5 years 5 women: The World Pulse Feat
---
---
Support the Star of Transformation Centre. Support battered women.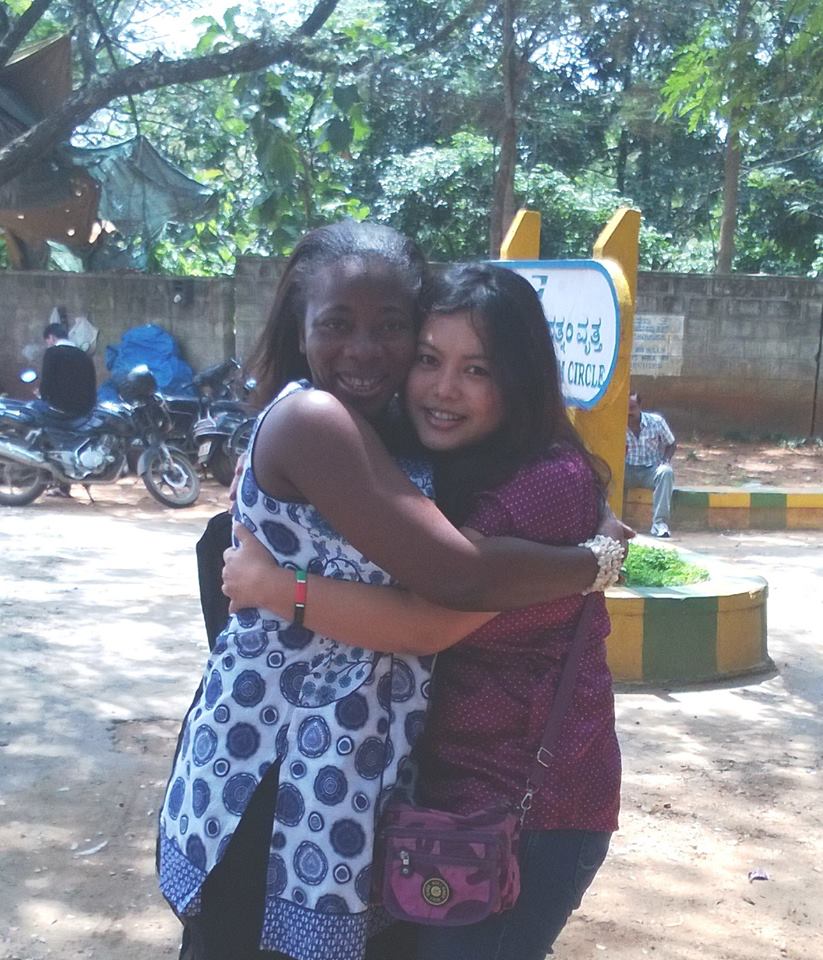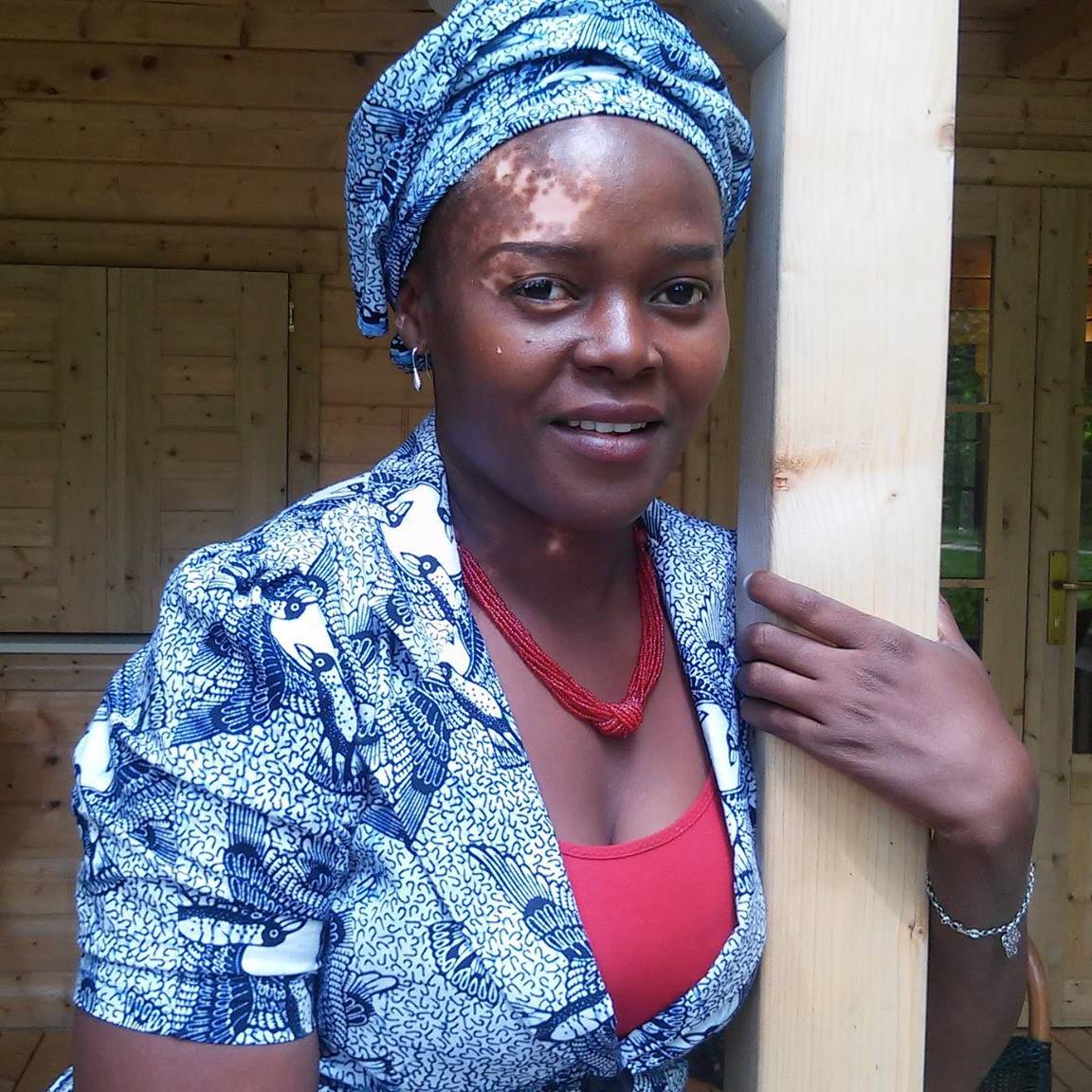 MeetOlutosin Oladosu Adebowalewho runsStar of Hope Transformation Centrein Nigeria and helps battered women to create things out of 'trash' and turn it into 'treasure'.The money goes to the women who work with their hands with her in her Festac office.What a beautiful woman she is !To the world she is so many things- to me she will always remain the friend who talks to me whole day and night to be involved in my life and my work from that far.Seen here is the World Pulse feat-Olutosin with her innovations-cooking bags and flower vases.
Her product: Cooking bags, home-made re-usable sanitary pads, ethnic handbags, tie and die dress material, flower vases and home decorations.
A little about her cooking bags:
Cooking bags saves energy. Its a stressless way of cooking. Bring your food to a boiling point, add the ingredients, allow it to boil more and transfer the pot into the cooking bag. The bag completes the cooking in less than an hour. If its not opened, the bags will keep the food warm for 6 hours. Treasure cooking bag reduces firewood, gas or kerosine. The wonderful news is that it canalso keep frozen food too. So its 1 bag for 2 Purposes.
For cooking and Chilling.#reuse#repurpose#recycle#reduce.
Priced at: Cooking bags-$20 mediem size.
Flower vase:$15 for large $5 for small size and $10 for medium.
Contact:
Call Olutosin Transformation olutosin72@gmail.com The flower pots are made from Recycled materias. Its $15 for large $5 for small size and $10 for medium.
Available in Lagos.
******
Meet Ogo Maduewesi. Executive Director at Vitiligo Support and Awareness Foundation, Lagos, Nigeria. The beautiful and strong woman who is changing how the world views Vitiligo.
Ogo Maduewesi is an Ashoka fellow, Social entrepreneur, Blogger and aspiring writer. She is the founder and pioneer of Vitiligo Support and Awareness Foundation (VITSAF), the first Vitiligo patient-driven organisation in Sub-Saharan Africa. Her dream is to achieve a World where individuals living with Vitiligo and altered images will fully love and accept themselves and thus 100% socially included. Herbiggest dream for Vitiligo is to build an Africa alliance of organisations/support groups that will give grants and sustain existing and more organisation.
A Positive-self image enthusiast. Positive self-image is her passion toinnovativelyempower primarily women outthere in accepting and loving themselves while not building theirconfidence on temporal things like make-up or clothing. She stands and believes in natural confidence and not one based on anythingartificial.Natural skincare and natural living is a path she metaccidentallyin her journey which she has now embraced, advocating and running as aSocialenterprise .
I love this sister of mine for her warm heartedness and ever supporting stance. She educated me on Vitiligo and she sensitized me in a manner that made me a truly educated person in this area.
These women are not just beautiful pictures and profiles. They are the real women of this world who are making changes everyday in one corner of the world and they are the women of World Pulse.
**
Written by
Urmila Chanam| India
A community member in World Pulse since 2010
# Note: Every week I will speak about one powerful woman in World Pulse who is a change maker, who is very dear to me, and who World Pulse helped me to connect.