A Call To Vote -- America's Opportunity for Better Change
---
---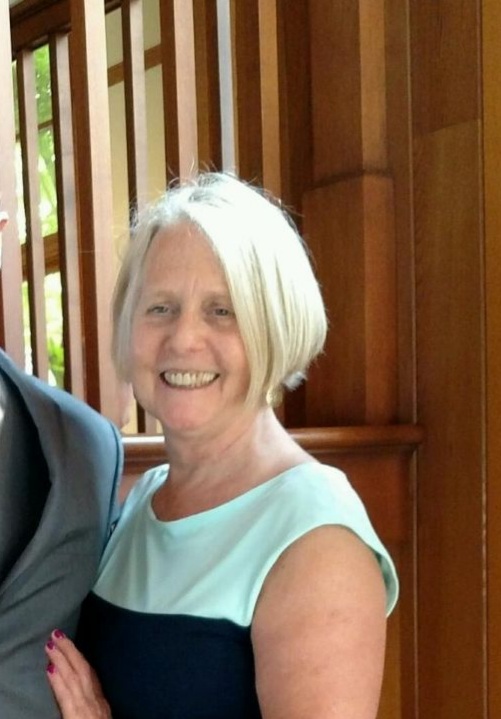 During the past few days, my heart has been *beaming* with Love, Joy, & Hope! On Tuesday,  August 11th, Democratic, Presidential Candidate, Joe Biden chose Kamala Harris as his running mate for Vice President of the United States!!! The U.S. has been in a state of chaos & turmoil, with NO leadership from the current President  in office. We are in need of change, leadership, and a  kind & loving society. 
Not only is Kamala a woman, of Jamaican & South Asian descent, she's brilliant, ambicious, and a pioneer in so many ways! Kamala is a visionary, and she's tough & resolute. She is gratefil & acknowledges those female trailblazers, who made way for her, and Kamala was diligent & hard-working to become who she is today. Joe & Kamala are STRONG leaders, compassionate & empathetic,  and focused on progress ( in other words, talk WITH action)! Kamala & Joe are America's Hope, Ambassadors for justice & change, and are exemplars of love & caring. 
It's time Ameruca for change, time to live our values, time to come together! It's time for Americans to wake up, live in truth, kindness, and love.. It's a time to vote,  an opportunity to become better!
With much Love <3
Donna