An Orphan today,a wonderful parent tommorrow
---
---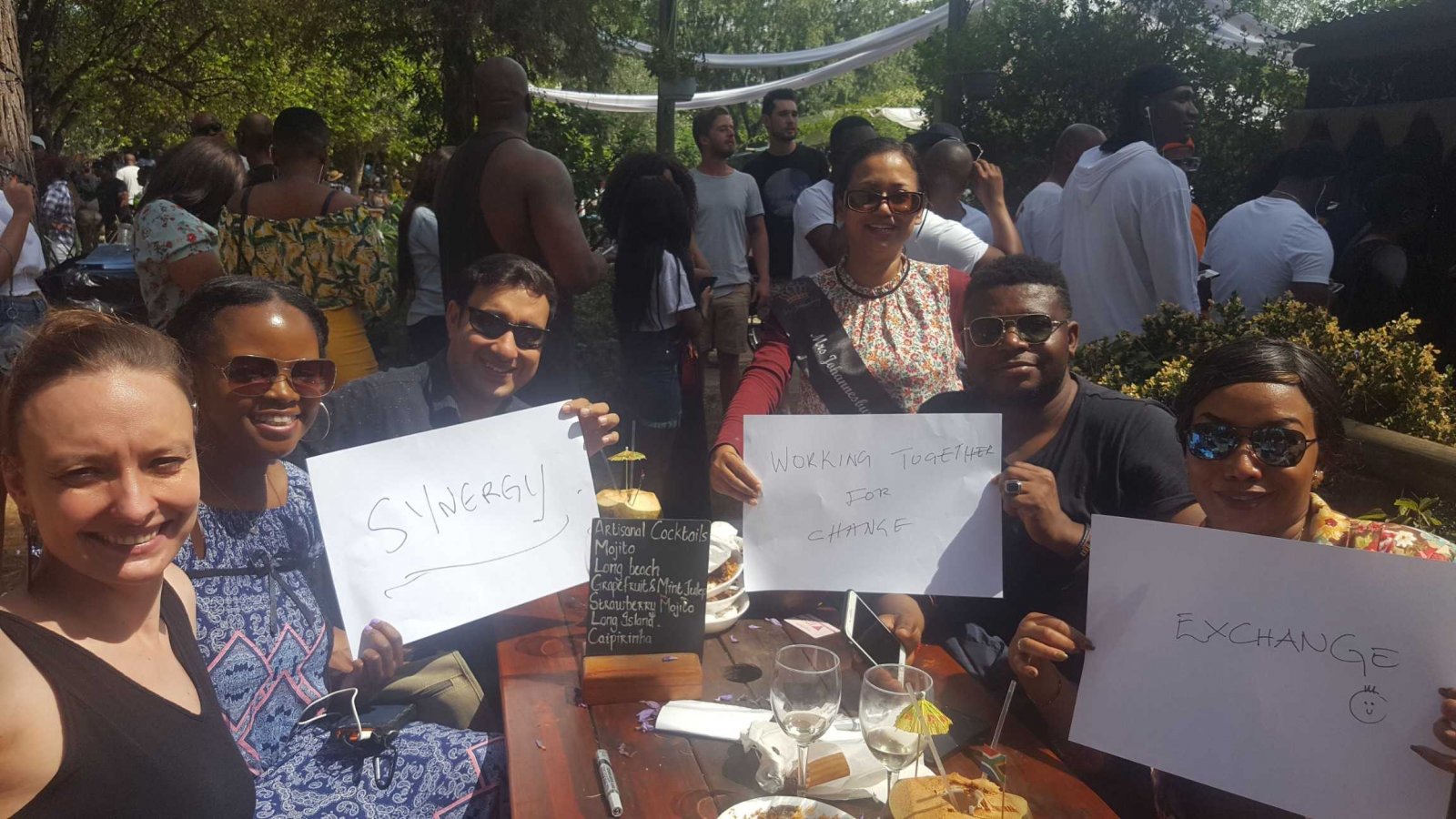 I am a 12,year old orphan girl,.I stay in a well known orphanage and so am amongst the privileged few to go to a good school and have a social worker and mentor to take care of my needs.
I sometimes do sit and wonder,do I have parents who are alive ?Then I am  just lost and not an orphan.Or there are family members who are looking for me while I am stuck here, lost.
I don't know my birthdate but together with all the other children here,we celebrate our founding day as our birthday.
We always meet  many rich kids ,mostly since the last few years..They come to celebrate their birthday with us and bring many costly gifts and lots of food to eat.We eat some and take away some for later.
Sometimes they take us for outings,movies or visit to historical places .They take photos with us asking us to be happy and smile .
What they don't understand is we feel so jealous of them,holding their parents hands,getting hugs,being fed with so much love.
And such times  always we have plates bulging with food placed in front of us ,and we get a pat in the head,like a little puppy ,and oh don't forget the goody bag of treats.
When I was younger,I was send to foster homes,to increase my chances of getting adopted.I almost always had a room of my own or shared it with a girl my age. I had new clothes,toys and enough food as and when I felt like eating .But no one likes talking to me much,I was the little brooding girl .I saw,all the photos on the walls where mine won't hang. The holiday memories they discussed about happy times,where I was never a part .
I knew they were careful while talking to.me,lest I get hurt .I wanted to belong ,be scolded,restricted  but still wrapped in love,like their own kids .
I don't know why I was never the only child in the house,perhaps they needed the foster money,or they thought other children would give me company. 
Sometimes the house kids got jealous because I got their parents  undivided attention and mean things happened.I never retaliated ,but very soon was returned back .I soon hated going to new homes so much.
Everyone assumed I would be happy,no one asked how I felt,moving from houses to houses,always wanting to belong .
I now study very hard to get a successful career soon ,so that I earn enough one day to become a parent permanently to other orphans like me,so that they belong ,and they know they have a home .
Leadership
Girl Power
Gender-based Violence
Human Rights