Because I am a woman - commemoration of the 16 days to kick gender based volience out of our world.
---
---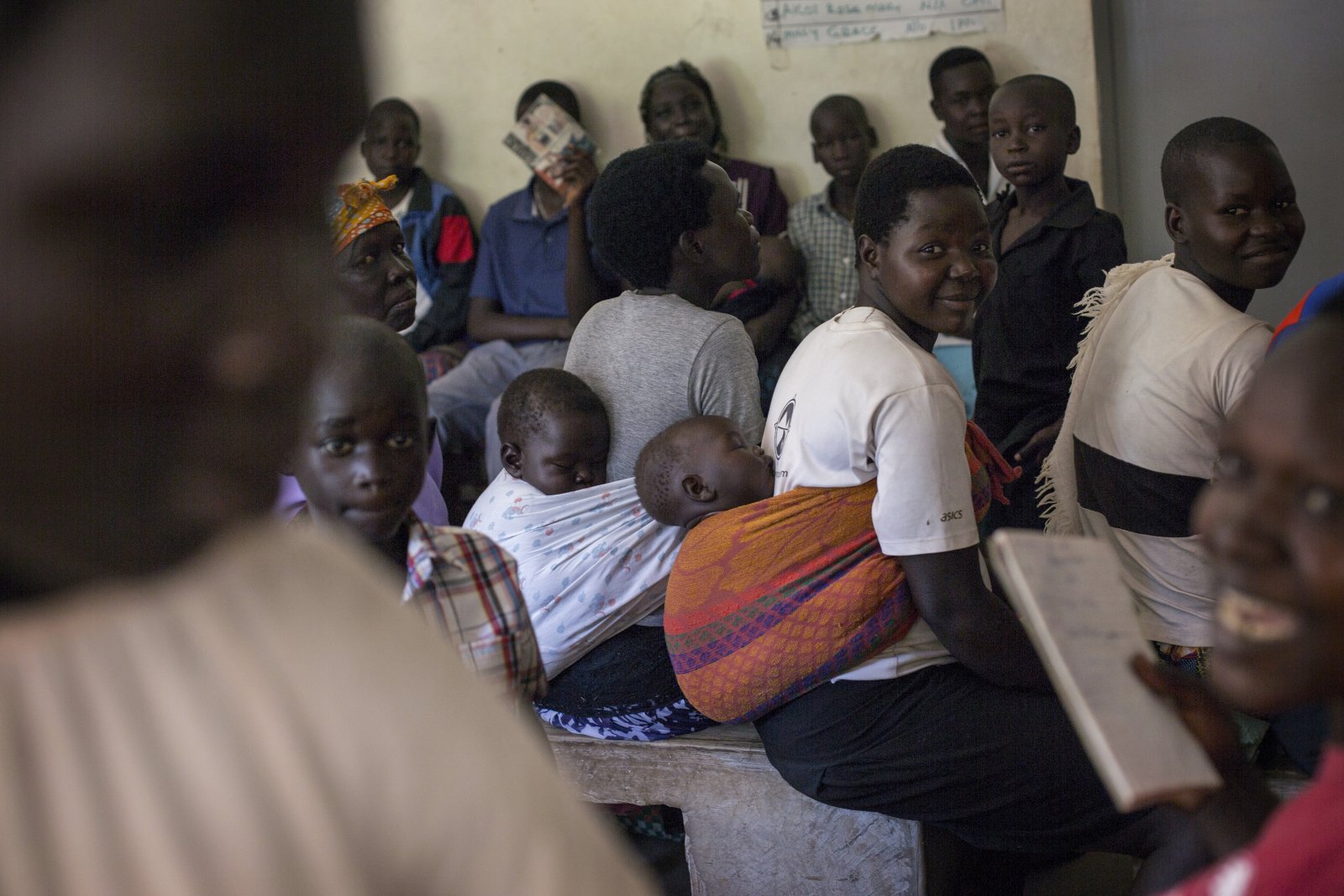 Do not judge me after reading my thoughts. This is what I thinks. As I penned the pain of being born a woman. Some times I wonders whether a woman must sit with her legs stretched out even if it hurts and 'you are cheated on , You are told to tolerate it.' why do we put us in this position all time, Is it becasue we are women? So what?
If I am do I not have the right to be argumentative with a man, if he slaps me I feel pain and yet I am blamed that I provoked him. Is it becuase I am a woman?
Every one turns against me calling me disrespectful even the people I love why is it so ? Could it be becuase I am a woman? . It is all written on their face "You woman you have no right to get or even be angry because you are a woman". For women our level of respect of people is judged by our degree of silence in the face of brutality.
Just becasue we are women we fall vitcim to be judged for every thing even for the mistakes of relatives in the families we are born or marry into. But why ? why? Is it becasue l am a womon?
I am not allowed to show anger. I must sit with my legs stretched out even if it hurts. I must not talk 'anyhow'. Because I am a woman.
Tolerance is the key to my relationships with my Husband, boyfriend, family and children if I am to save any of these relationships. Society is making the barbaric and stupid excuse that '' nature is what robbed us of our rights as women blame no one becuase you are a woman.''
When I take on another lover I am called a whore, yet once when I got married I was sent packing with my rusty tinker box on my head and my little one still suckling my left nipple. five years later little one is tagged a bastard. Ooo! Please just because I am a woman.
Shocking as you may belive fellow women join the call to my beloved mother to take me for cleansing. Then, I get flogged with a sorry excuse of a broom to get rid of the demon. Just Because I am a woman?
Our girls are judged as good girls if they know how to cook, clean and do laundry for a man husband , lover, brother or father But when they do not know how to the are tagged useless.
Woman does your Character count ? Please make it count becuase you are a woman. Because I am a woman. He is 35 and runs a company....."ahhh wonderful! Successful at a very young age". I am not allowed to have wits or be a prodigy. Because when I am financially buoyant....without a rich dude beside me...then I am a generous leg opener, "a runs girl".
They never see the possibility that I actually had to ups and downs to get to where I am. Shiuu!!!!!!!!!!! Because I am a woman I am raped. Then, it is my fault because the strap of my bra is pink and my idea of fashion is provocative. And if I am way younger, I will be flogged because I 'allowed' the 25year old village dude next door to touch me. I am bleeding and sore....yet, they force me to admit I enjoyed it.
Because I am a woman. This my story will be considered controversial. that much I know , every one will try to correct me just becuase I am a woman fellow women and girls just becasue we are women it does not make us less human. Nonthing that pulls you down should keep you down.
Gender-based Violence
Human Rights