Being just you can help you shine through.
---
---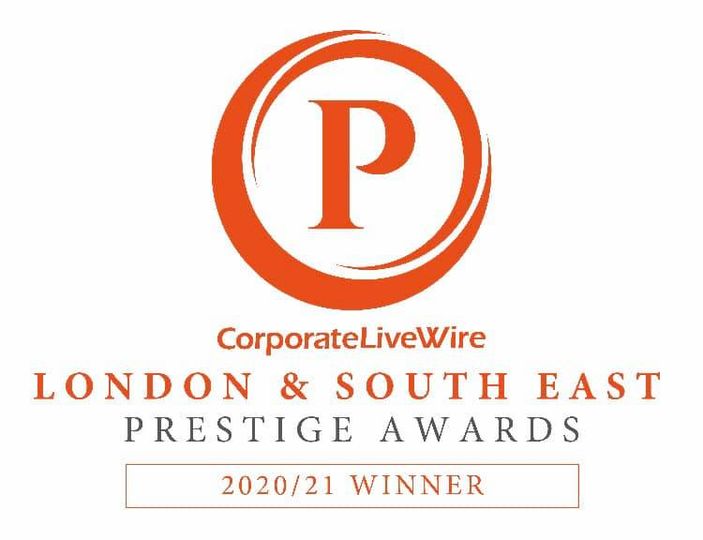 I have the most exciting news to share... Being me and somehow the work that I have been doing these last 2 years with my small business, the rose gold gallery.. and the wonderful products that I hand design and create from my love of art and creativity. Being held back for so long to these 2 years has certainly been a rollercoaster and life seems to be balancing nicely.  In so many ways with a new love and relationship, my health no more self-harm for a long time now to studying being a mum of 3 and working and having my own small business that I am super proud of. 
This post is here to share not only my achievement but to show you all never to give up on your dreams and goals.. because I am living proof it can be done no matter what life has thrown at me. I am the winner of this award that's all over the UK and very hard to get even chosen for, I got shortlisted back in February I think but not sure who some lovely lady or man. That put me forward I was nominated and then once finding the email 5 days later in my junk mail.. I accepted the nomination and then got shortlisted. 
I waited.. and waited.... then on Tuesday the 20th of April I got an email I spoke to them and told me we would like to congratulate you we are making you Author of the year, I was of course super.. mega excited thinking if this is real or not. I almost cried but was doing the school run at the time had to look sensible..lol 
Jumping up and down in public I must have looked so silly but I didn't care.. I never imagined that I would win considering how hard it is to win me praying to my spirit guides and my lovely nan that passed away 10 years ago I got it!! I won this lovely award and I feel so happy and overjoyed that I got it. What it means for me and my children as well as my business all I can say is future here I come, nothing is going to stand in my way I am the storm and I am coming to get you. 
Always be yourself and never give up because amazing things can happen you just need to believe that.. I have and look what can happen..
Leadership
Girl Power
Arts & Culture