---
---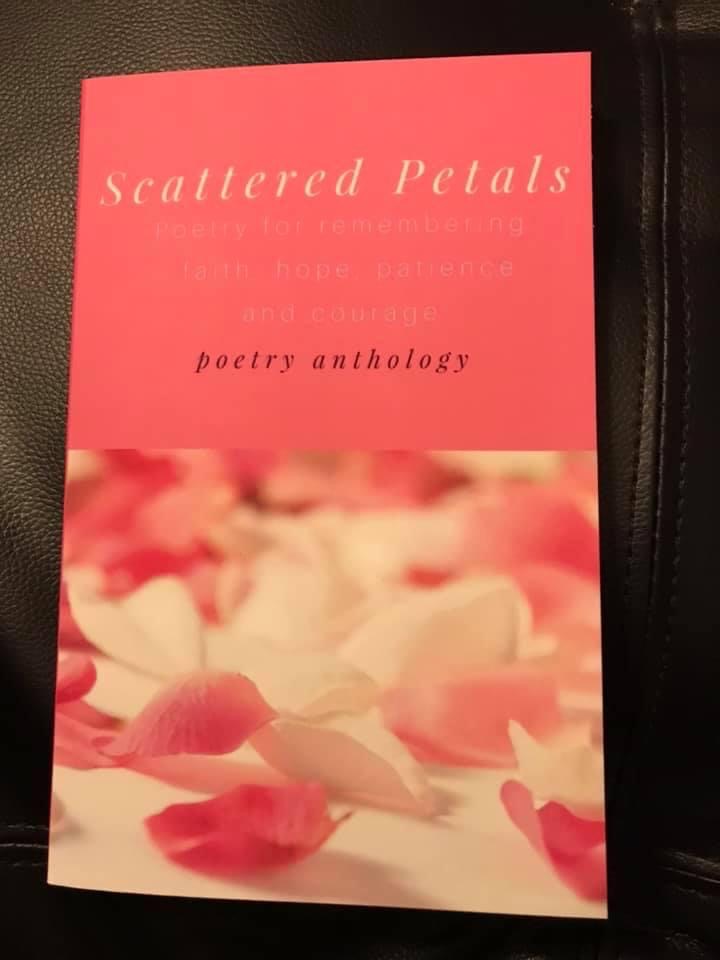 who inspires me in my existence? 
often times I rest the thought to seek honest assistance the very ones you trust for support, can't seem to find their way
and often deport and put up resistance. 
Encouragement and free expression is in fact my everyday reality. 
If I am chosen to be the leader in fact, it's high time we women create change and implement concrete impact. 
Working in Africa is a challenge and a beauty but at the same time I don't have time to waste. 
Many people see an American and come to me in haste but when I open my mouth I offer them my honest words to taste.
Many people come flocking to me with their problems but I let them know with a quickness that their lack of faith in themselves is their problem. 
I come to teach them to take back their country but all I hear is "I don't have Money!" 
I remember when my teacher, husband and friend Shaykh Imam Assane Cisse and mentor was alive, I complained to him about all this nonsense - the locals complaining and jive. He said to me all that you hear and see will one day be your mission, and all that you choose will be that much more for you to do when facing this unfortunate reality. 
I answered, "Your excellency, I admire your humble leadership and your teaching of spiritual beliefs, but this mission maybe too much for me. 
Our King, sitting there resting like a humbled camel, chewing a date so sweet and lovely, makes me smile and appreciate your invitation to the Motherland of Glory." 
All the while we women are mothers, wives, educators and nourishers in fact, it's a blessing from Allah Subhaana wa ta'ala to know when our friends and family confess that they have our backs. 
Whatever challenge that is written for us is the same script mirrored by us. 
Women are and have always been my teachers. 
Everyday residing in Africa I see my mother, my grandmother, my aunty - all as a reflection of me. 
Being that said let's motivate and inspire the change in humanity we want to be. 
-Queen Sheba D Cisse
Leadership
Environment
Arts & Culture
Human Rights