Cleaning the coasts like cleaning your heart of hatred
---
---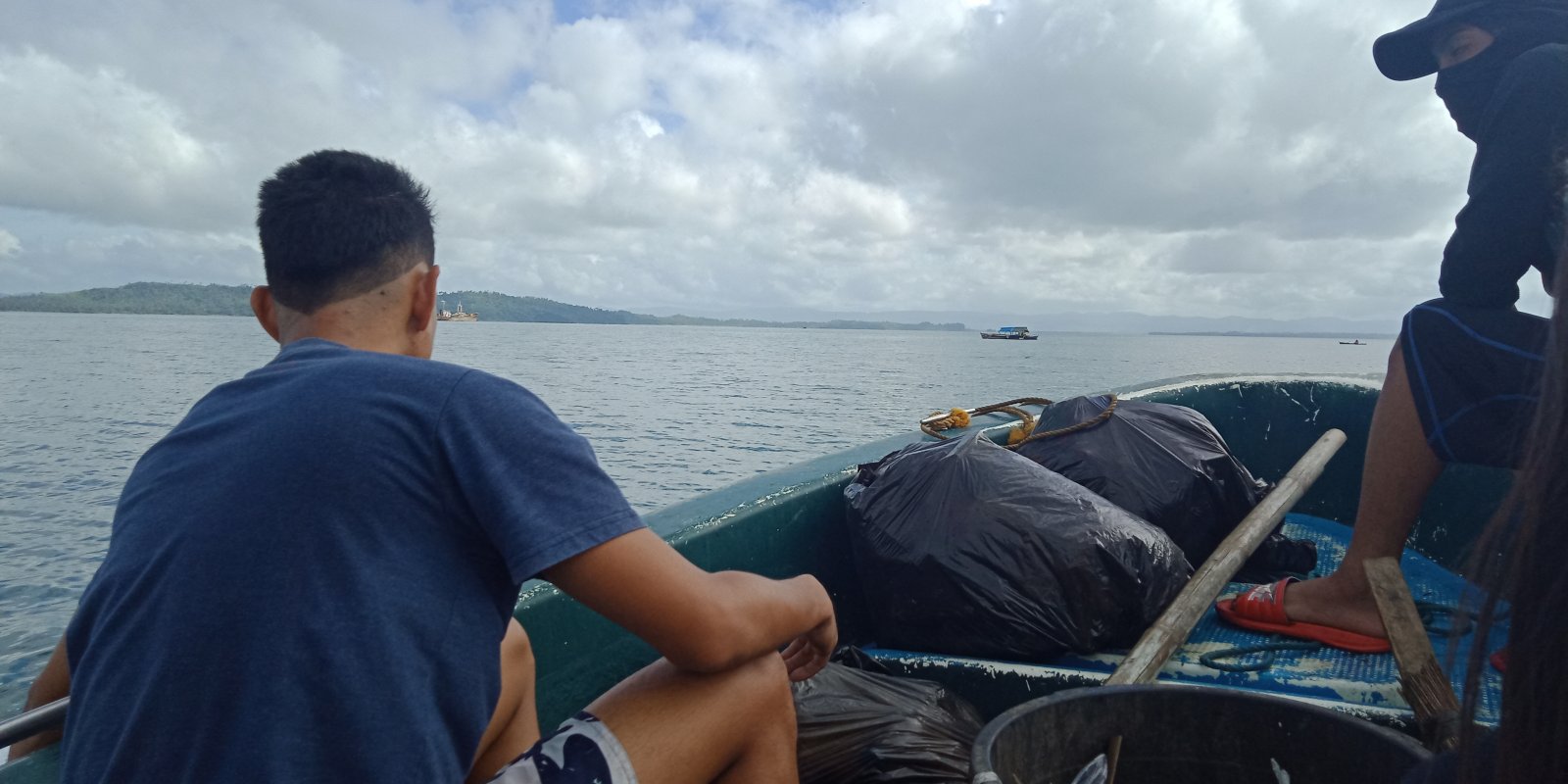 Challenge is a term I describe something difficult entering my 'area of responsibility' as they say in news about typhoons. Like other south east asian countries, typhoons visit my jursdiction frequently. Lately, I've had a break up from a four year relationship because of lack of patience and understanding towards each other and I cannot explain how hopeless I felt and how hard it is to face the world knowing that the person you used to being with in the roller coastee of life left the ride without you. I felt anger, lonliness, depression and all other paranoid like feelings. They say you can never really know it's love if you don't have pain with it and darn I had a lot of those bursts they call pain and it got attatched to me for at least a few months. 
The fraustration led me to just be at home and let myself be miserable. Accomplishing almost nothing everyday, most days not eating properly, dozing off to social media in expectation of filling the void in my heart but all to no avail. But I still had my dreams with me, my visions of becoming someone that would help society rise and I have been itching to join an environmental protection group all this time. Luckily, a friend of mine posted on her wall that her group was clesning this bay in our city near the market. I excitedly messaged her if I could join them in this cause and she approved! 
I'm guessing you know how the story goes, I clean the bay with this group now. They're a small government unit called Fisheries Law Enforcement Team with some speedboats and humble cleaning materials but great hearts of youth concerned with Panalaron Bay in Tacloban City. 
With everyday that I volunteered with them was as if I was plucking out thorns in my heart caused by the heart breaks, not only in the romantic aspect but also the pressure society gives you, my academic life, expectations of people towards you and your achievements. 
I can attest that God is good, so good that he gave me an opportunity to change my mental state along with helping out the environment heal from the damages the people inflicts it, which is my my favorite advocacy, environmentally inclined. 
Imagine if a group of women or people were given this opportunity to help out, to volunteer, to help the community instead of playing mobile games. Now imagine a community with helpful hearts working hand in hand in their preferred advocacies. We heal not only within ourselves but we heal with the community. What a wonderful vision!