Defying the god of academic papers
---
---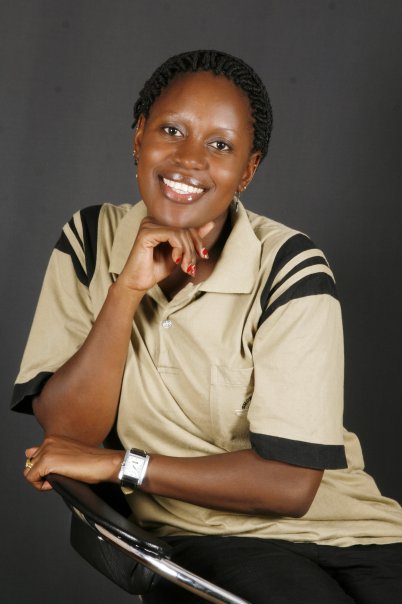 The worship of academic papers over competence has been a growing trend in Uganda over the years that many will go to great length to acquire a fake certificate just to be able to prove that they are schooled. At the age of 18years I was stranded after I failed to enroll for university on government scholarship and could neither afford private sponsorship despite the fact that I had passed with high grades. My world seemed to come to a standstill as I pondered my next move in a very unfriendly world more so to a young lady like I was. I had great skills and knowledge acquired over the years of engaging in part time jobs during holidays. The challenge was how I would get employers to acknowledge the potential in me without academic papers to back me up
.
The resolve to never give up kept me going as several doors of opportunity were closed in my face due to lack of academic papers but I still never gave up. The desire to become a better person and attain to my full potential kept me searching for free courses both on line and on ground which were rear but came by once in a while. My passion soon caught the attention of some people who purposed to let me know whenever there was a free training that I could benefit from. My knowledge and skills grew beyond that of my former classmates who were now at the university.
In 2007; I was taking a stroll when I noticed a new organization that had just set up its offices in the neighborhood. Without inquiring, I wrote an application letter and decided to see the Executive Director in person. He was shocked at my confidence and courage and decided to short list me for the upcoming job interviews that would take place in a fortnight. All the other interviewees except me had a minimum of a Bachelor's degree, but I was never shaken by papers because I believe that it is competence that gets the job done and I stood up for what I believed.
I proved my competence during the interview that left no grain of doubt in the minds of the interviewers regarding my ability to get the job done. That job was a launching pad for where I am today. With the same confidence I have been able to rise to against the tides. I sit on the Executive Board of two powerful organizations at the moment and offer mentoring and coaching to many young people besides holding a middle managerial job. I am currently pursuing my formal Bachelor's degree but that does not hold me back or deter me from being all that I can be. I made a decision to stand up what I believe to be true about myself and to encourage the young people I work with to do the same in spite of what their circumstances may dictate. i believe there is a seed of greatness in every living souls that if nurtured can blossom and reach its full potential. standing up will mean defying the very gods that might be glaring in your face.