Digital literacy for women, week 3
---
---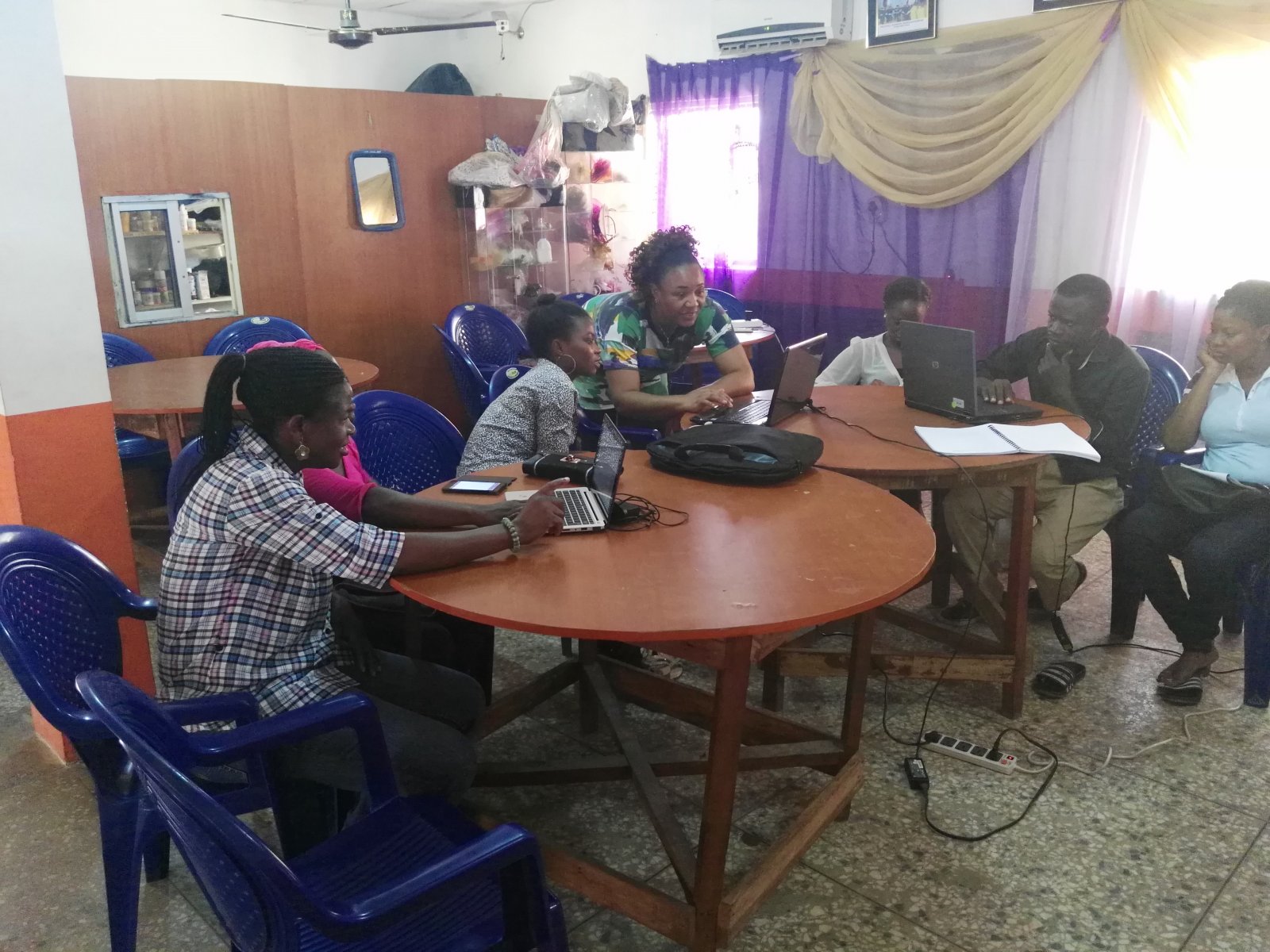 Hi Everyone,
This is Ifeyinwa from Phelyn Skill. I want to share an update about our Digital Literacy for women which has been on since 6th of August. Yesterday was the 3rd weekend. I once share that the program is been attended by workers from Federal Ministry Services, and as such, the program always take place every Saturday.
We are experiencing new new people joining the the program every weekend. As they joined, we try to set up their profiles and get them connected to this platform. We had 5 new members yesterday, some was able to connect before our internet connectivity problem started. yesterday was so exciting because the Trainees were worked through setting up their business fliers, they were so colourful. All will be uploaded next saturday as we couldn't connect to the internet yesterday. Please, watch out for the new members, its getting more interesting by the day.
This program has been made made by PHELYN SKILL ACQUiSITION CENTER (PSAC) as its own contribution in giving back after receiving Intel Master training in June. All my Team members are always on ground to help make the training a success. They always make snacks with chilled water for refreshments. Here are some pictures from the training venue, Thanks.
Ifeyinwa.