---
---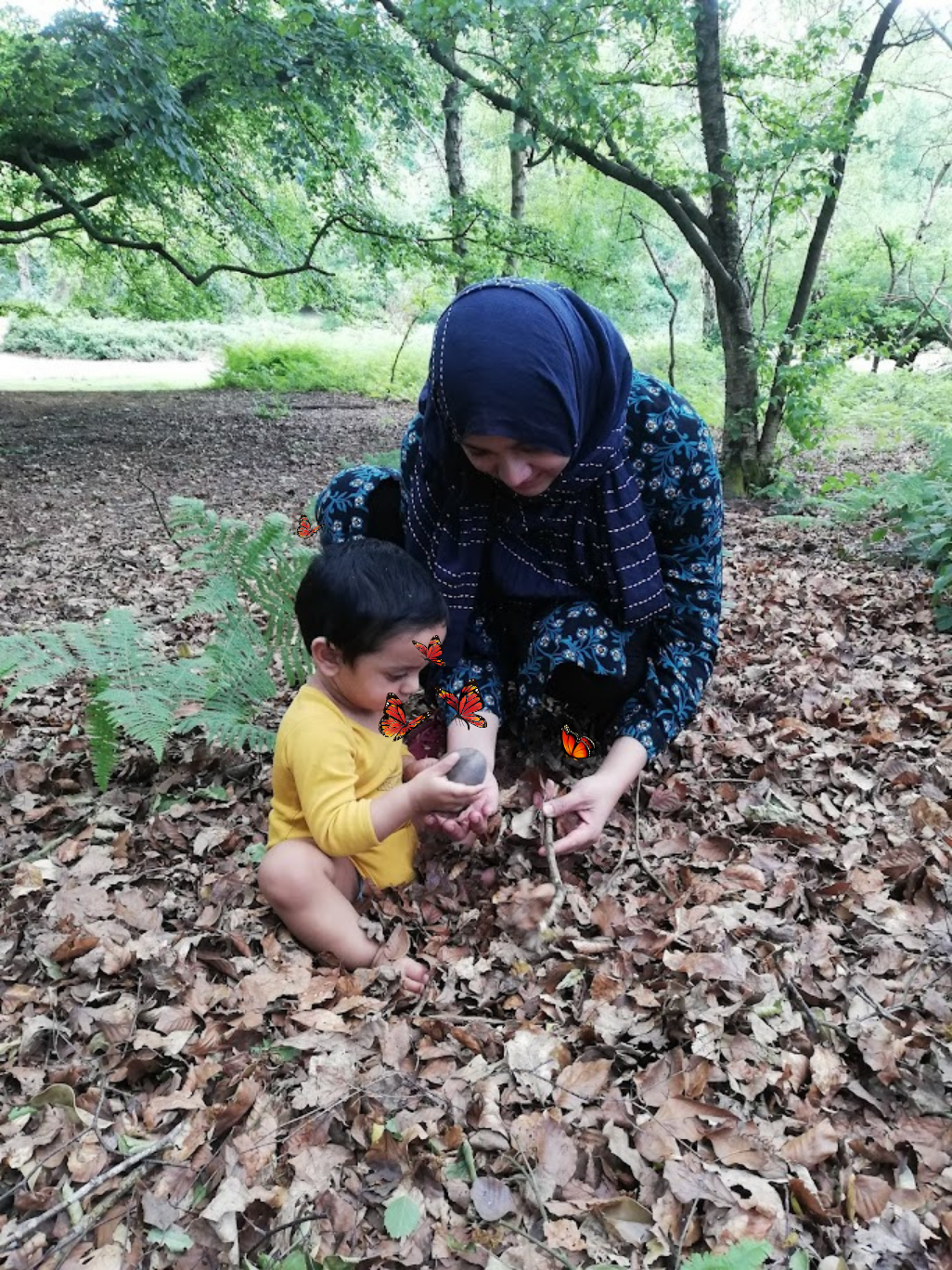 2021 is a challenging year.
While much of my time this year has been spent on parenting, I have continued to work hard on many other humanitarian projects. Today, FemAsia Magazine reaches about 50,000 readers worldwide, with the support of its new editorial board.
Center for Creative Learning UK is moving to the next level. Nearly 2000 people have travelled with us virtually since we found it in 2020.
Especially the Creative Parenting three Month Course that we are conducting through CCL has been very successful. Our main goal is to empower parents to create deeper connections with their children as we navigate the course. The course also helps them to create their own parenting style.
Being a parent is another universe. It can be challenging and sometimes lonely, especially for first-time mothers. We are surrounded by various books, videos, courses, workshops on parenting and child development. Unfortunately, sometimes the information is overwhelming and often leads to conflicting facts.
Although my experience in the field of child development has helped nurture my child, it has not fully prepared me for that experience. It requires a lot of further reading and learning and unlearning. Sometimes, I feel we try to be overly focused and forget to enjoy parenting. Samantha Ettus says it beautifully 'We live in an age of overparenting—we treat it as an Olympic sport.'
The arrival of my child turned my life upside down and shuffled my priorities. I learn something new every day. My son is enjoying his temperamental two. This is the phase when the toddler realises that he is a separate individual from their parents. Then, tons of patience, unconditional love and acceptance are needed.
I chose to be his full-time caregiver and educator until he starts nursery next year. Working while raising a little individual is just not easy. People often ask, 'How do you do it all?'. Honestly, I can only say, 'I keep on trying to do it all, and I have my own share of burnouts.'
My magic potion is being present and trying to enjoy the moment.' Sometimes my house is messy, my dishes are undone, and I am still in my nightclothes. My journals which I keep very neat, now have random scribbles of the growing artist.
I permit myself to let things go. It is okay to be imperfect and vulnerable. Lowering my expectations gives me peace. I know I can not do everything and let me be present and try to enjoy the little moments.
'Drink your tea slowly and reverently, as if it is the axis on which the world earth revolves – slowly, evenly, without rushing toward the future. Live the actual moment. Only this moment is life.' ~Thich Nhat Hanh
Living in the present is so demanding because we are constantly bombarded with reminders, notifications, messages, and adverts which compels us to float away into the past or the future.
Like anything, being present can be learnt. So whatever you choose to do now, remember to focus entirely on doing that one thing. Pay attention to every aspect of what you're doing, your body, feelings, and thoughts.
Once you practice this every day, it becomes a habit. The mundane everyday tasks become beautiful and nourishing to the soul. By practising mindfulness, I am deeply connected to myself, the ones I love, and what I am passionate about.
The most important lesson I've learned this year is 'Learning to be present.'.
'Walk as if you are kissing the Earth with your feet.' ~Thich Nhat Hahn
Environment
Arts & Culture
Education
Human Rights