Entrepreneurship - as a lifestyle.
---
---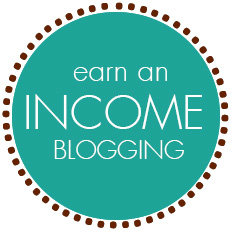 Hello Brave Women,
I believe, empowering ourselves through a solid: mission, vision and values, brings confidence and joy through every step we take on our journey into entrepreneurship.
Define Your Spirit has 6 training posts. If you like, you can find the links here:
http://defineyourspirit.com/2013/09/14/entrepreneurship-as-a-lifestyle/.
I suggest you do them in order as they build on each other. Through the FREE Define Your Spirit education, you will find yourself getting closer and closer to you the real you. The entrepreneurship trainings will show you another way to do business: YOUR way!
To learn about a way to earn an income from your blog, click the link below.
http://www.empowernetwork.com/truestory.php?id=holisticbranding
With love, Amanda
http://defineyourspirit.com/my-business
Economic Power
Leadership
Education