Experience the local culture and the beauty of the Kenyan landscapes
---
---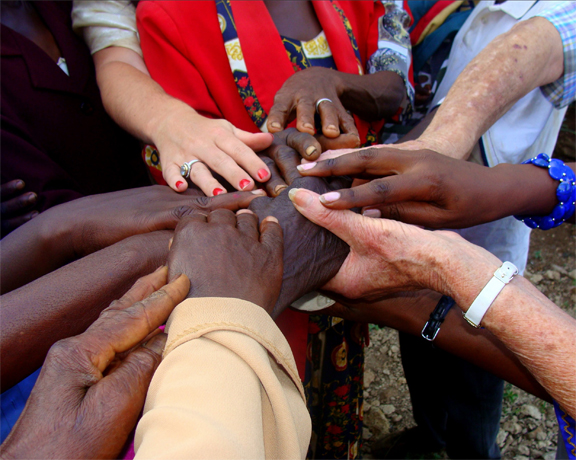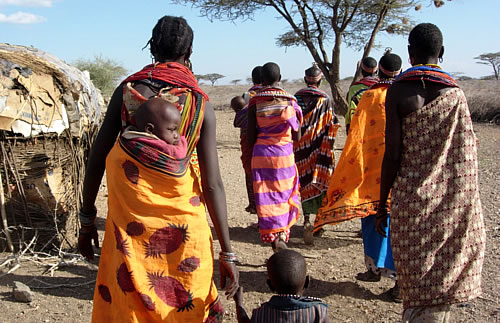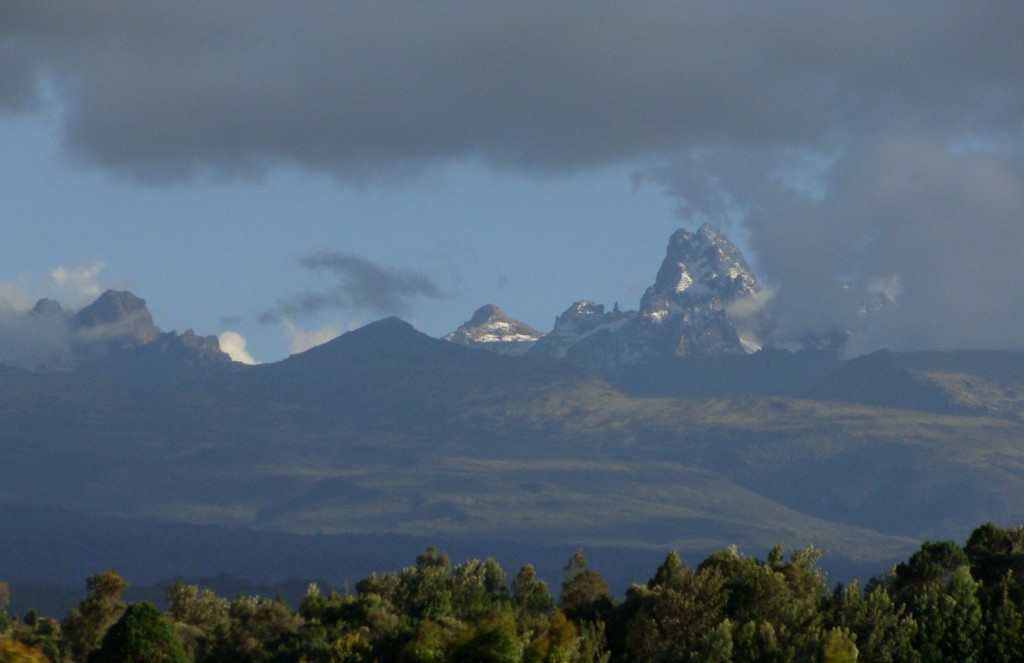 Premised on the belief that familiarity with another culture enhances understanding for global peace, International Peace Initiatives (IPI) has created tours of our beautiful Kenya for a life-changing event that will have a lasting impact well after you return home.
The tour begins at the Amani Community Children's Home. You will lodge, eat, work and play with the children and community staff. You will also be able to volunteer for projects to help operate and improve the compound, visit with families affected by and infected with HIV/AIDS and go on safari.
The safari is based on our belief that a visit to Kenya is incomplete if the social, health, and economic challenges people face are not experienced by the visitor. We will travel to different villages in between the visits to the national parks and visit eight different cultural communities, including the Masaai, the Samburu, Turkana, Boran, Kalenjin, Meru, Kikuyu and Luhyia.
The length of the stay at the Amani Home and the days of safari can be customized to meet your interests and schedule. So join us as we celebrate Kenya's nature, people, and cultures through local connections made at a grassroots level.
Click here to view inspirational images from Kenya on our Photo Gallery.
To learn more, you may contact Karambu Ringera at ringerambu@yahoo.com.
© Photos by Emily Morris