Freedom and our sense of Democracy
---
---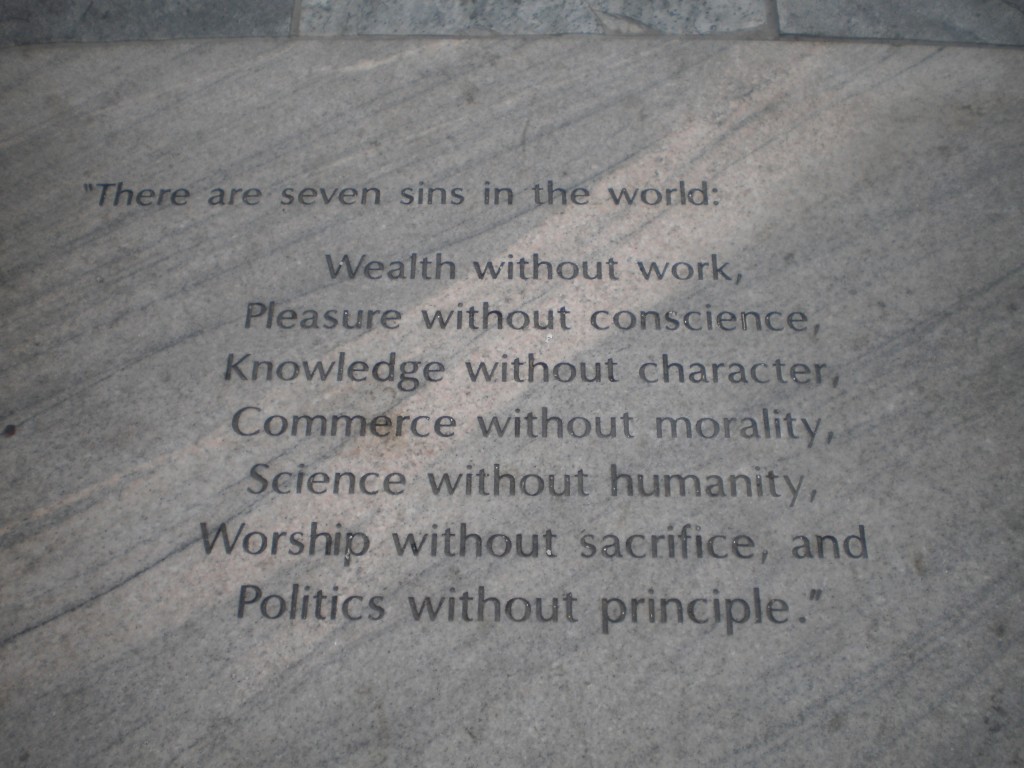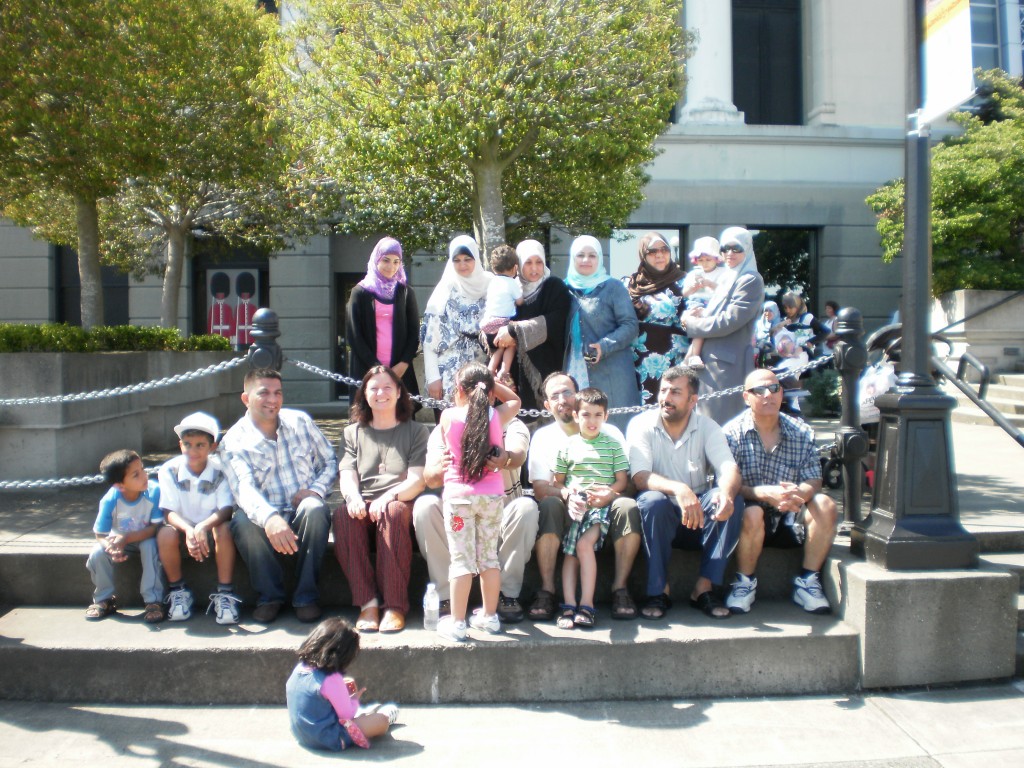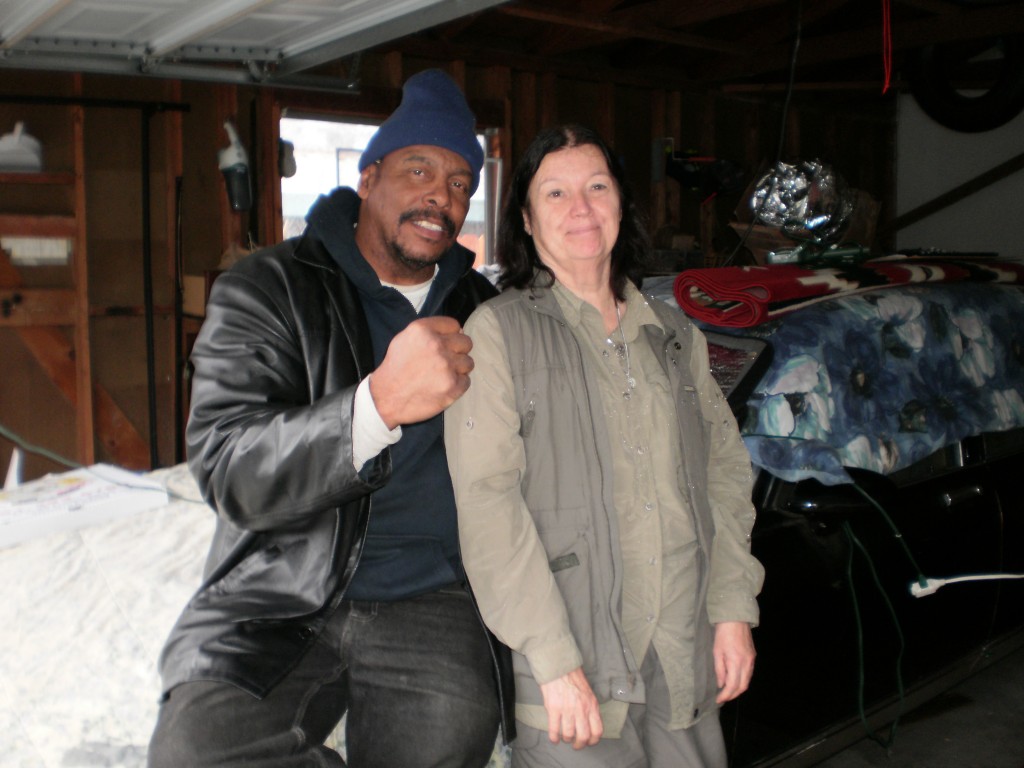 Our personal dignity and freedom it tied together along with what we believe to be our sense of democracy. In like minded people all over the world, democracy is paramount to human dignity and visa versa. There seems to be a collective aggreement based on principles that are constantly being challenged by those in poisitions of power.
The power of others is based on a false value system when it is for simply financial gain and not on integrity and ethics.
Democracy is lost or stifled when this is the case and freedom becomes transparent and and is also lost.
The arena is debated from political platforms, that represent many factors but ususally those of extreme wealth.
Poverty is the prison everyone wants to escape from. The freedom sought is elusive but still somewhat visable.
Participation must be at all levels for it to be democratic and to preserve human dignity and the dignity of the world we live in