---
---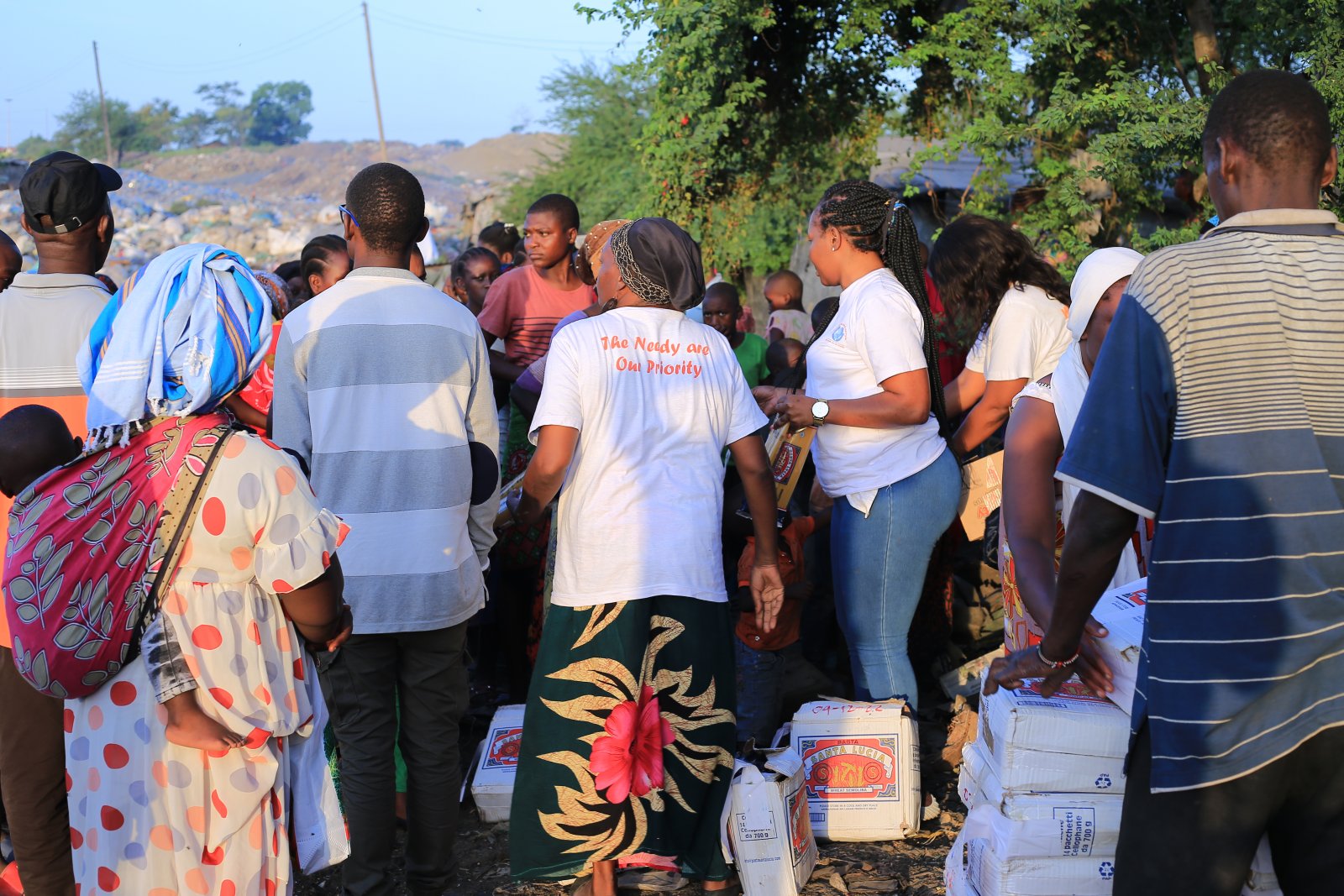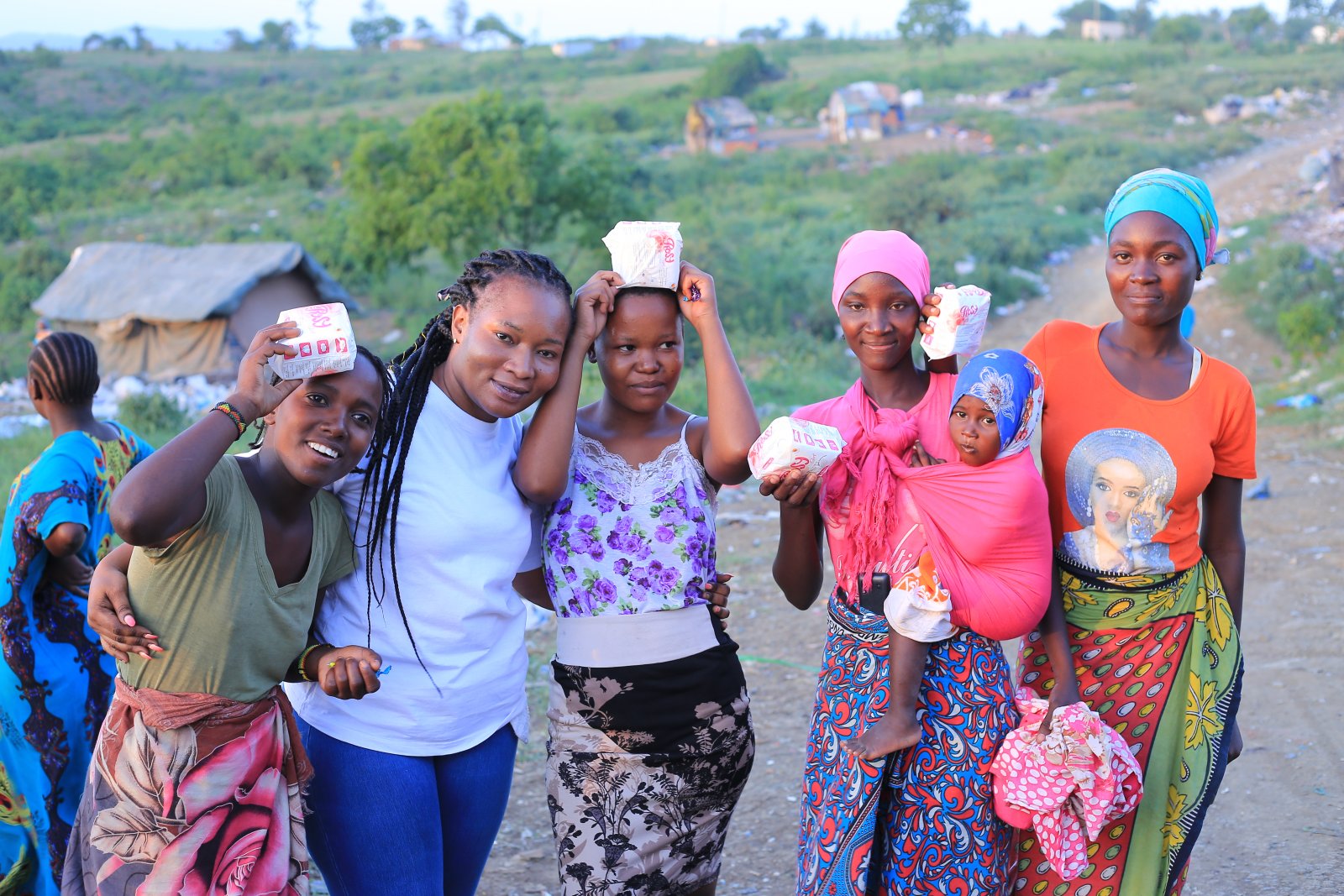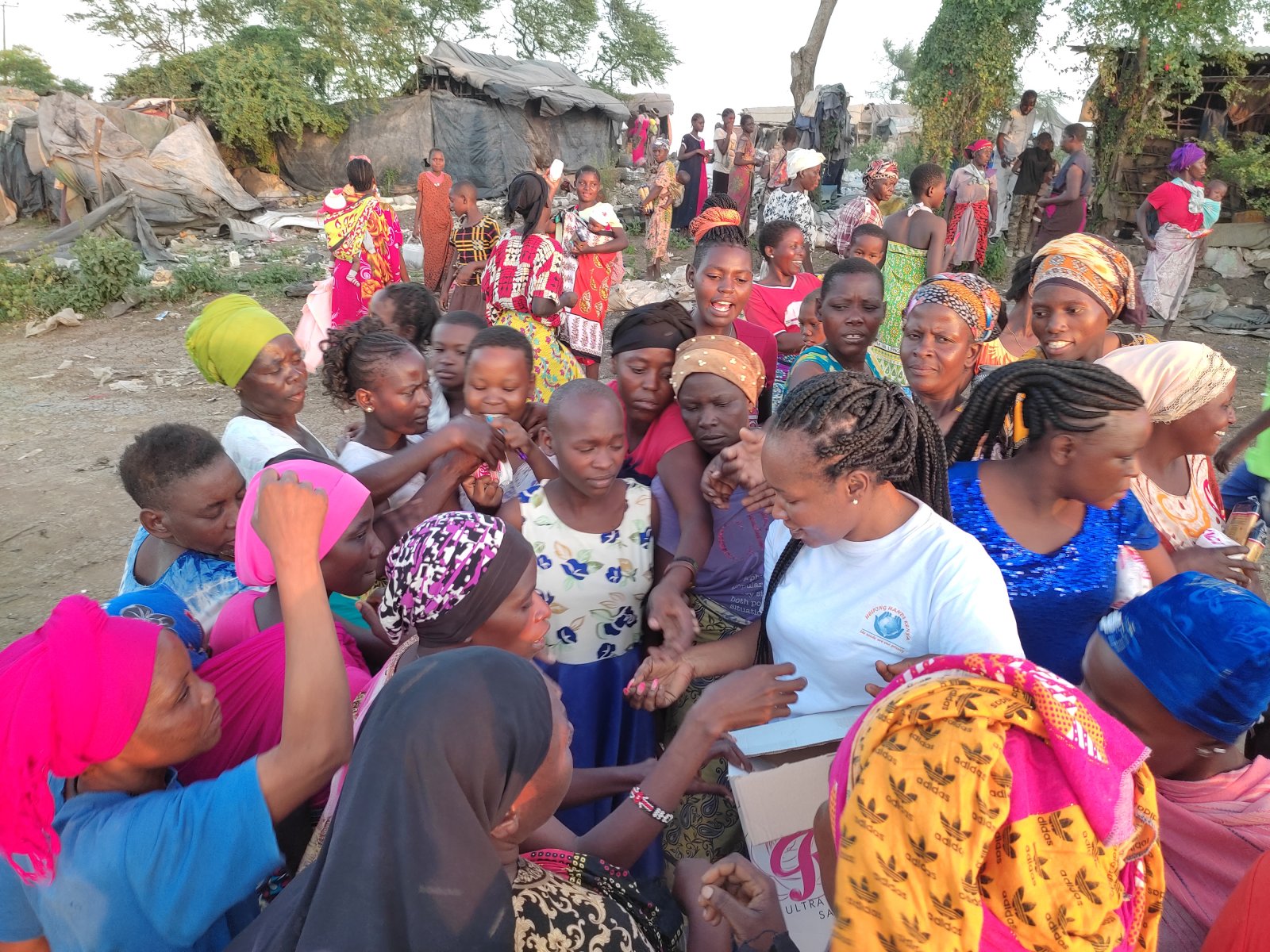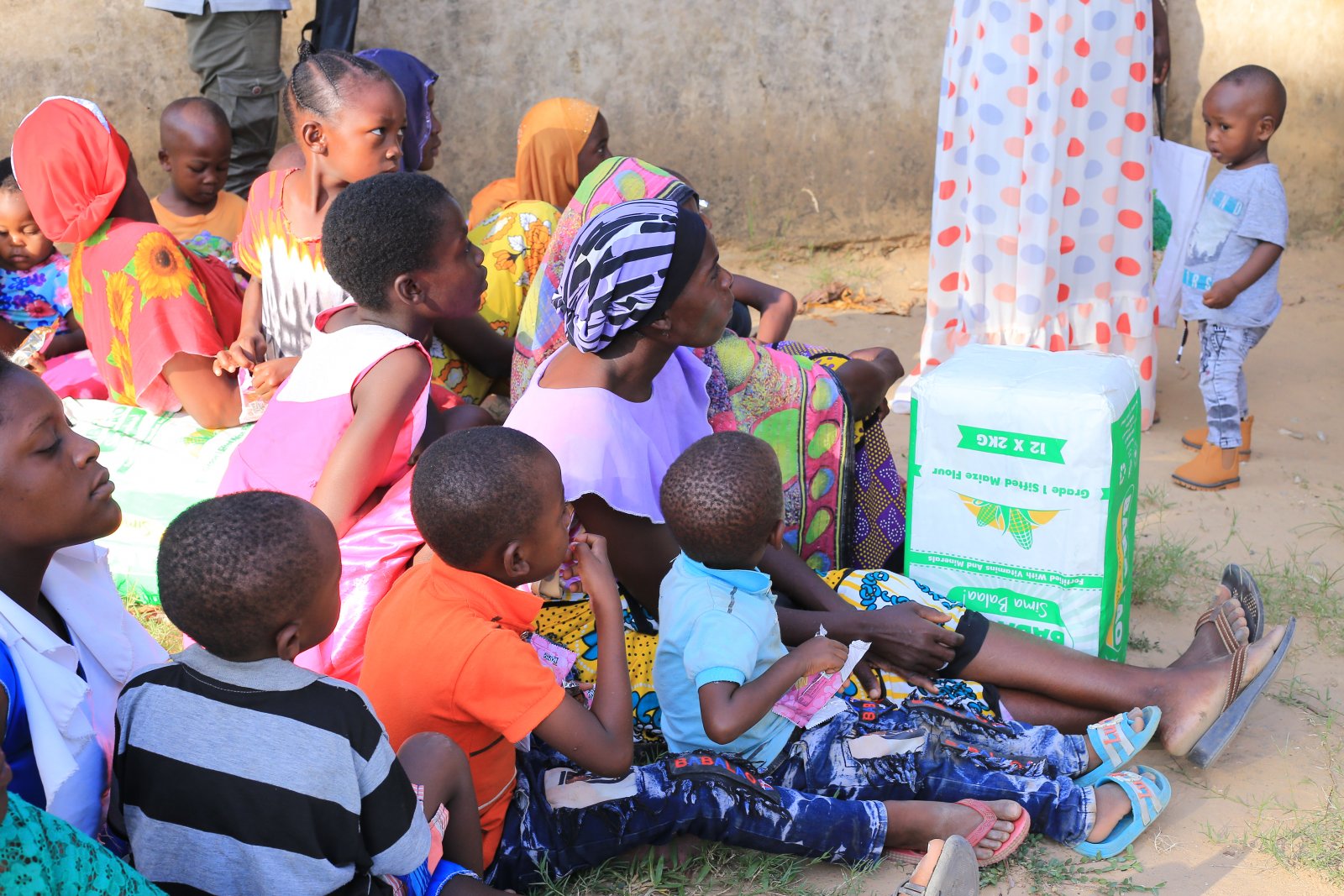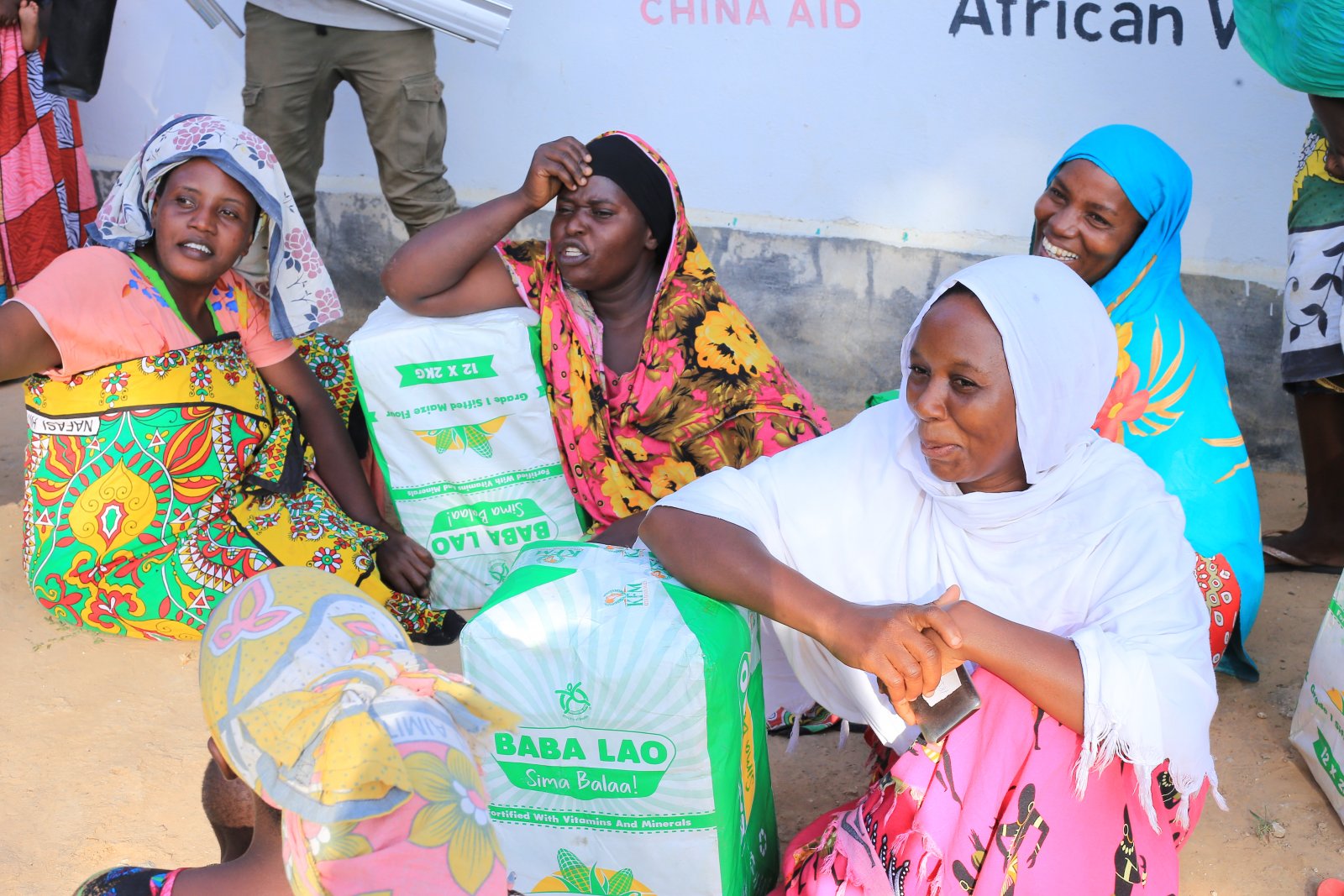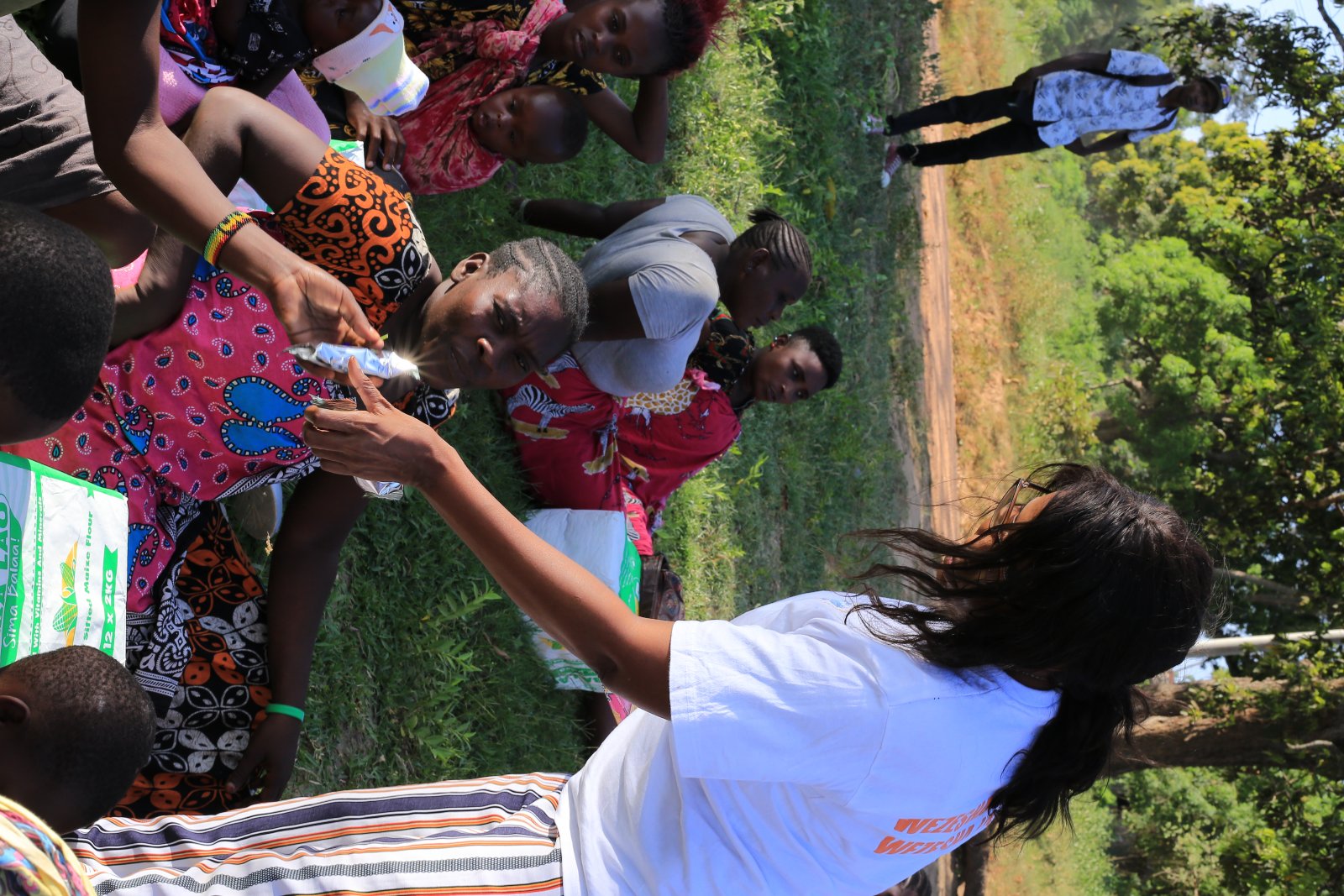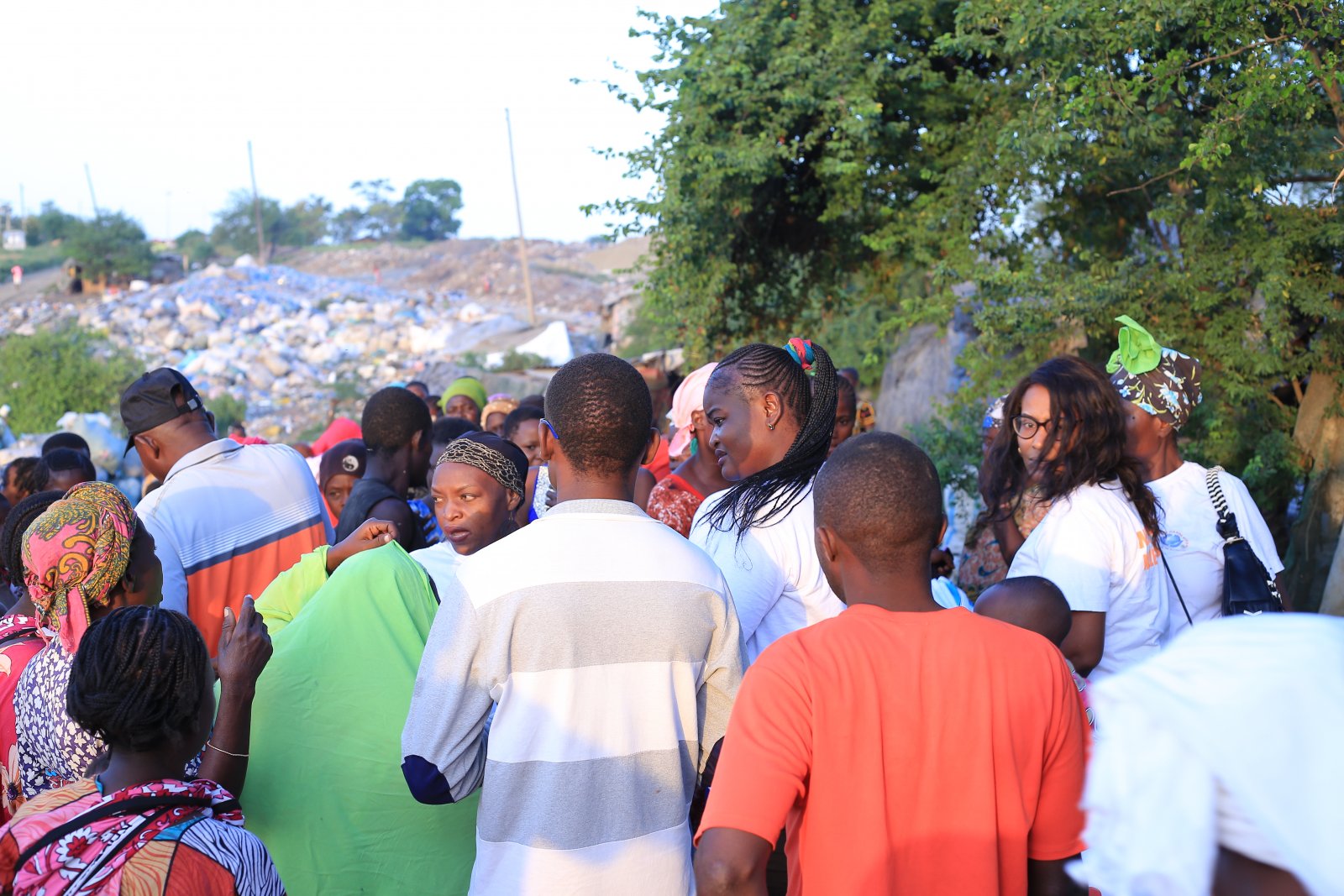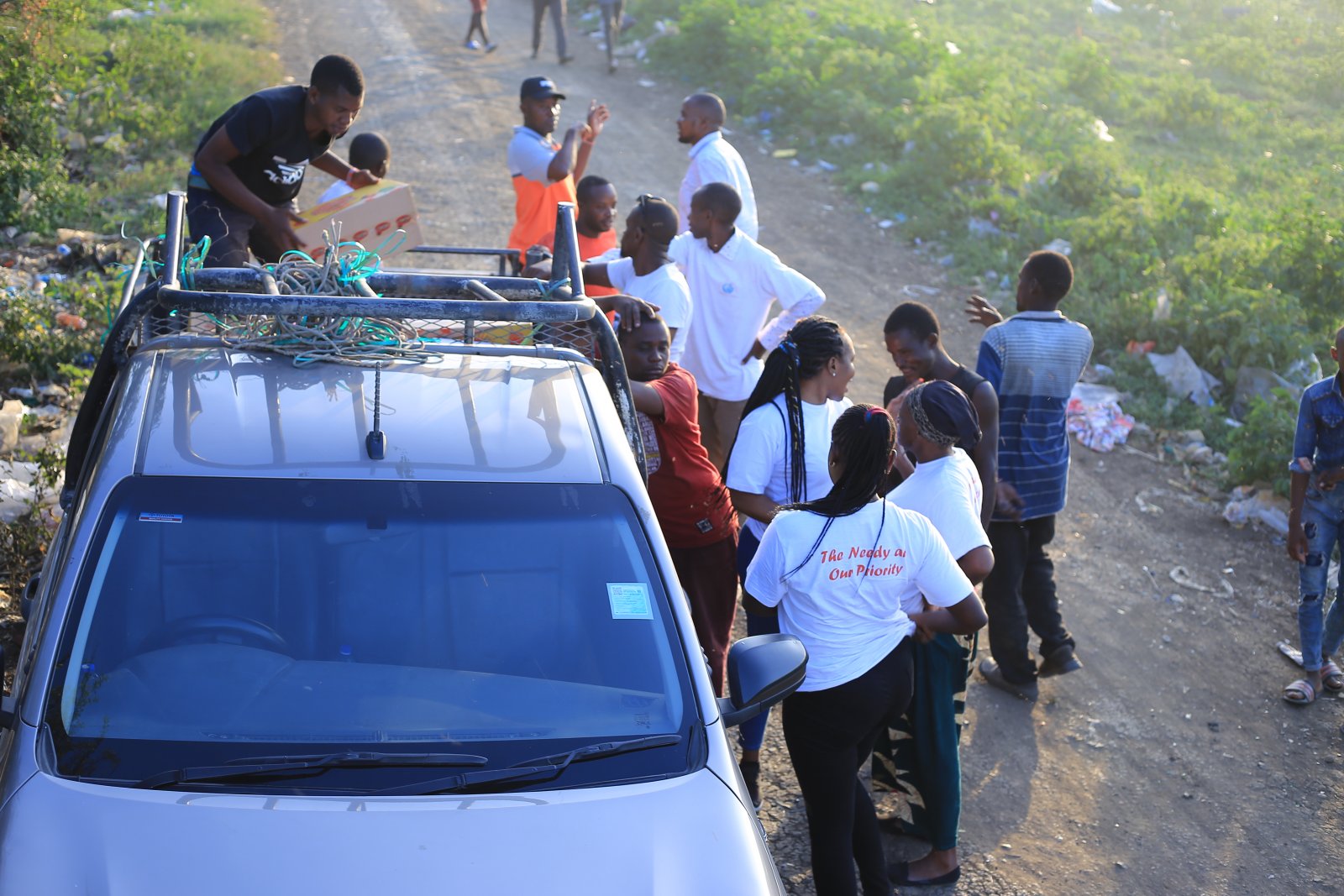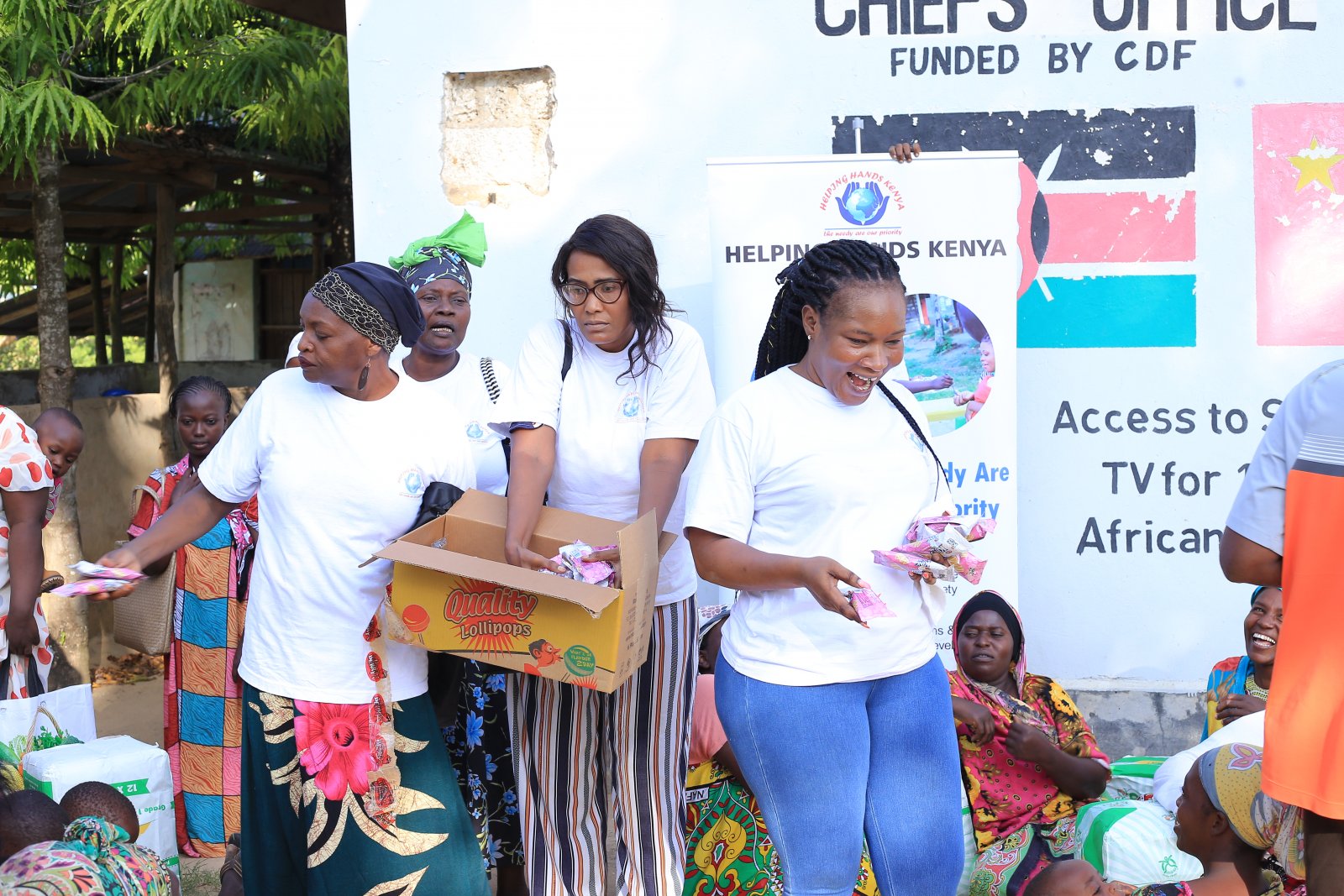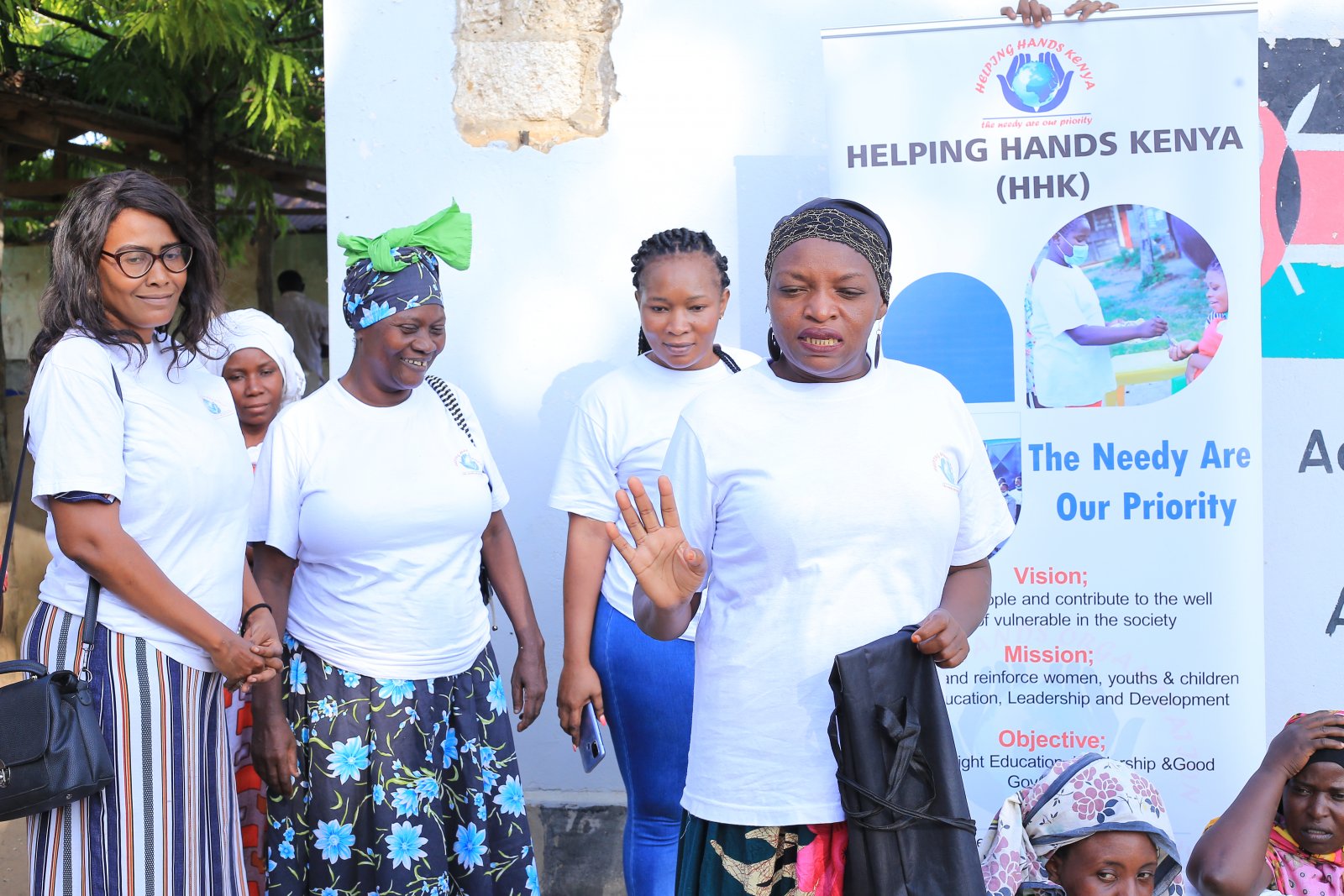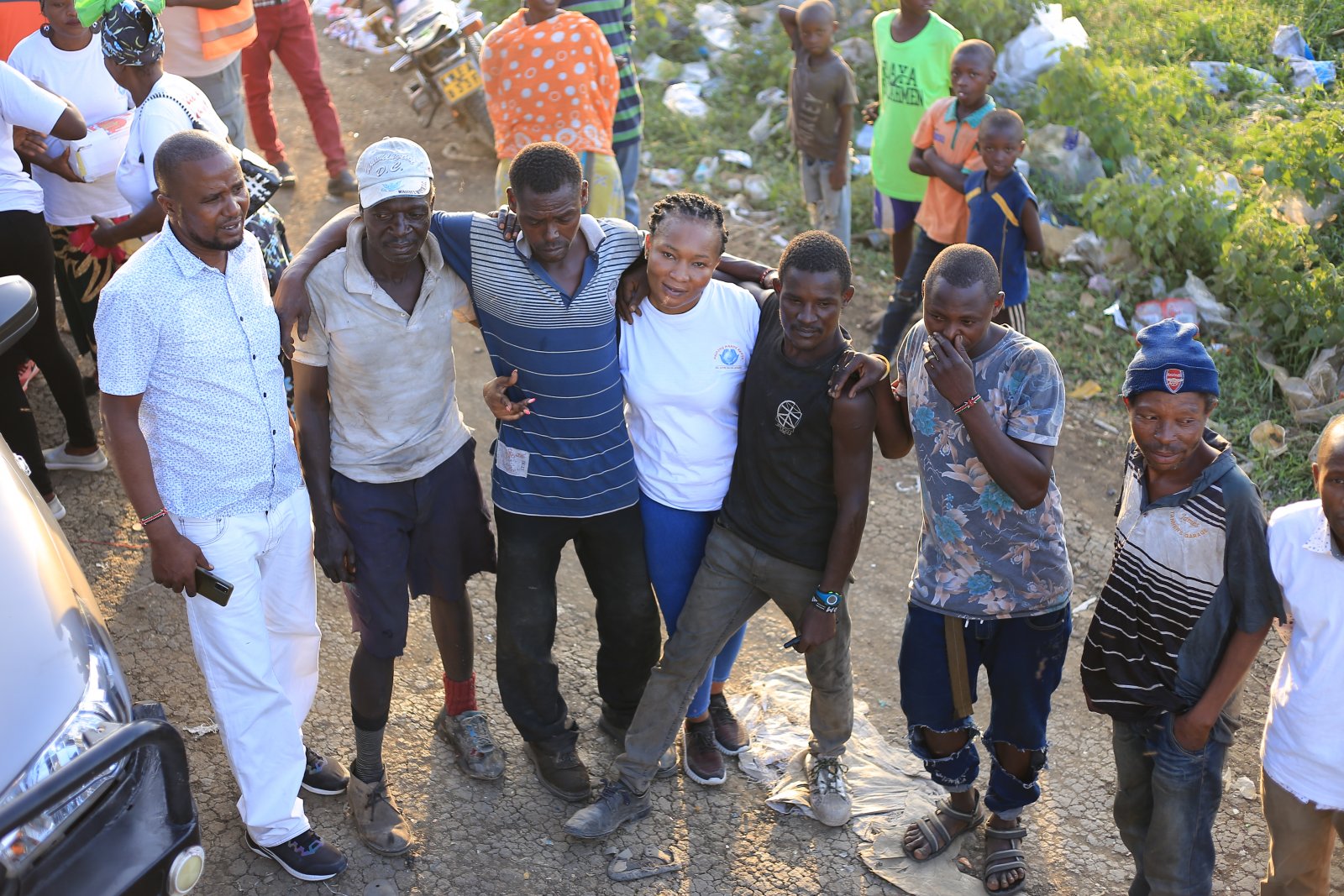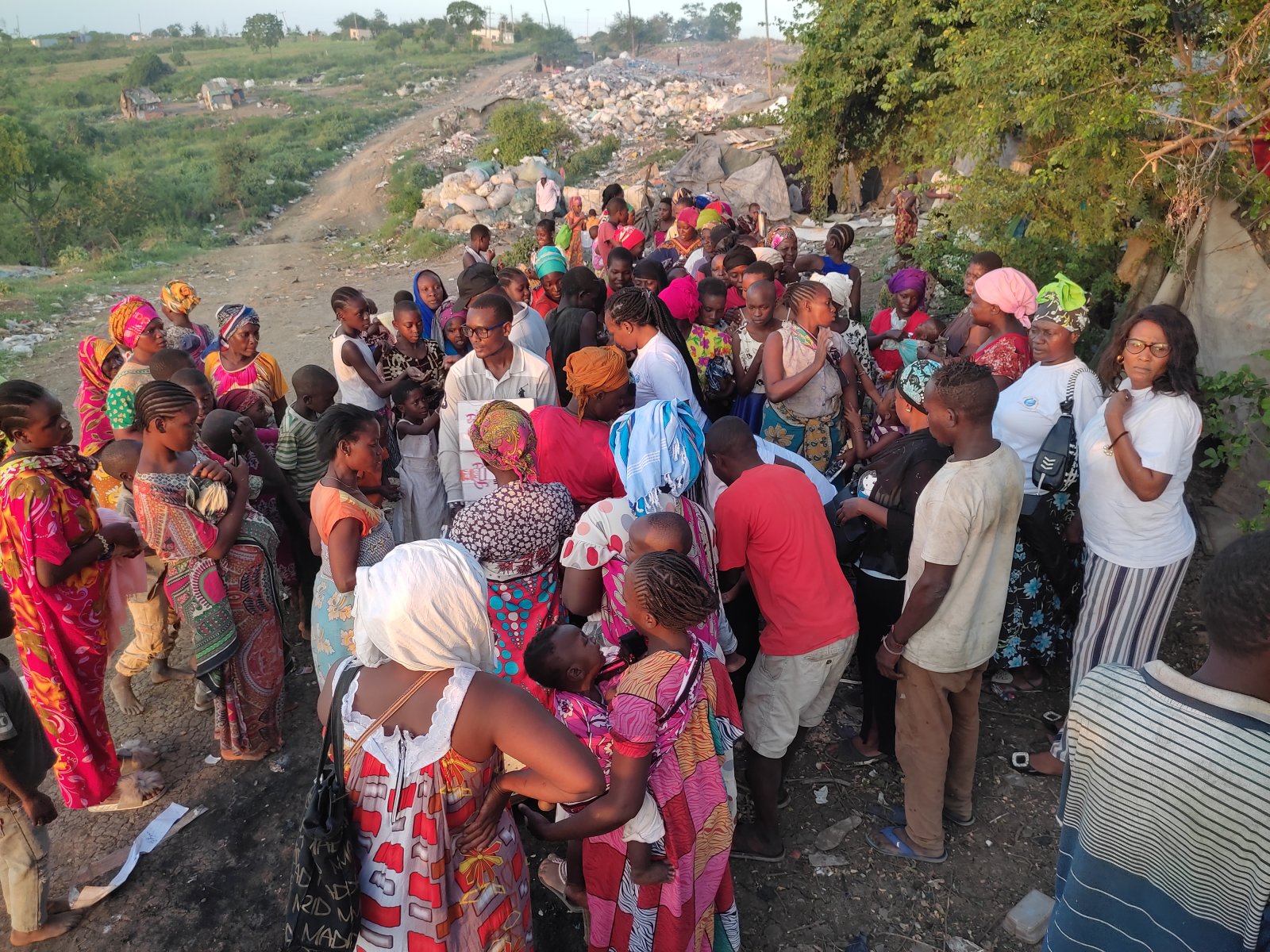 On the 09th of January 2022 Helping hands Kenya( H H K) took an initiative to reach out to vulnerable women, children and men living in Mwakirunge dumping site Kisauni constituency in a charity donation. The organization was privileged to engage with the residents by donating items such as Food and washing detergents. This particular initiative made us as an organisation to engage with these vulnerable families and extend our support to their needs.
Our focus and priority is basically is to ensure that these vulnerable families identified are given moral support through creating an appealing opportunities to their families. 
As Helping hands Kenya we are equal to the task and the needy is our priority.
On behalf of Helping hands Kenya we would like to extend our sincere gratitude to The Rub Spa Salon & Barber ,FUJITA cooperation, Kenya Bay Beach Hotel - Bamburi Beach resort, PWANI OIL Manufacturer's Limited Mzuri Sweets Ltd Artti shah family and friends and Tamarack Verrall for their immense support towards this noble initiative.
Environment
Girl Power
Health
Education