High Hopes Haiti: Digital Literacy with a Life Changing Purpose
---
---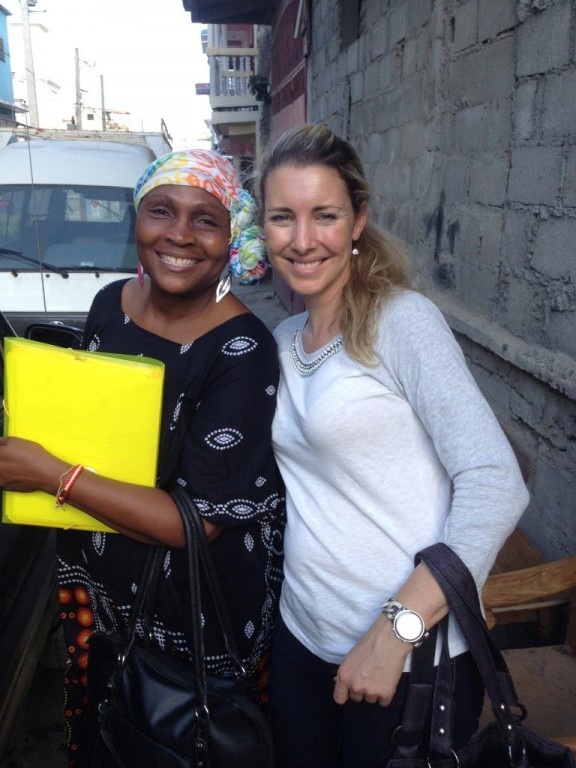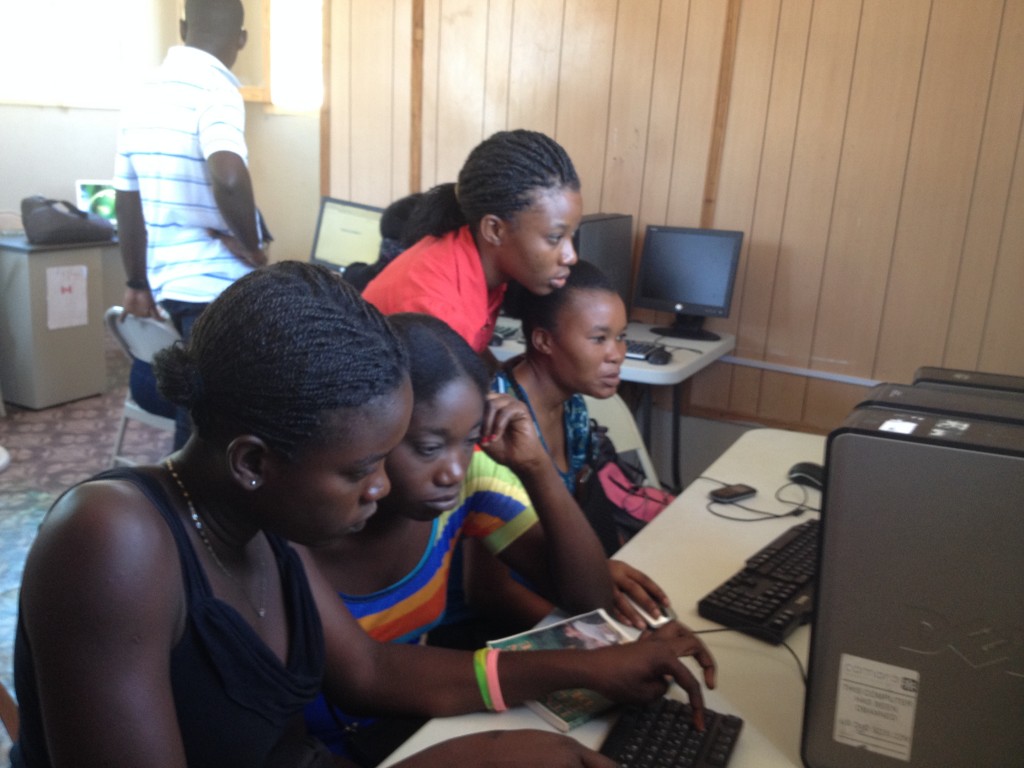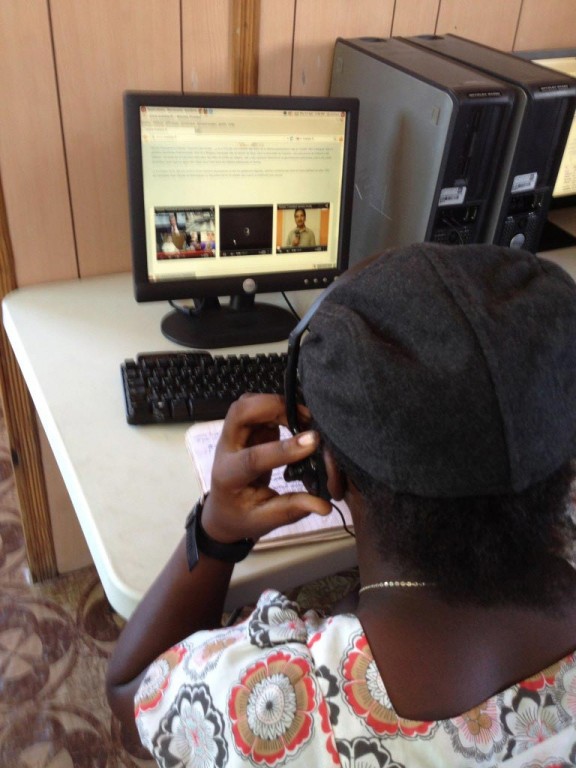 In my first WWW: Women Weave the Web post, I noted that in rural, northern Haiti, the average woman may earn less than the global standard for "extreme poverty." The best tool for changing this reality is integrated vocational development including English language, digital literacy and vocational business management skills.
Last month (April), I traveled to Haiti again from my home in North Carolina to facilitate the latest expansion of our High Hopes Haiti (HHH) project through US-headquartered, volunteer-driven nonprofit Mothering Across Continents. The trip unfolded as one positive breakthrough after another – especially in our training efforts on Internet use and digital literacy.
This trip was the first time we were able to provide the young women in our HHH program with access to a telecenter equipped with computers. In my first blog post I pointed out that the telecenter we had in mind as a dedicated project training site has computers, but incredibly, the center did not have Internet access. If an aspect of young women's economic empowerment is full participation in society, and digital access equals full electronic participation in society and the world, the absence of Internet access didn't make sense to me. So, we filled the void. Through a collaboration with Elvire Eugene, Executive Director of AFASDA (Association Femmes Soleil d'Haiti), we provided funding for the center to have Internet access for at least one year. HHH participants now meet at the center weekly for training sessions with our Haitian program liaison, and they're using the Internet, email and SKYPE. They are also free to use the center any time during open hours.
We are honored by this collaboration because AFASDA is known and respected for leading efforts in Haiti to enable women's access to education, economic progress and dignity. (In the photos I've attached, you'll "meet" Elvire and see the computers in use by HHH. You'll also see over the shoulder of one young woman how her access to the Internet gives her the ability to "research the world" from Haiti.)
Above all, I encourage everyone associated with the program that we're not interested in computer-based training as an idle or "for fun" exercise. We're committed to linking the Internet and digital literacy to real-life changes through increases in for-profit business income. My career background is sales, marketing and business start-ups. Our Haitian in-country program liaison and I have identified small business expansion opportunities in the area, and digital literacy training includes Excel and other tools to track inventory and keep financial records. Already, the HHH cohort is working on projects to sell and distribute soap and other products to regional buyers. The Internet access they have allows me to receive progress reports and reflections on a weekly basis so I can coach from a distance.
I am energized by what's happening. It's easy to think of Haiti as a place that can't take care of even its basic needs – an impression that justified given that 50% of children in Haiti do not attend a school, and Haiti remains the poorest country in the Western Hemisphere. But I'm witnessing how fast development can occur when technology is available to young women and training is linked to tangible opportunities. It's empowering. It unleashes potential, imagination and creative solutions. It's great, then, that HHH participants are starting to put a percentage of their sales into a sustainability fund for future training. And they understand the "pay it forward" requirement of the program is that they serve other women and children. Some of the young women are teaching and mentoring at a primary school where we provided XO laptops. And together, we're generating a list of nonprofits where they can voluntarily share knowledge, for example, with women victims of domestic abuse.
Warm regards to all - Courtney Jackson
Economic Power
Leadership
Technology