ICT is a Tool for Women's Learning by Doing in Indonesia
---
---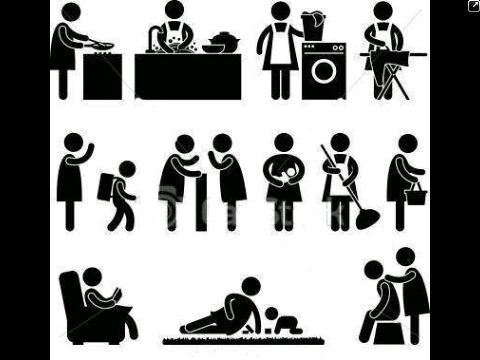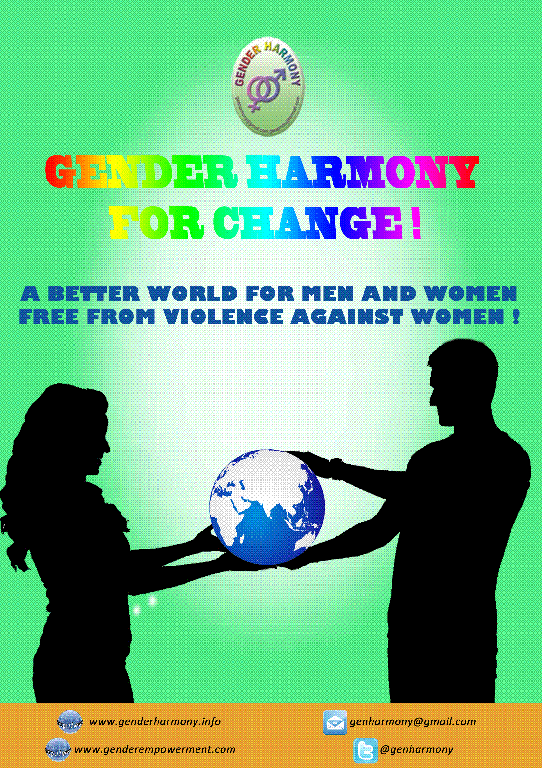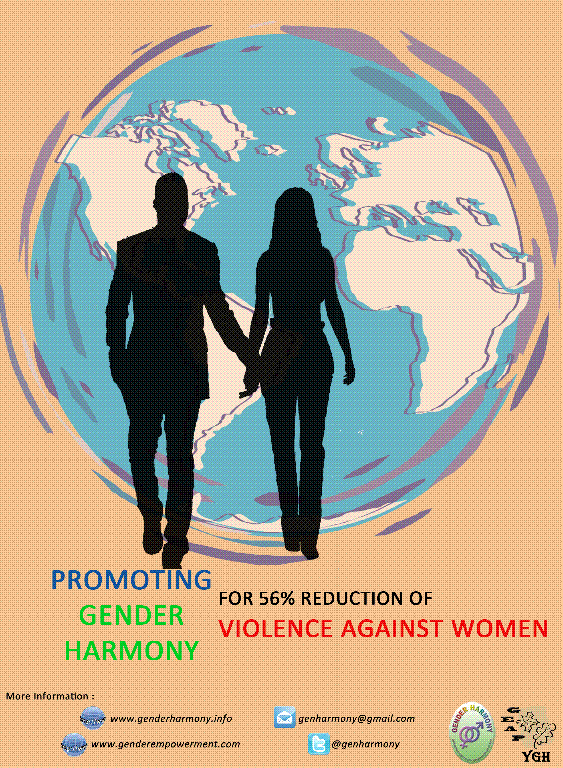 Nowadays, women whoever they are, either housewives or career women are using ICT most of the time, even people say 7 by 24. No day without gadget and social media!
Indonesia has higher users in the world, about 63 million people and on the 8th rank of top users on internet in the world. It is inclined to 71.19 million people in the year 2014 and becoming the biggest user in the South East Asia Region.
What's the impact to women's learning?
In couple occasions of celebration; mother's day, international women's day and birthday many women shared their life through postings and social media. ICT makes them closer and open. Involving into the conversation made us aware that the mindset most women are following traditional practices; although they are living in the modern world no time for discussing gender and women's movement, namely gender equality. Most of them are professional in making money and competing with men in more fields; however less women know how to create harmonious living with men as equal partners. Patriarchy cultures seems straggled people mindset, men and women submissively from domestic sphere into the public sphere.
The women's movement that so called for gender or women's empowerment has been introduced for decades; Ministry and NGO are around all over the country; however seems it is just in the paper work or policy matter; not becoming the women's learning by doing that can create changes to women's life and hereafter made huge changes also to future advancement of the family. It is not because they done nothing; but maybe the approach taken is not quite sharp enough.
We can see women participation are inclined and spreading to many fields of living; however we could find as well in the family and organization less women took charges as real partners to men and being counted as main contributors; nor they become the top executives. Many times we could find although the women in the top management; most of the time there are men controlling her for doing something.
Women using the ICT, easily picked up one picture that she thought that the women should do (attached)
Then we know what she believes and her life around. The picture was sent by career women in accounting.
Women from morning till sun set need to give service to men and family; while actually they can create more harmonious living if they could share the burden. Comments were spreading after to discuss the picture. Do women need to do those stuff forever alone? Its a modern world!
Shall men feel the pain of women when delivering the baby? Shall men understand the most needed of women when they are pregnant? No, they don't because they are not women. Most women put investment since they are youth when having menstruation then being pregnant for about 9 months, delivery the baby and struggling to death; give breast feeding and so on. Nobody pay them; however those are investment to living and family life! Then gentlemen shall put it into balance.
This is supposed to be accepted and being understood by men; however the women themselves many times failed to collaborate with men, due to they don't know how to create harmony, how to build respect as equal human being and then inevitably helping one of another as partners. It is so normal husband helping the wife in cooking stuff; it could be alternate to each other, due to women cannot alternate having the babies although the men begged for it.
Strength shall cover the weaknesses; walk hand in hand with respect and love; communication makes it matter.
Easy and open conversation are performed through cyber; zzssstttt men are listening... Ok, it is an open world!
Many women surprised that my husband cooks; not all cuisines but several like: Beef rendang, Ribs gulai, fried rice, macaroni bake and so on. How come? Well, at the beginning long ago where the kids were still around; I asked for help, then he thought he could do it better than me. All right, no problem with me since many men cook for restaurants and hotels; why not doing some cooking for family sometime? Both of my sons can cook; of course the cuisine they like. One is choosing pasta and friends; the other later on chose to use money to buy instead of cooking. Well he is a grown up father now; become a director is not an easy stuff to manage. It is understood; however I believe he's been equipped for the emergency in case the wife asked for it. It's a freedom of choice, though.
We can prevent domestic violence through GH.
The slogan for Gender Harmony, with attractive picture; is spreading through ICT (attached)
There is testimony from one career woman; if I knew GH before I don't have to waste my time fighting with my husband.
Apparently, ICT leads women's learning by doing better than any course.
In the GH group there are women who sales roast duck, milk; chair and table rental, teacher, lecturer, or just housewives.
One man asked: Do I live in harmony when my wife is willing to take care of the household chores by herself, I don't force her; she is willing to do it.
Harmony means respect to everybody's rights; let's be fair women have put their investment starting the menstruation, pregnancy, delivering and breast feeding because men cannot do it; now you want her to spend all of her life washing, cooking, cleaning and all house stuffs; while you can help her ultimately; come on guys.....?! You are the hero or not>>?
Men say they cannot agree more than that. For peace and harmony! Smile..!
Nowadays, many men in the group using the word 'harmony' to encourage himself and others to create peace.
It leads to happiness!
Nobody seen them, the ICT made them hidden by face; however we understand the open mindset made it matter
May the ICT waive the world for women's and men's learning by doing towards harmony!
Harmony greetings! Salam Harmony!
God bless