international women's day
---
---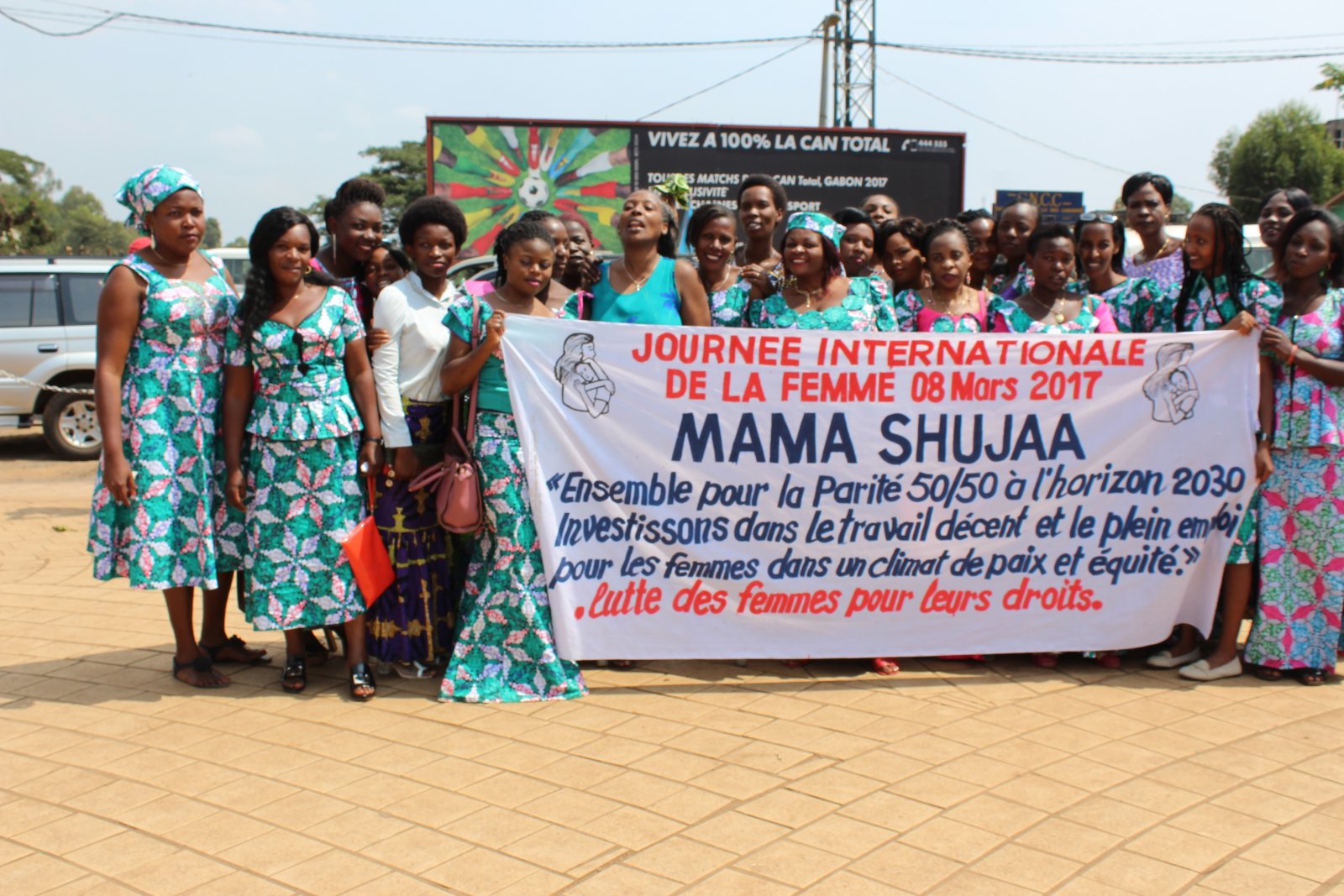 I am nyirabizana Emérance
I'm a girl of 24years old I live in DRC in BUKAVU city I want to share with you members in the world peace my experirnces which i had on international women's day special in DRC
In the south kivu east of the DRC, the international day of the woman commemorated each on March 8 was marked by demonstrations organized by the government as well as different structures each in their ways.
After the march of women MAMAN SHUJAA of BUKAVU had to share with the women members of the association.
As I have experiences, there is the inequality of women, the lack of trust between women and the non-representativeness of women in command posts.