International Womens Day #balanceforthebetter
---
---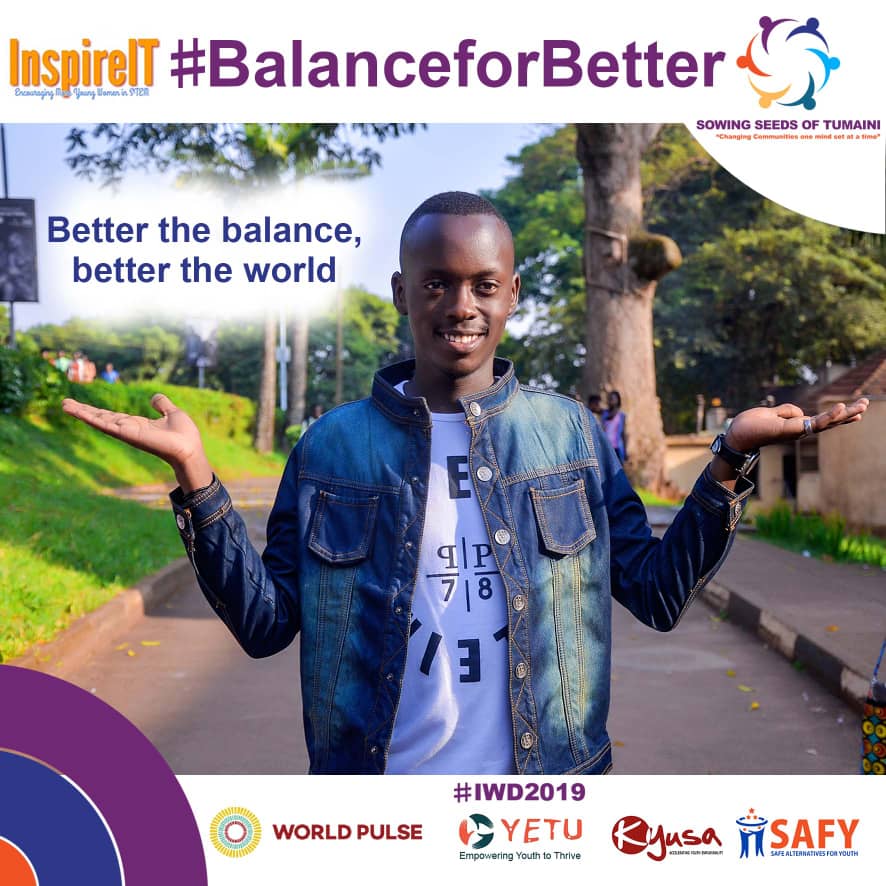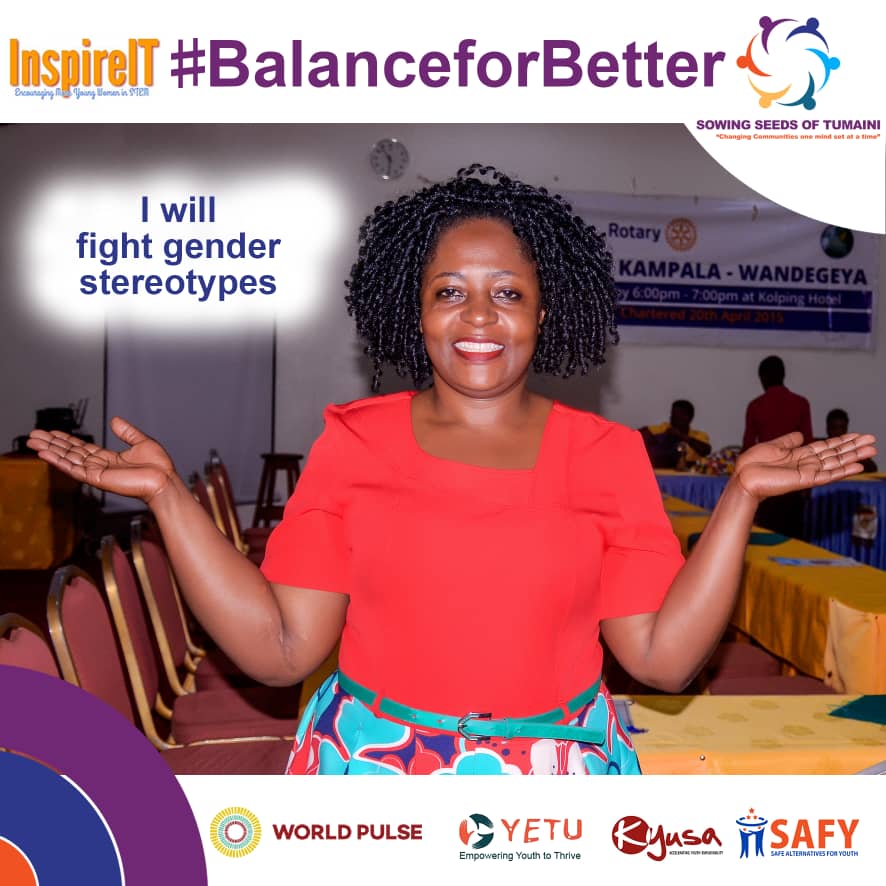 Sowing Seeds of Tumaini in collaboration with Inpireitonline, World pulse, Kyusa, Safy and Yetu all women led organizations plan to have the following activities to celebrate International Women's Day 2019. 
1. Prior to International Women's day we shall reach out to women who have over come hurdles in life but have still been successful. We shall document their experiences to understand the daily struggles of women.
2. We shall have pictures of both men and women taken with selfies cards which have this years theme of #balanceforthebetter
3. We shall also ask both men and women prior to the WhatsApp discussion to write about what women's day means to them 
4.  We shall also have discussions with women in the villages to get their perspective on what women's day is all about and also educate them on the World pulse platform.
5. We are going to having all these voices documented and used as an advocacy tool and we shall share this on various social media platforms. 
The WhatsApp discussion is taking place tomorrow on women's day from 10am to 11am Ugandan time. To be part of this discussion please join using this link  https://chat.whatsapp.com/FGjeMzD7zgYGp3cdZLTMPP
Economic Power

Girl Power

Gender-based Violence