It takes a community- STEM Girls' Picture Perfect Update
---
---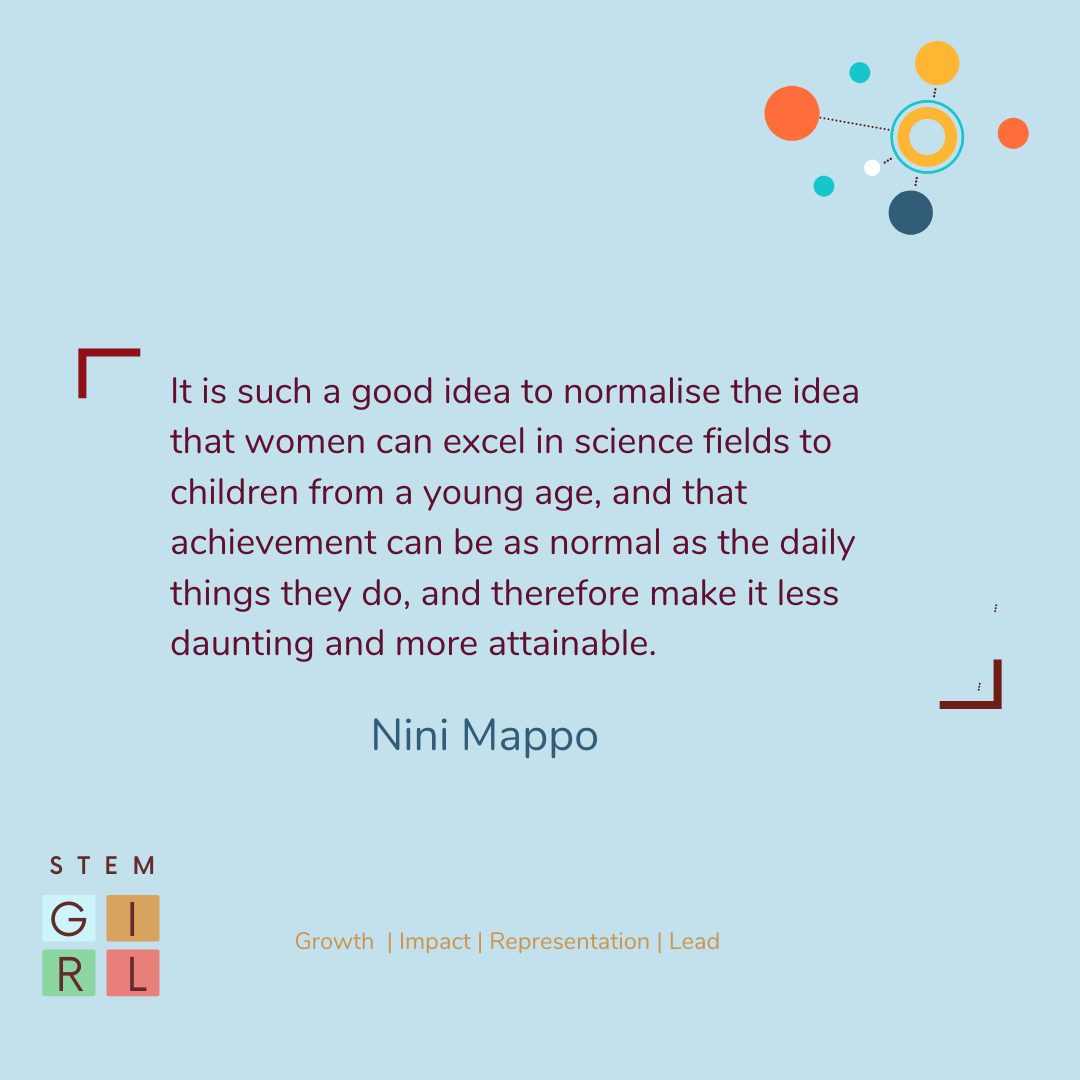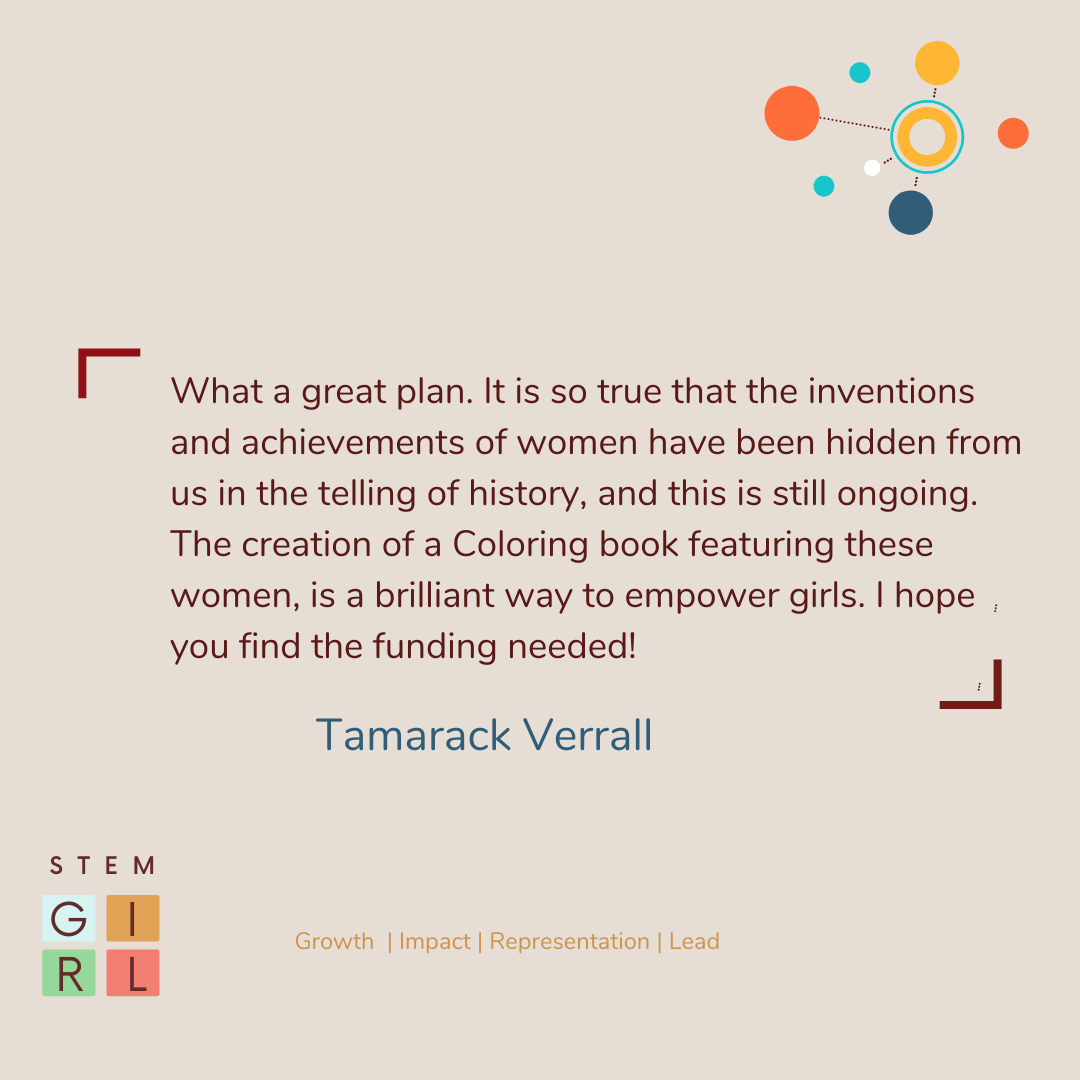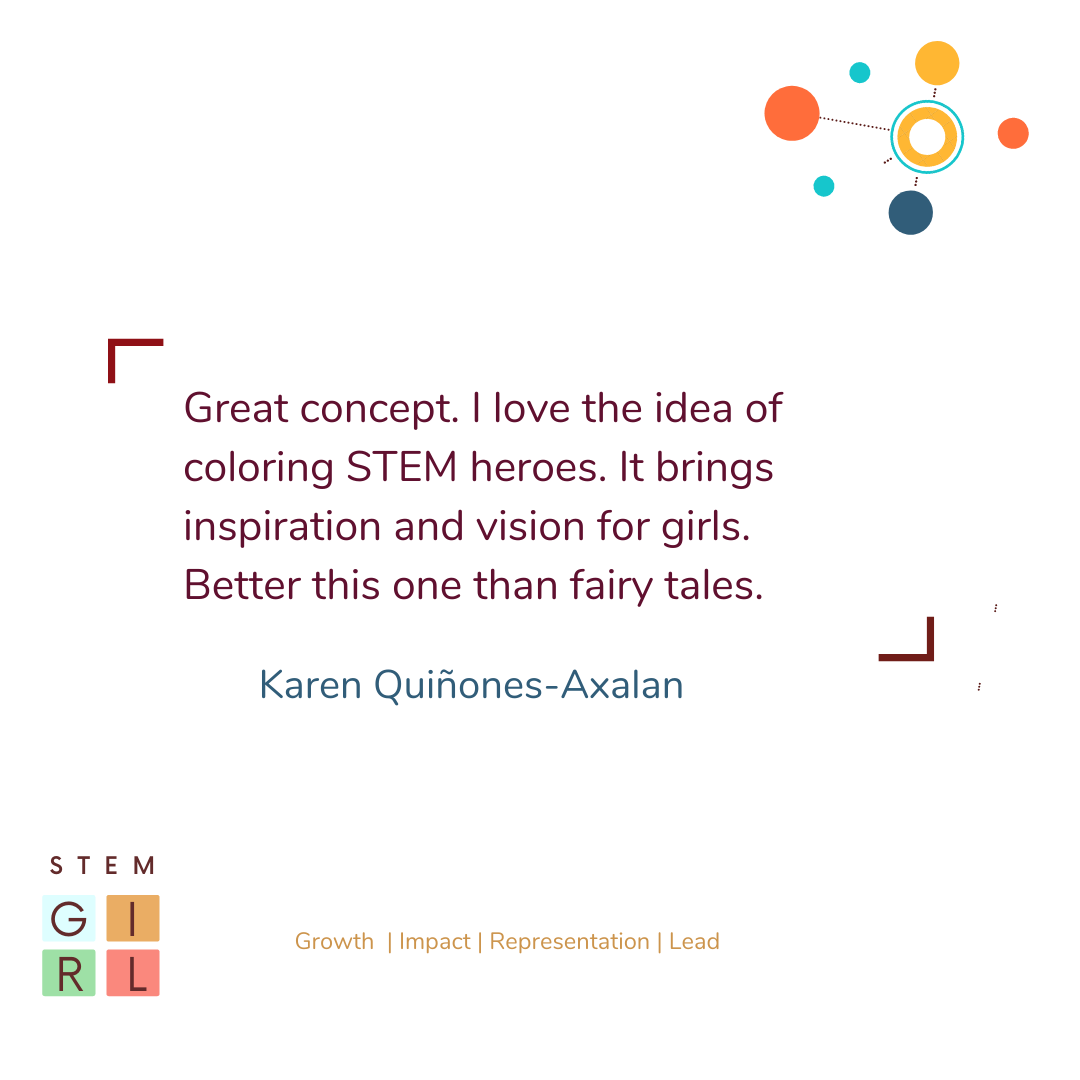 I am celebrating my birthday today and happy to invite you all to be a part of a project dear to my heart. I am particularly excited about this one because my career journey has been shaped due to the support I have had from mentors.
In paying it forward, I introduce or re-introduce the STEM Girls Picture Perfect Project.
A book-based approach to mentorship aimed at building a STEM Identity for girls through a color book. The book summarizes women's work in STEM, dares girls to dream, shift perceptions, bridges the inequality gap, and allows girls to contribute to shaping the world through STEM.
Visit our page to nominate a female in STEM or yourself to be featured: https://stemgirlspictureperfect.disha.page/
It takes a community to create change and I am happy to have you be a part.
On the project's social media pages, I have added some of the comments received from women here as quotes. We plan to celebrate women with works in the STEM field on our pages on Wednesday.  Please inbox me a short bio and photo if you will love to be featured on our pages.
Leadership
Girl Power
Technology