---
---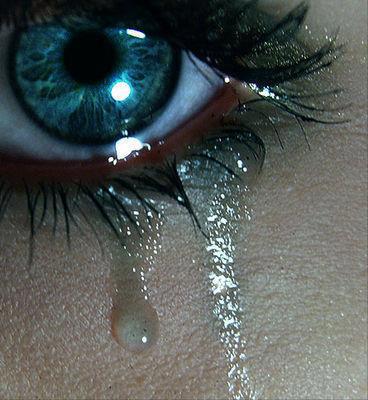 By Shameela Yoosuf Ali
I am speechless as my tears fall into the emptiness...
I am ashamed, frustrated, hurt and miserable.
I am ashamed of Saudi Arabia.
I am ashamed of the people who try to justify this barbaric act in the name of ISLAM.
This execution was under SAUDI LAW and it can not be SHARIA LAW.
1.Rizana was just a child of 17 years at the time of the baby's death.
2.She had no lawyer to defend her and no competent interpreter to translate her justification.
3.Cause of death was not known until to this day as the Saudi officials failed to conduct the postmortem on the deceased infant baby.
4.Rizana had repeated her confession in the open court. On 3rd February, 2007, Rizana withdrew her confession and informed the court that her original confession admitting to the killing the child had been obtained by the Police under intimidation.
Saudi Arabia, the abode of Islam has been turned into a strange land where democracy and freedom of expression are barred.
Those who believe that Saudi Arabia has an Islamic system &Islamic law are misguided. Hereditary monarchy rules Saudi Arabia, while the prophet Muhammad(Sal) teachings and life were strongly democratic.
Rizana ,my sister , May Allah Grant you the most cherished paradise- Jannathul Firdouse.
"There may be times when we are powerless to prevent injustice, but there must never be a time when we fail to protest." This saying lives in me.
Let us stand against this execution. We should not let the JUSTICE to be beheaded.
One voice can make the difference.
Shameela Yoosuf Ali
2013.01.10
@1.57 am
Economic Power
Leadership
Technology