Keep doing the good you do, you never know who's watching
---
---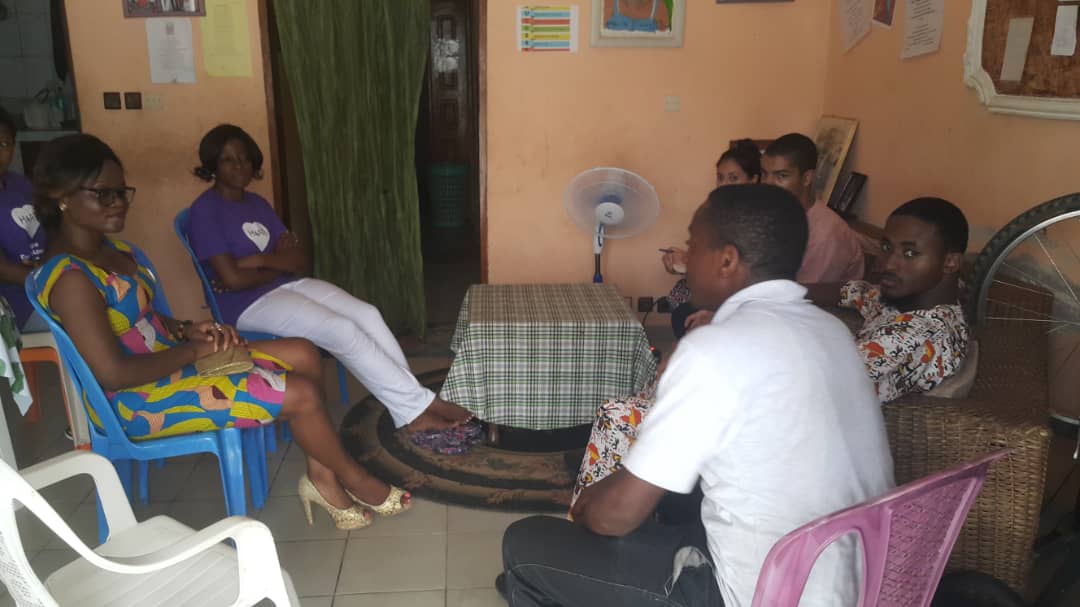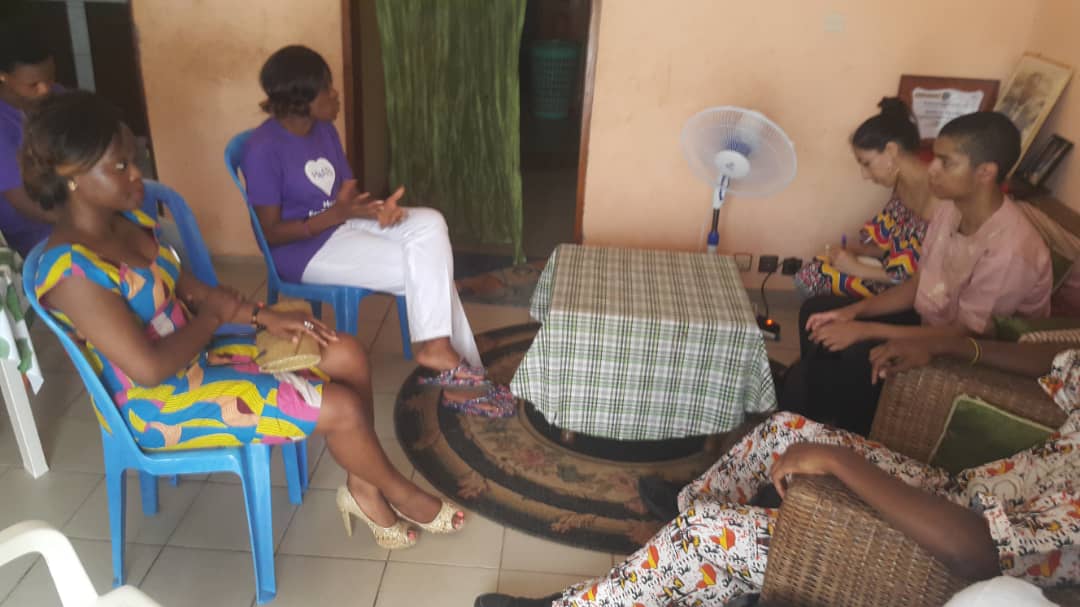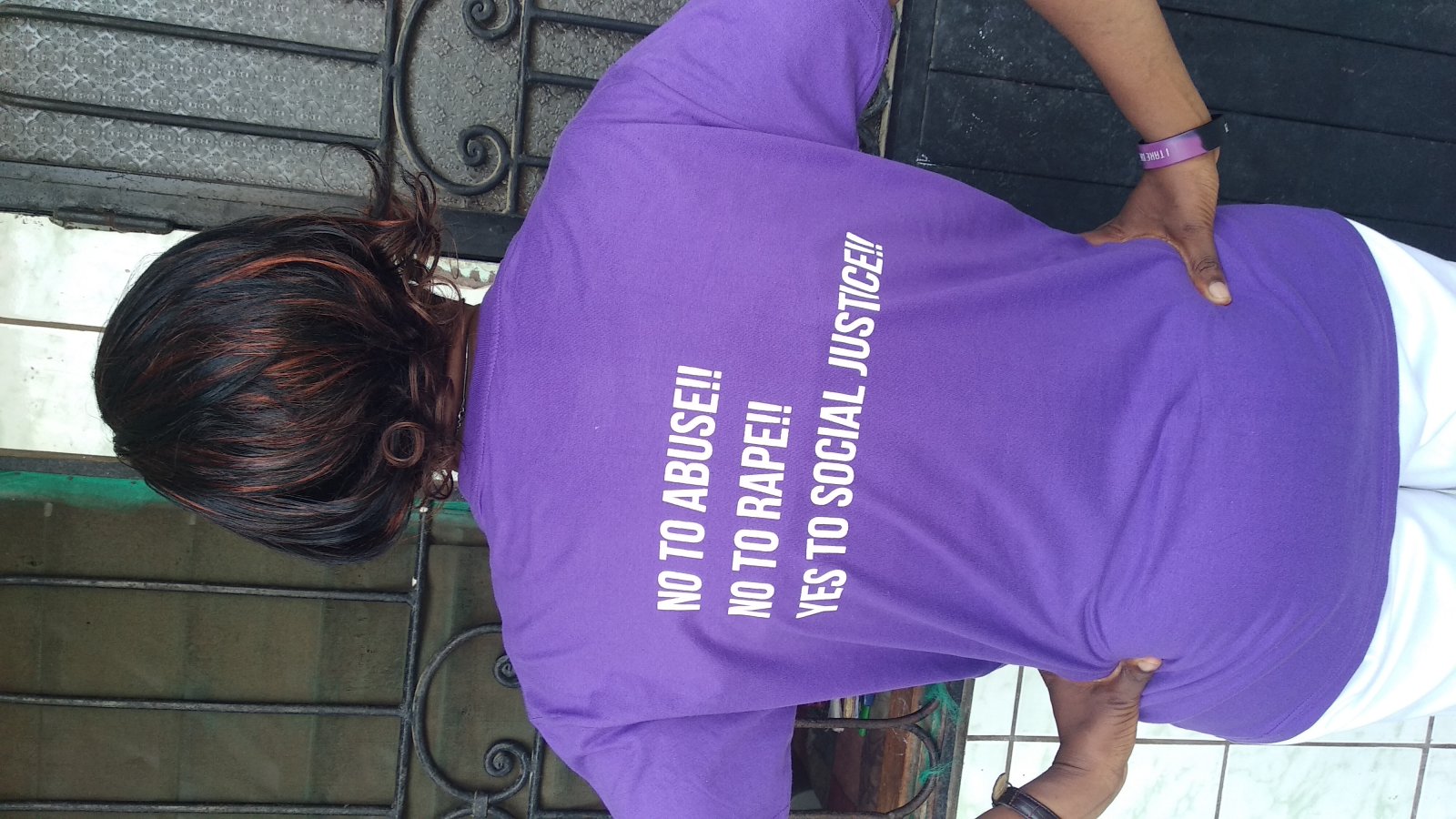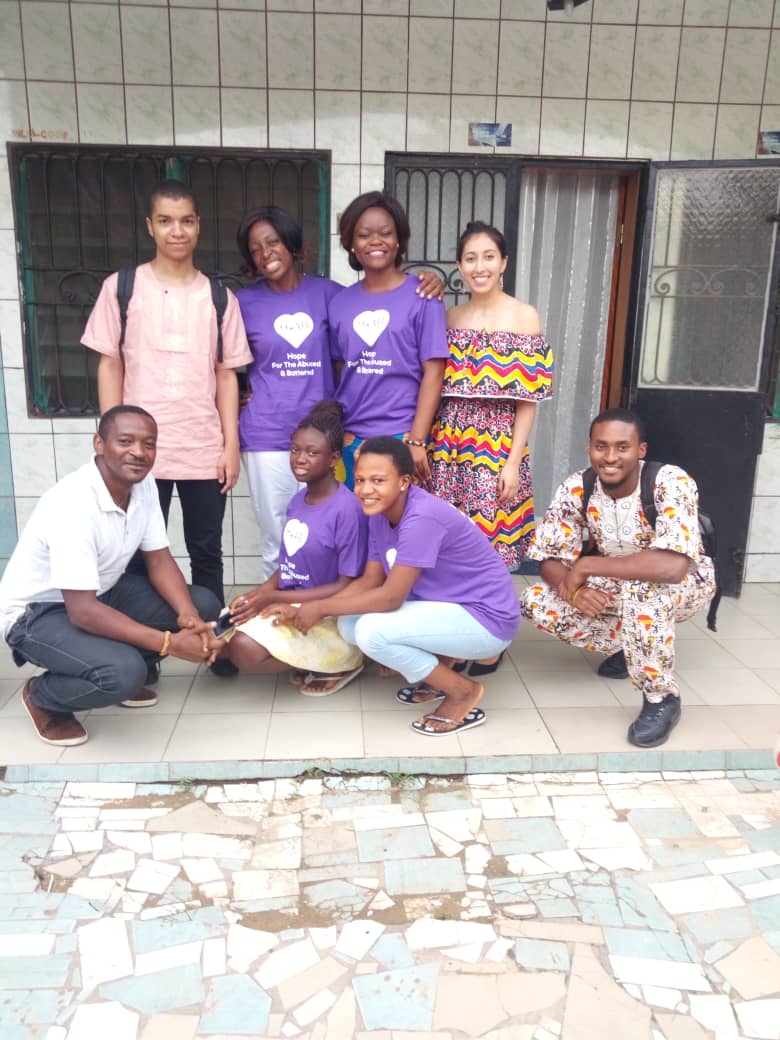 I do all I do with passion, meaning I persevere and persist all the way. My main mantra in life is the 3Ds of "Determination, Discipline and Dedication". 
This is so evident in my work with my association Hope for the Abused and Battered (H4AB). I knew from the beginning it will take a while to get going and to attract some funding, but I am so hopeful given all what has happened so far.
I have been able to crowd fund for several of the cases of rape we have worked on, and a Gofundme Campaign I did raised 200euros.
Yesterday, I received two organisations in my home which is the temporal Mental Health Care support center of H4AB. One of them the Limona Foundation International based here in Douala Cameroon, brought some volunteers from the other organisation from the US. They came because their country director and project director have been following me on social media and have been moved by what I do.
Now, another interesting twist here is that I had once received the spouse of the project director in my home when she battled a relapse from postpartum depression. I didn't even know her husband on Facebook yet, and didn't bill her anything out of love for lovely baby. He reminded me of that yesterday and all present found that soul.
I am very hopeful that by the time my organisation is a year old in 5 months, we would have gotten some good partnerships and at least one grant to implement one of our projects.
I also want to appreciate the bravery of one of my girls Nadege who shared her story, answered questions and sang a song before saying a closing prayer. 
All in all, it was a wonderful working and networking meeting, and I am so encouraged in it all.
And so dear someone, keep doing the good you are doing and one day something very good will equally come yours or your association's way.
Girl Power
Gender-based Violence
Positive Masculinity
Human Rights