Maria Luisa Gonzalez Wins New Laptop + 76 New PulseWire Members!
---
---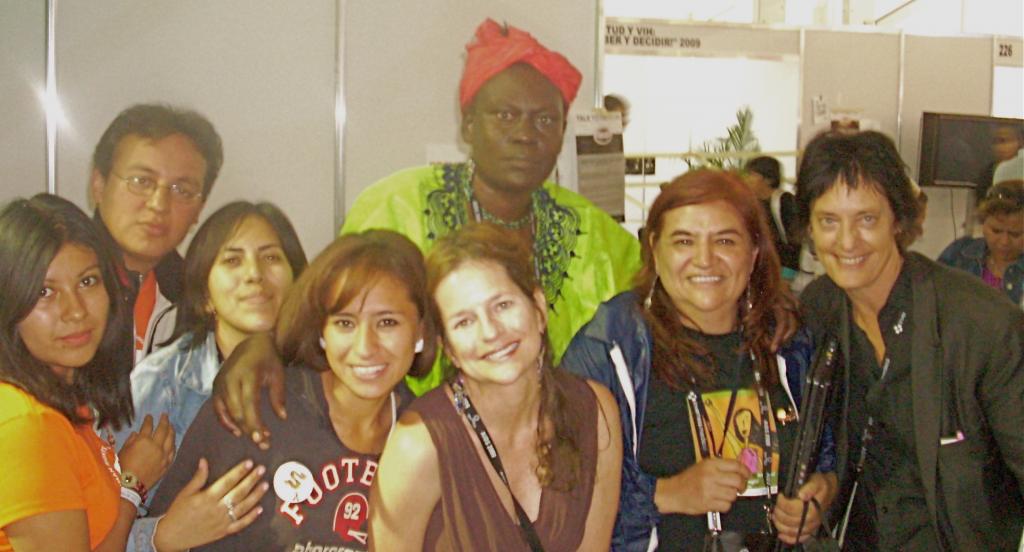 While at the 2008 AIDS Conference this week, Leah, Anne-christine and I registered 74 new members to PulseWire! Every new member was also entered to win a laptop generously donated by Ankur International. The winner was Maria Luisa Gonzalez, Activista y Secretaria, Mexicanas Positivas Frente a la Vida.
Visit Luisa at http://beta.pulsewire.net/user/532 and welcome her to PulseWire! If you don't know Spanish, there are several translation sites you can use, including freetranslation.com and google translate.
Hasta pronto!
Jennifer
Here are pictures from the confernce. Enjoy!
http://picasaweb.google.com/jruwart/2008AIDSConference02?authkey=tUD9mRp...