Market Access Of Women dominated households in rural communities
---
---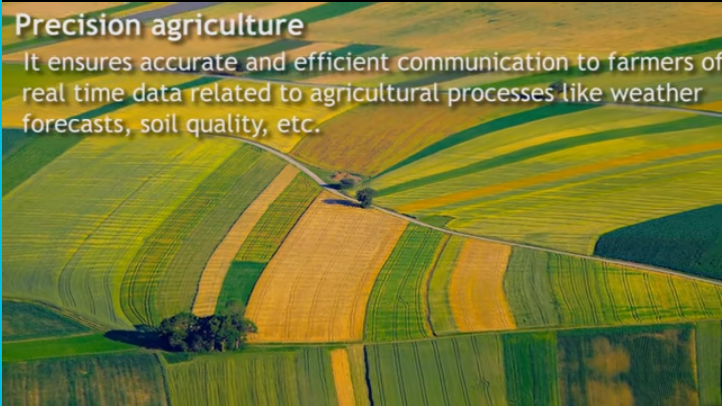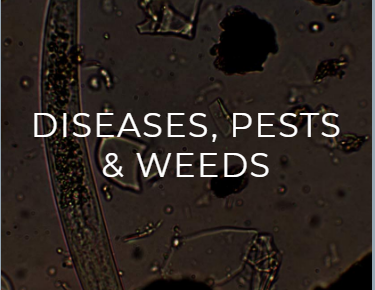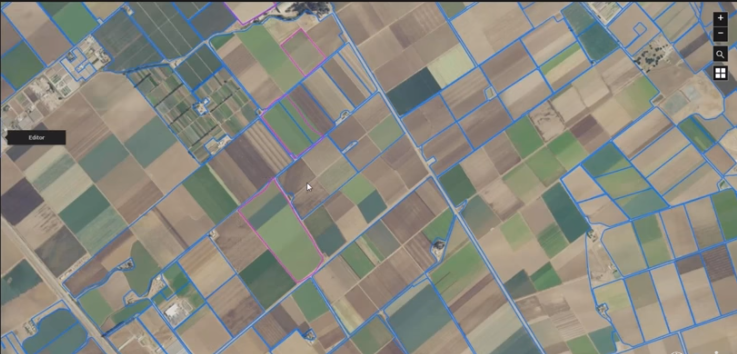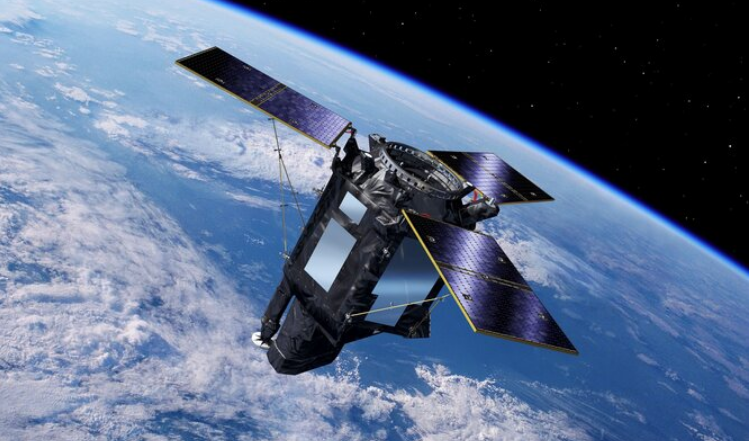 i have a dream of providing market access to rural communities in Africa by digitizing their farms. many farmers do not finance to purchase technologies upfront, are not skilled nor educated and most of them have or own arable land where they can grow and sell food and also feed themselves.
Many local livestock farmers are losing their assets due to theft so now we have started a monitoring program that uses satellites to monitor the livestock from morning to afternoon. this includes tracking and tracing service.
We help farmers reduce their farming costs and maximize the yield so that they can invoice more for the same arable land that they use.
We help farmers understand their soil, water better. so we use artificial intelligence based technologies to analyze the soil and water on the fields and provide advice to the farmers via SMS or text messaging on what needs to be done. again we use satellite technology to visit the farms to see what is going on.
Economic Power
Leadership
Environment
Technology