my, pain, my hope and my healing!
---
---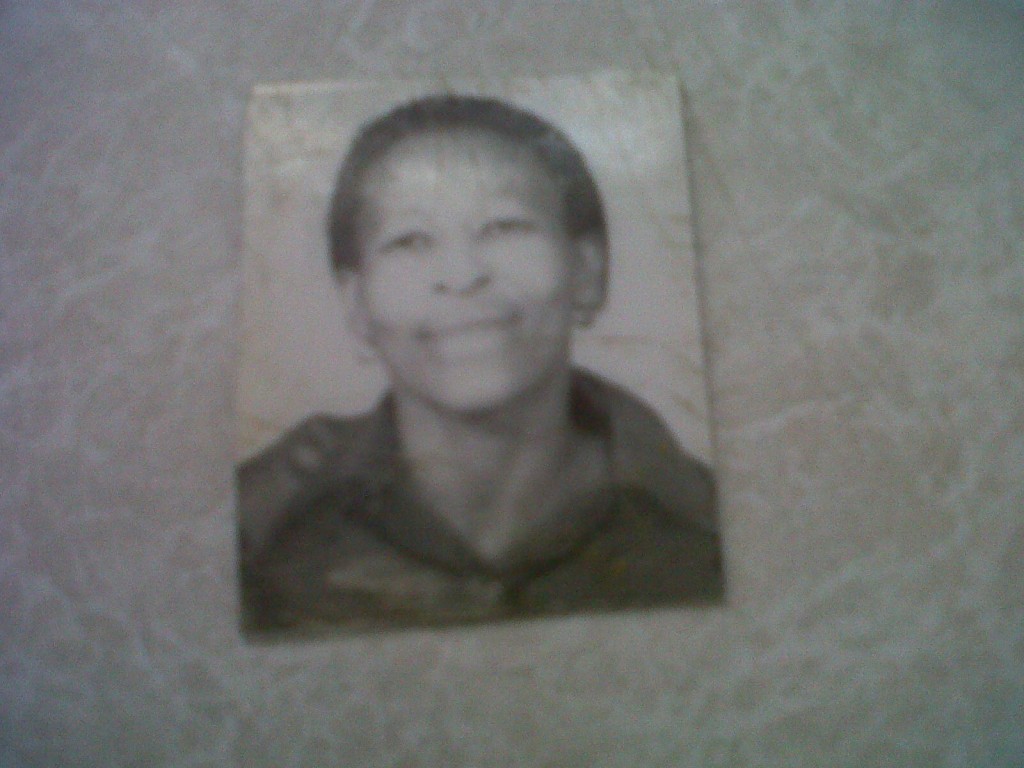 In January of 2009 my mother was diagnosed with Colon Cancer and in February she had an operation and she them underwnt Chemotherapy for six months. In January of 2010, she was declared Cancer-free. In April 2010 she was told that the Cancers was back. On the 2nd of June 2010, by this time she was admitted in hospital. On that day, I was told to send my mother to a Hospice and that they would arrange counselling for us especially my younger sister, as with me they could see that I was the strongest, they actually asked me to recommend this to my mother. (Apparently they had spoken to her and probably she suggested they talk to me). I went to my mother's ward after talking to that Doctor, during our conversation, I had decided there & then, that would never send my Mother to that place,(it still gives me chills to think about it). When I walked into my mother's ward, the pain I saw in her eyes, tore at my heart. I confirmed silently that I can't & won't do that to my MOTHER. I resolved to personally take care of her. I befriended the internet and sought solutions to help my mother overcome this disease, I fought with specialists, Medical Insurers and Cancer. Unfortunately, we lost the battle. In the midst of all this my mother remained my pillar, she was so strong it was amazing, very positive that we would beat this disease. Through her, I had courage. Persevance and strength.I never gave up, because she never did! On the 28th Nov. 2010 my mother succumbed to Cancer. Since then I became restless & wanted to help fight this scourge and browsed the net. Then came across Pulse wire and subscribed, armed with my quest to help humanity and especially Women. My father died very early in my life, so my parent was my mother throughout my life, so women were and are a priority in my life.
This journey has empowered me to fight for the right of others to get the treatment they deserve and to try and do everything in my personal capacity to do exactly that. I would like to establish a Clinic in my Country and Community for the lower and middle income group that specialises in fighting Cancer. I have partnered with some Doctors from America to make this a reality and I have been invited to the Global forum for Cervical Cancer in Malaysia in May and I need to raise funs for me to be able to attend that forum.