My project story and my contribution in the development field.
---
---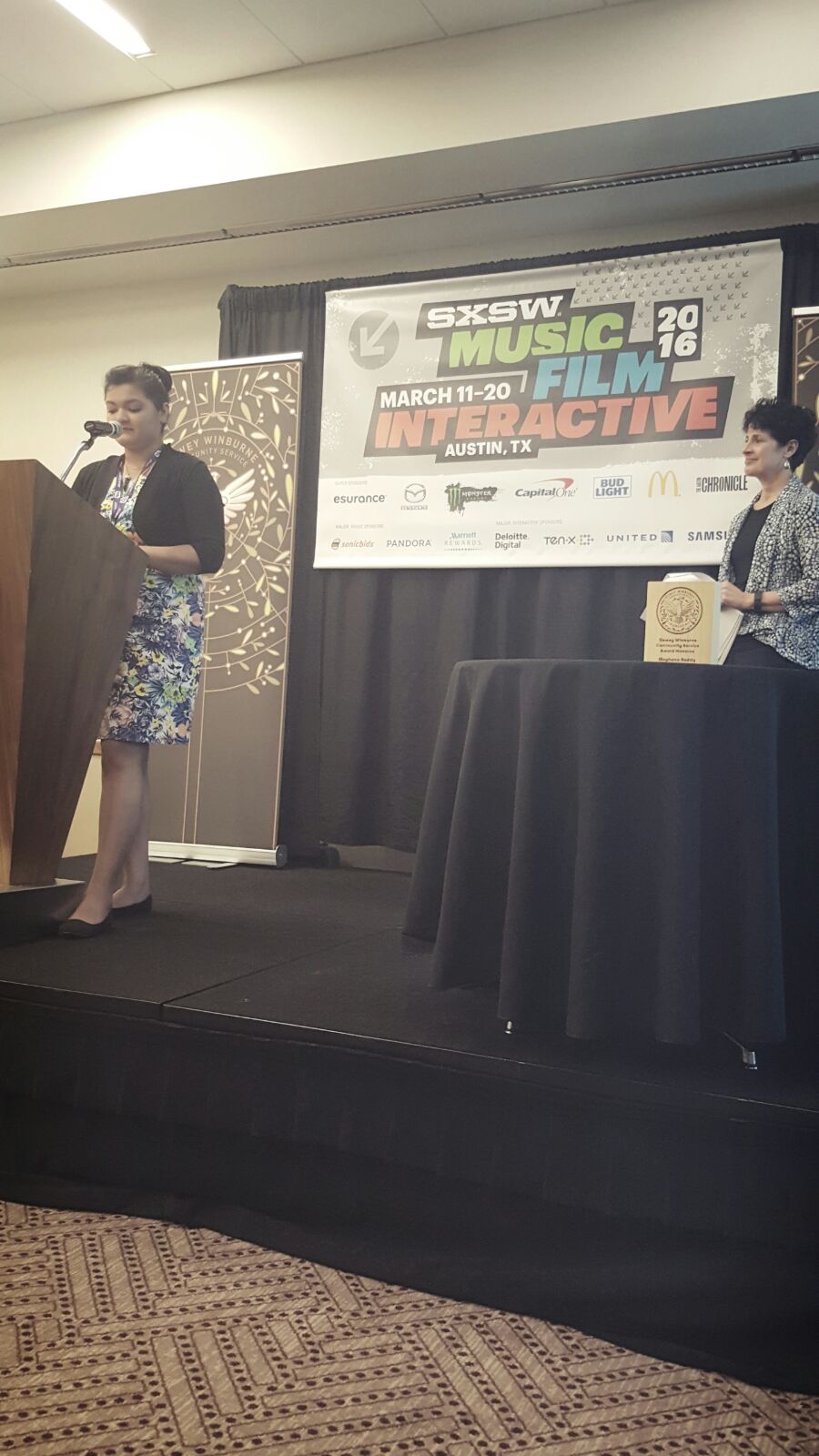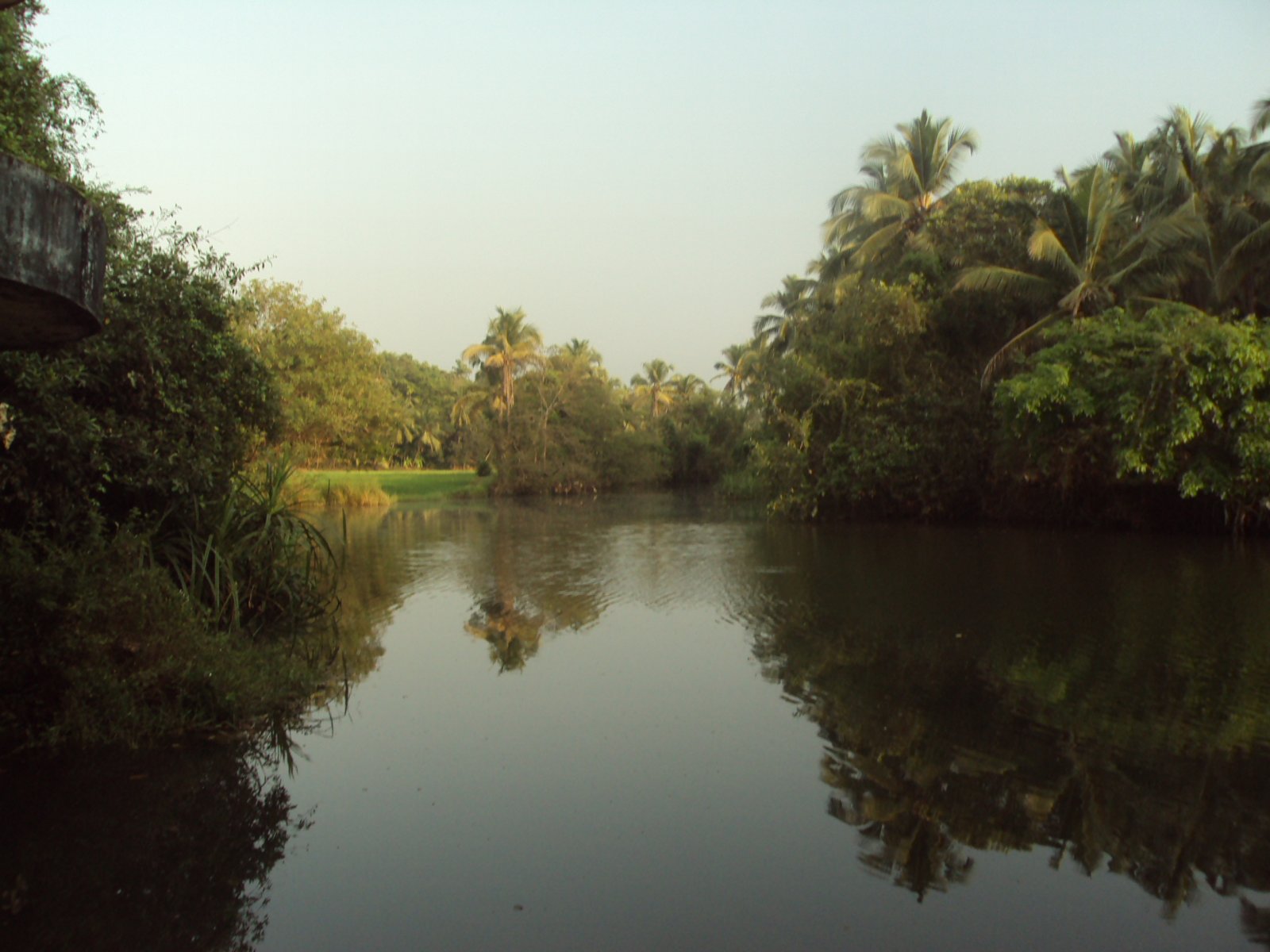 I am Priya a Scholar, Innovator, Young Environmentalist, accredited writer, youth leader,social worker and a changer maker. I have developed the technological innovative project on "Increasing Under Ground Water Resources " to save precious water on the earth. The techniques /methods suggested in my innovative projects is universally applicable, globally novel, non-obvious, cost-effective, eco-friendly, utilitarian and can be applied anywhere in the world to save the precious underground water resources. My project has been supported by Indian states, TakingITglobal, Campaign central UK, GYSD Projects USA, Simpol UK, Root & Shoot, Canada and www.travel2change.org among others. I am also involved in the projects/campaigns like Environment everybody responsibility, Generate energy, preserving soil, Generate energy from waste, save trees, save water and many more.
I am the Founder and Director of non- profit CYWE network working for the cause of child, youth, women, environment and global issues and working for the betterment of the world. My website cywe.org is working for the conservation of natural resources and bringing awareness among people. People have liked these initiatives and my site is ranked no.1 site and most popular site worldwide by Alexa/Google. The mission of the cywe network and quote is "Inspiring youths to create change". The mission of my site is to engage young people as active citizens who improve the environment and protection of natural resources in their communities. My organization works to educate people about many environmental issues, Global issues, MGD/SGD goals and development issues around the world. I am the Youth Council member of Youth Services America. I am the Global Advisor of TakingITGlobal, Conrad foundation USA, dosomething.org, NSHSS USA, NCES Canada, Presidential Youth Council USA, Associations of British scholars, and GYSD projects and worked on service learning projects, environmental issues, climate change, youth empowerment, youth policies, development issues, child and women power and conducted lectures, seminars in school and colleges, local communities, british councils, ABS and other organizations and created awareness among the masses through my lectures writings, print and media. I am the digital Innovator of UNICEF and reporting on climate change and environmental issues. I Am also the recipient of Welburne Community Service Award 2016 from SXSW,USA for the use of digital technology for the welfare of community/people.
My pioneer work on conservation and preservation of precious water in the world.
Water is the Elixir of Life.
Underground water is one of the key earth resources. Unfortunately, this resource has been depleting at an alarming rate. Considering the gravity of the situation, she has innovative useful technologies of rainwater harvesting to increase the underground water resources, which is useful to the entire world. The techniques highlighted in her project "Increasing Underground Water Resources", have been recognized by the government of India, UNEP and other organizations worldwide. Some of the eco-friendly techniques are Funnel System, Polythene cover System, Less Water for Plants-Growing plants in sand, gravel, liquid without adding soil, Pits/ recharge well system, etc. These techniques/ ideas are universally applicable, globally novel, cost effective, eco-friendly, and utilitarian. I am working on the project since 2006 and highlighted the devastating impact of the decreasing level of the underground water level and succeeded in bringing this burning issue to the public notice and received worldwide appreciations and awards. For my efforts/ pioneer work to provide sustainable water usage practices to ensure water security for generations to come.
My efforts has improved the water CONSERVATION AND PRESERVATION in Indian states and the world. My technological innovation has also been accepted by the United Nation Environmental Programme UNEP (Volvo adventure) and was Displayed in the International Project Gallery 2007 at Goteburg, Sweden. Many countries like. Kenya and Singapore Environment Council, Singapore, UK, Canada, USA and Australia has also appreciated and adopted my innovative project for the conservation and preservation of precious water. The project has been posted in the websites of takingitglobal.org, campaign central UK, travel2change, www.GYSD.org, www.smg.org, www.simpol.org, teens planet earth.org ,travel2change.org among others. I am Recipient of Diana Award from Mr Gordan Brown the Hon" Prime Minister of UK in 2009, National Youth Award from Govt. of India, Every Day Hero Award from Youth Services America, USA, to my innovation and United Nations Outstanding Youth Achiever Recognition International Award 2010, Golden Key Community Service Award 2011 from Canada, SBN International Youth Award 2012 from Australia as a leader and innovator, Commonwealth Youth Award 2015 for my development work and many other awards in such a small age.
My website is itself is a proof my outstanding work. People have liked my work/website and ranked it as most popular website. I am creating awareness in the world since 2006 through print and media. I am a member/advisor of many youth, environmental, social, educational and professional organizations and working for the development of the world. The aim of my organization is to educate people for the protection of environment, climate change, conservation of water and natural resources and to solve global issues facing the world.
My appeal is the people to save water and our natural resources to save environment, life and earth.
BY :
Priya Verma
2015 Common Wealth Youth Award in excellence in development work