One Voice . . . One Group
---
---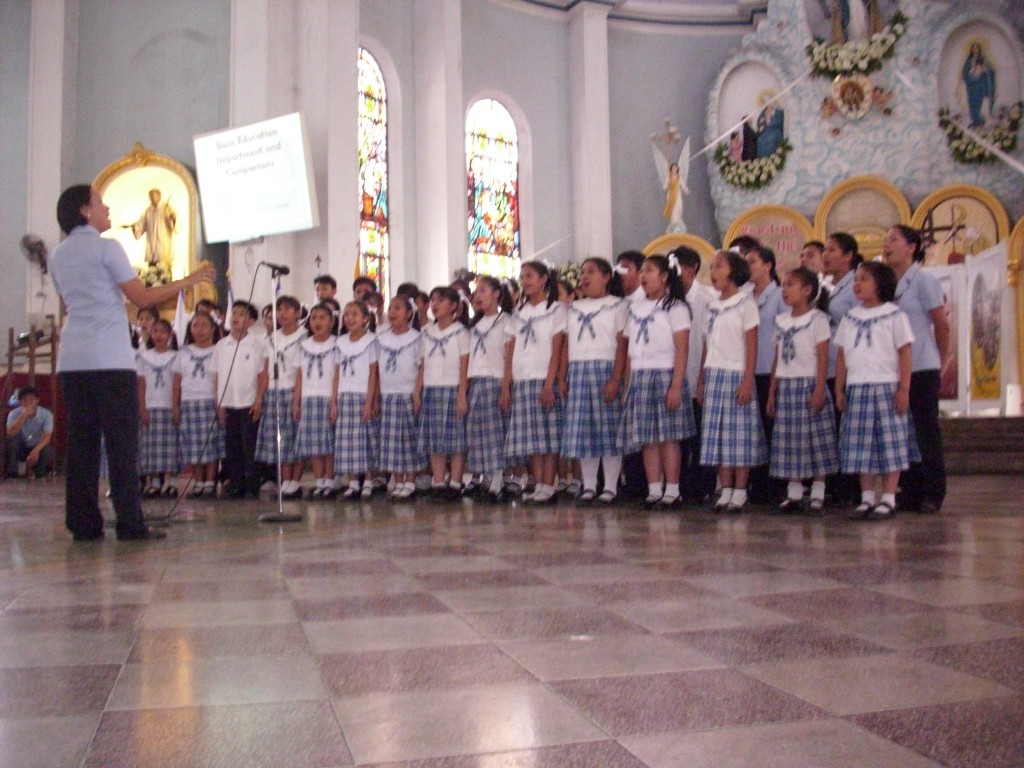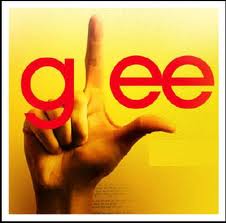 Glee the TV series which focuses of a high school glee club. It has a simple story that everyone could relate. But, the main highlight is the musical production where it has the right songs for the story. Watching Glee reminds me of my journey to the person of who am now today.
I remember the time when I had a great time with the choir. I enjoyed my singing voice so much and being with the group of people who love music. Then, I became a voice coach where it is fulfilling to direct my students into singing and music. It is a combination of being a gypsy of having freedom and a military soldier of having discipline to be focus in life.
I believe that if you have the talent, go could go out into the world and make a difference. I always say this motto to my students, "One Voice . . . One Group" -- Ms. Sampy Flores.