Opening doors for women in this highly digitized world
---
---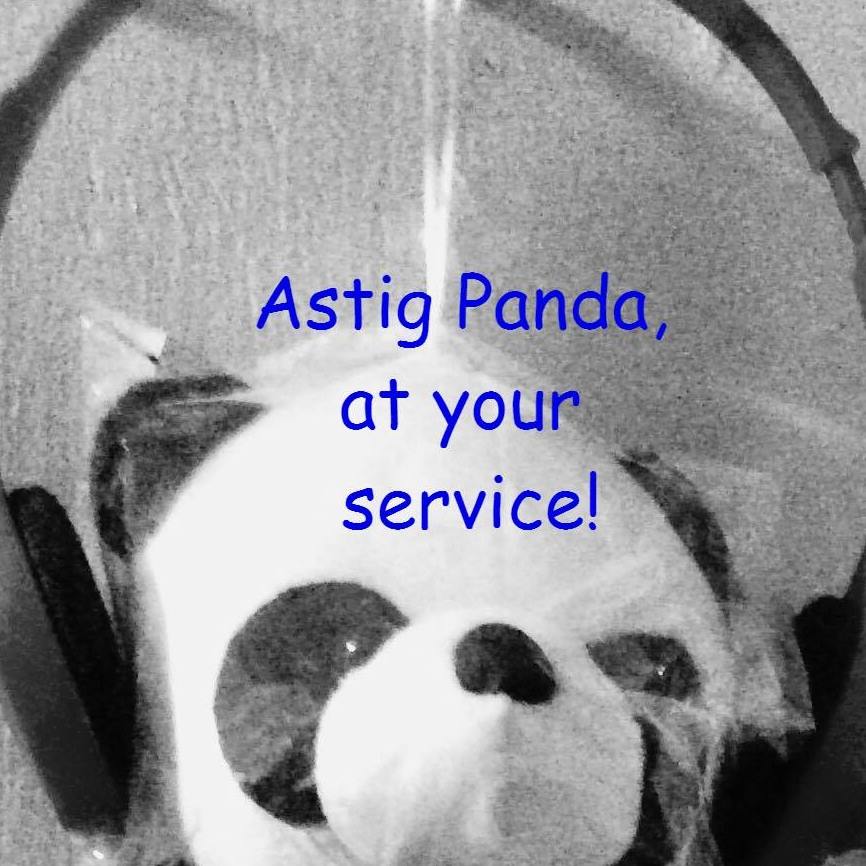 I work as an English Teacher both online and on-school for the last 15 years. I started using skype to teach English when my Korean students went back to Korea and still want to study with me individually. From then on, Skype became my partner in teaching English to international students without leaving the comforts of my home. When I worked in China for 6 years as a foreign English teacher, I still had time for my other online students to study with me after my classes with my kindergarten and primary school students. Professionals from non-English countries study with me through skype as they can only study at night after work. 
Right now, I am a full time Online English Teacher and further took the opportunity to use current trends in financial services but accepting payments not only through banks, which by the way have the highest fees and deductions, paypal and payments centers but now I'm accepting bitcoin payments as well as for long term packages and courses. 
As women, we should continue to learn what's happening in the world. Right now, I also attended an intensive training on cryptocurrency trading so I could fulfill my dreams towards financial freedom. I am a mentor but I never stop looking for mentors who could help me reach my potentials and in the end be able to help other people especially women become financially empowered too. 
Economic Power
Technology
Education