Peace Correspondent – VOF Mentor Love Letter
---
---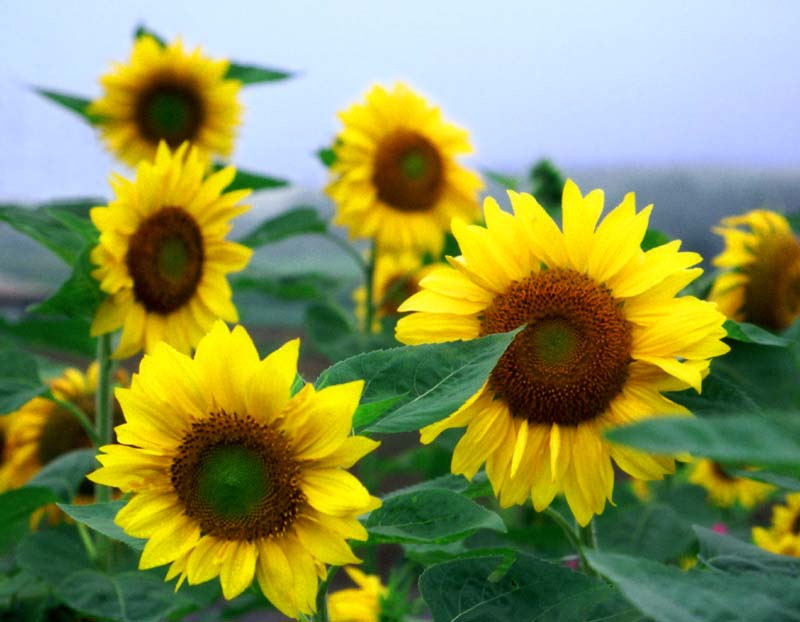 My dear (and unknown) Mentor:
It is exciting to write to somebody that you don't really know, but at the same time, with this huge feeling that is a person who is working toward the same goal… this little but significant detail is able to make a magical approach among two persons that don't know each other personally
Since now, I will be your "magician apprentice" in this fantastic road of cybernetic alchemy… and hopefully, both of us will be experiencing a transformation after work together.
It will be without any doubt, a wonderful experience from inside of us, and then, to be ready to show our changes outside, and share it with others fellows
According to my own experience, the inner work is necessary to find the base of peace, but latter, in some point, this search should carry you to other searchers, to put all the "peace pieces" together, and realize that our differences are precisely the secret of equality … to realize that the real knowledge is only a value when you dare to transmit the things that you know, and the things that you ignore as well.
We are individuals, but we are nothing if we still isolated. Inner power only has sense when you use it for something bigger. When you learn and teach in perpetual exchange, when you speak and listen.
I am in the middle of that step … it is my personal moment to bring the peace that I found, and to receive the peace that others have.
I thank you in advance for this split second that I am sure I will keep forever. I thank you in advance for your "master patience" and your hard words if I have to change some fault or prejudice… I know that the alchemy is already in its magical motion, since I was elected to be part of this huge lesson
Humbly. Xthina