---
---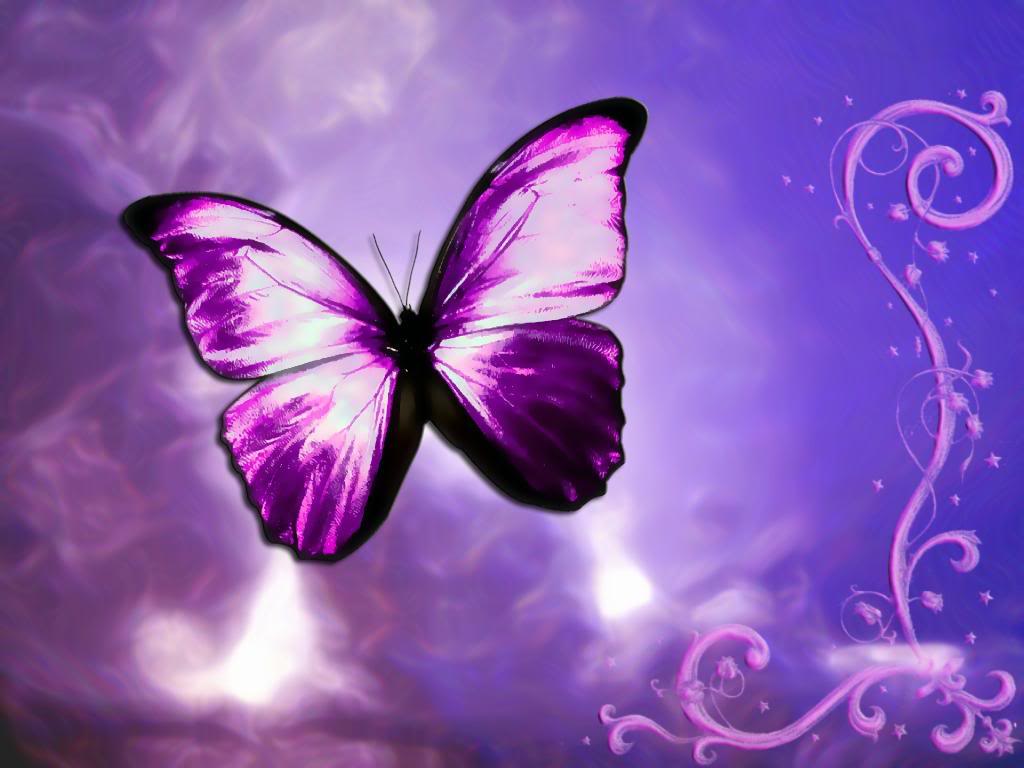 Realizing one's awakening is a paradigm leap for anyone. As I went through life following what was prescribed for a woman to be, a lot of ideas went through my mind which were answered later in my life.
Visioning is an age-old activity. However, because of life's transitions making us busier than ever, we forgot how to use it. This activity helped a person set his goals. Dreaming, in simple term, helped us direct our life. How we see ourselves from now to a specific time.
I was inspired with our assigned readings because it made me realize that I am on the right direction. When I was young, I wanted to do something and make a difference. I always wanted to help people. I never imagined that I would soon be able to help other's through education.
When I taught in a girl's school for several years, I started to find myself loving what I did. I helped them become equipped for their future lives both in values and actions. I didn't teach them only about academics but my grandmother's and mother's wisdom as well like how a mother would teach her children. I nurtured them and was happy to see them go to live their lives. It was heart-warming when they would come back to thank me how my teachings changed their lives and how it was handy in both their personal and professional lives.
Now, few years after that part of my life, I redirected my path. It's odd though, that I began to find myself going back to a transformational environment. I am now geared towards nurturing others and changing their lives. I have started this vision when I was invited to World Wide Women. I saw through the group, I would better help women fight for their rights. I had a vehicle to reach out to more women in need.
As I worked with WWW, I realized I have to help more women find their worth and reclaim their emotional selves. It gave birth to my page, "Women Sublime." Here, I envisioned for women to find healing after their physical battle with what ever they had to deal with. I thought after they had gone through life changing experience of being free, what's next? Everyday, I shared my life experiences, inspirational quotes, news and feature articles from journals and other web sources. I began to realize that to find one's worth, healing is essential.
My goal in life is now geared towards nurturing others and giving them ideas on how to become self-reliant. I told myself, now that I have started to help women find their confidence and self-dignity, what's next? Thus, "Sustainability for Gaea," my other page was born. I run this awareness page with other women advocates who are also very emphatic in our mission. This made me envision that somehow, women should know how to become healthy and at the same time sustainable. On this page, we share about the environment, health, Do-It-Yourself ideas that can be made into profitable business and of course, tips and tricks on homesteading .
Women, I believe, were born as "nurturers," we should not be lost with the "busy-ness" of life and be one of the men in the corporate ladder. We have this unique quality of the essence of being a woman and we should be proud of it. We are far different than men and we should embrace this feminine side. We have to find our natural strong feminine side and use it to our advantage to move forward and prosper in our lives.
I recognized that I would reach more people, specially women in the grassroots if I was given this great chance to become a Voices of our Future Correspondent. Aside from just having a healing and awareness page, I can become an additional voice and find other voices. I can even exchange views and discover our similarities and differences. This could become a good avenue to find more holistic confident women around the globe. It would be amazing that women all over the world find ourselves with the same vision and pass along the idea that they are strong enough to change the world and to pass this idea along to another. How wonderful the world would be.There would be so many strong self-sufficient and confident women.
Economic Power
Leadership
Technology