RECAP ON DIGITAL TRAINING FOR WOMEN
---
---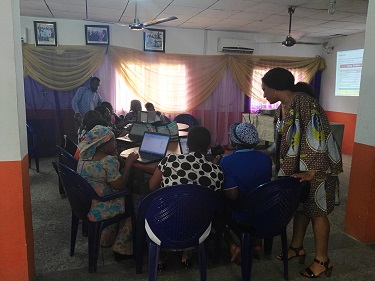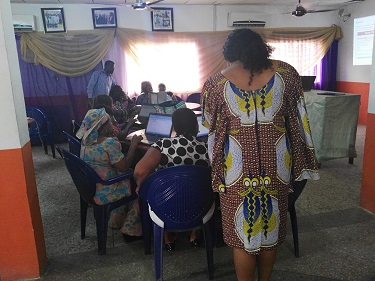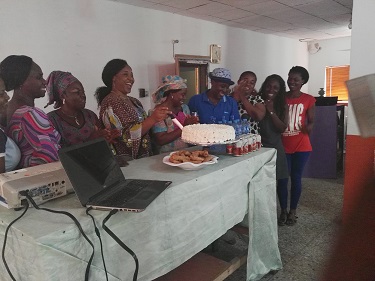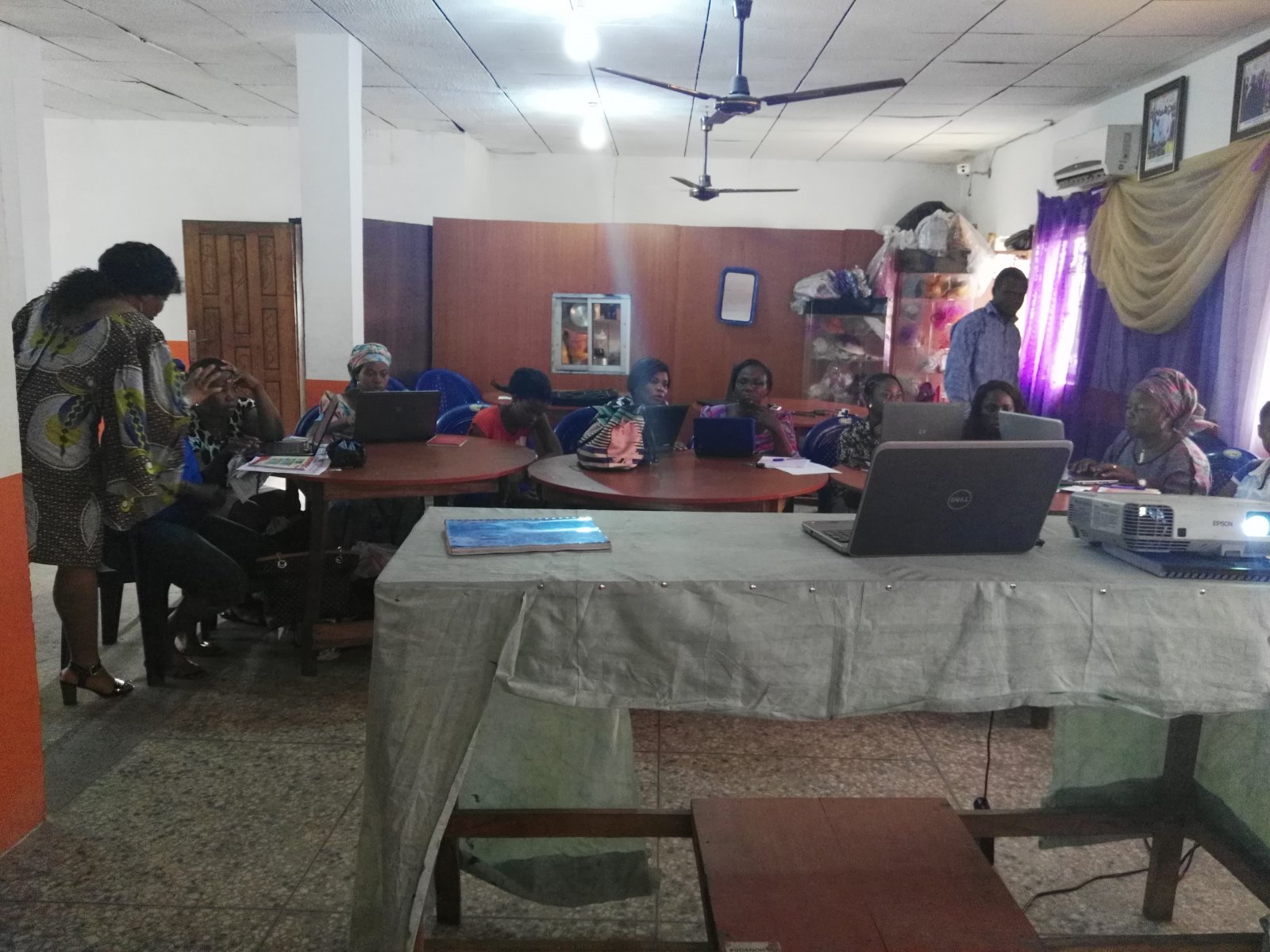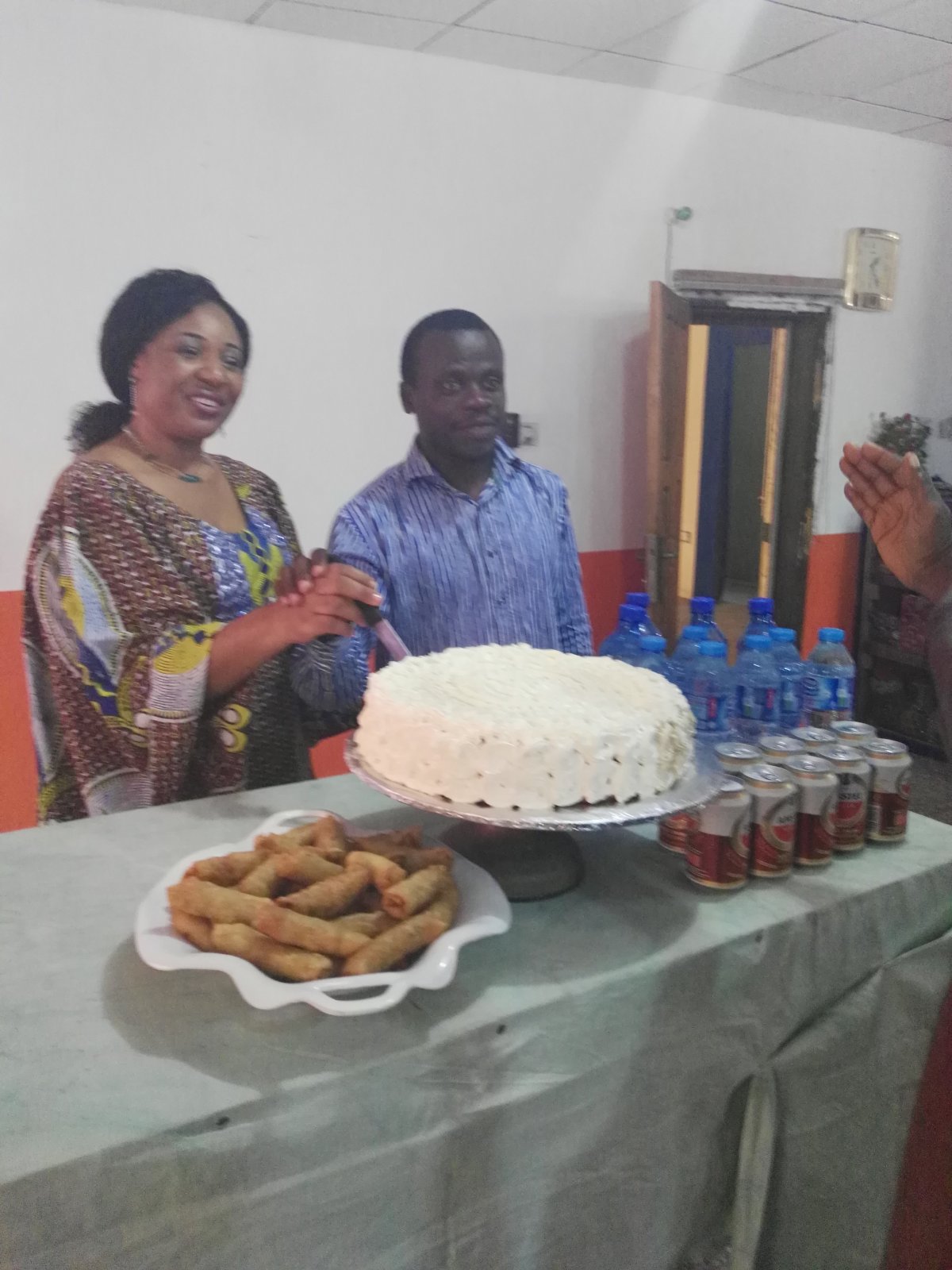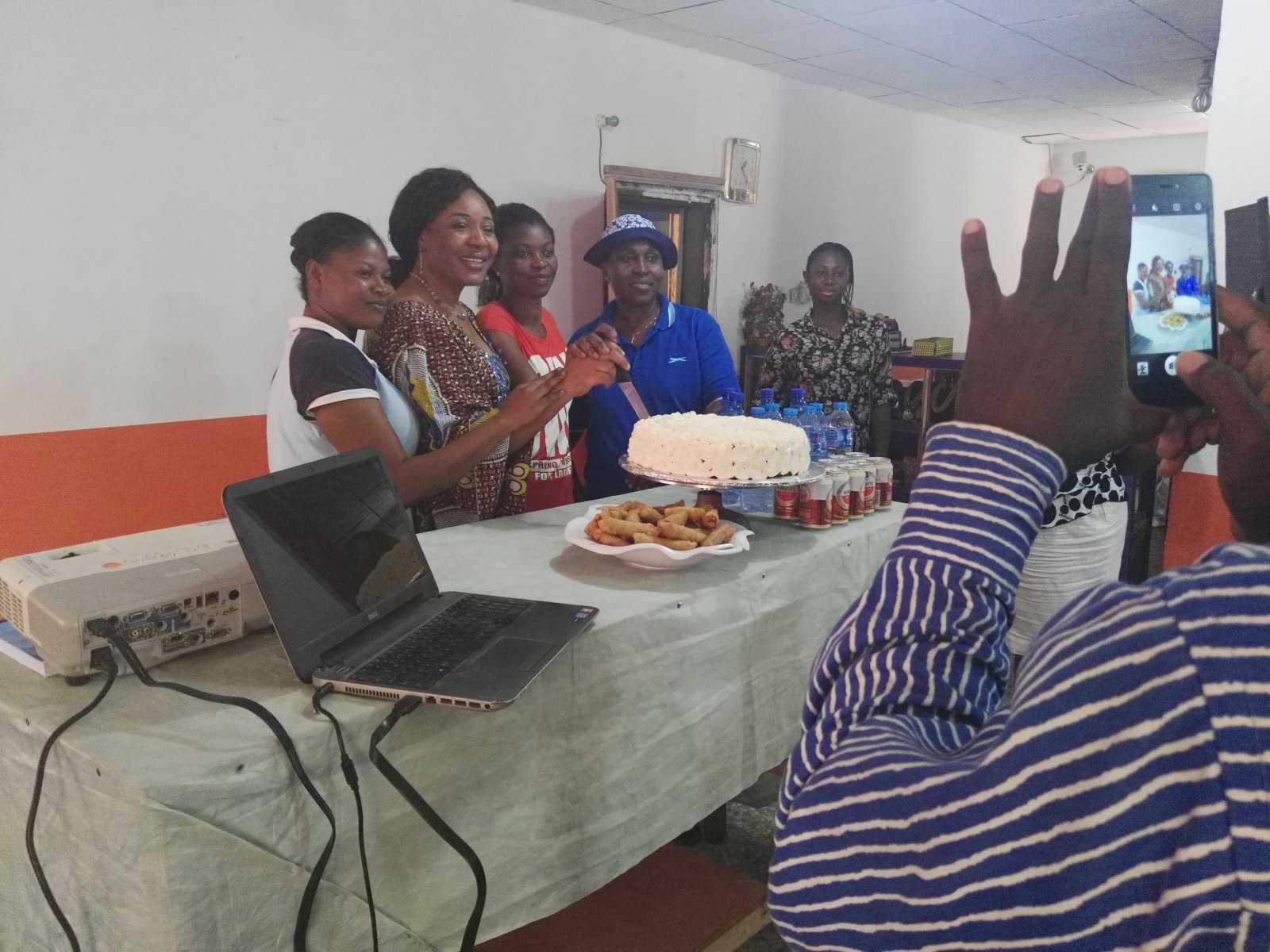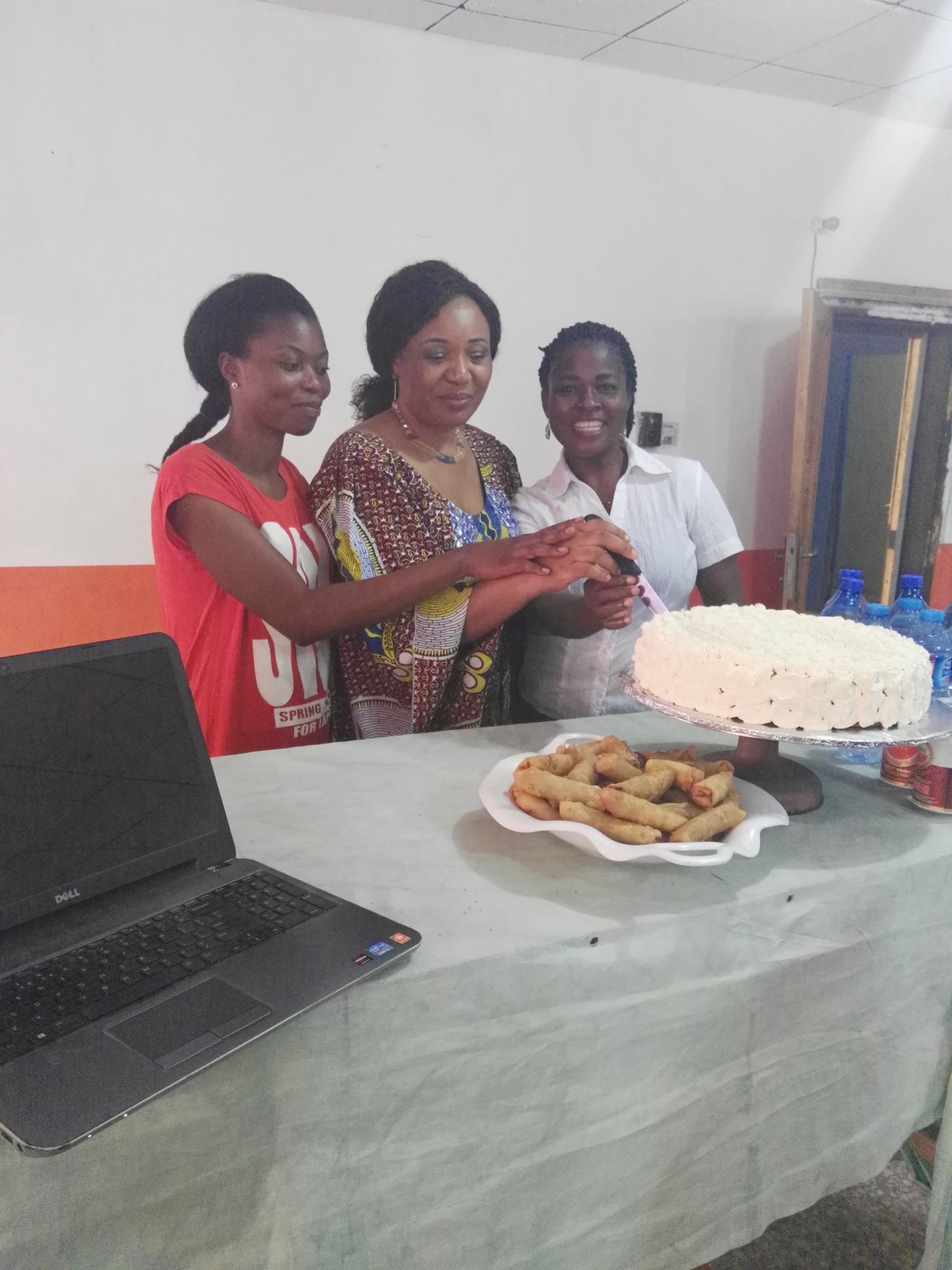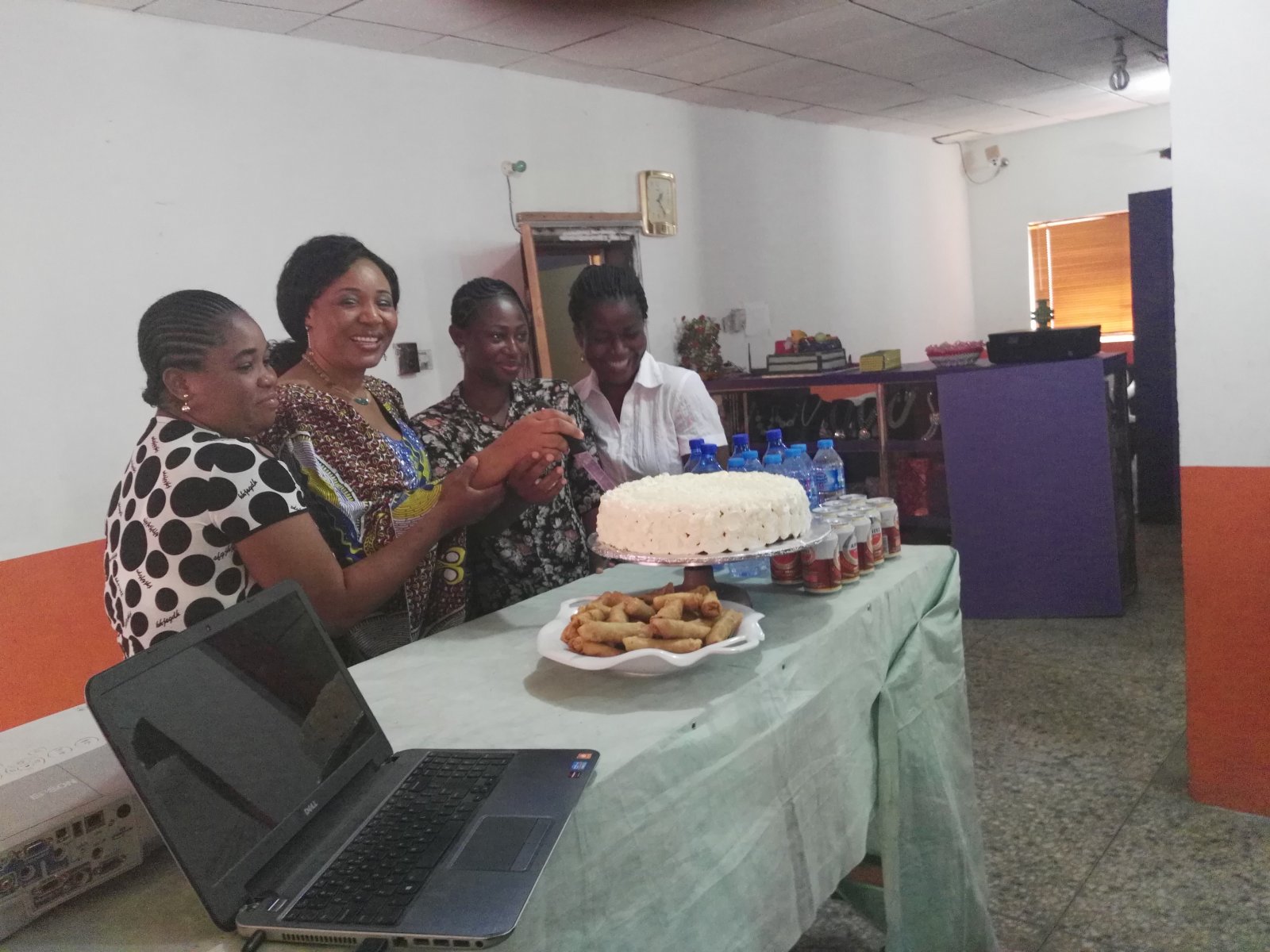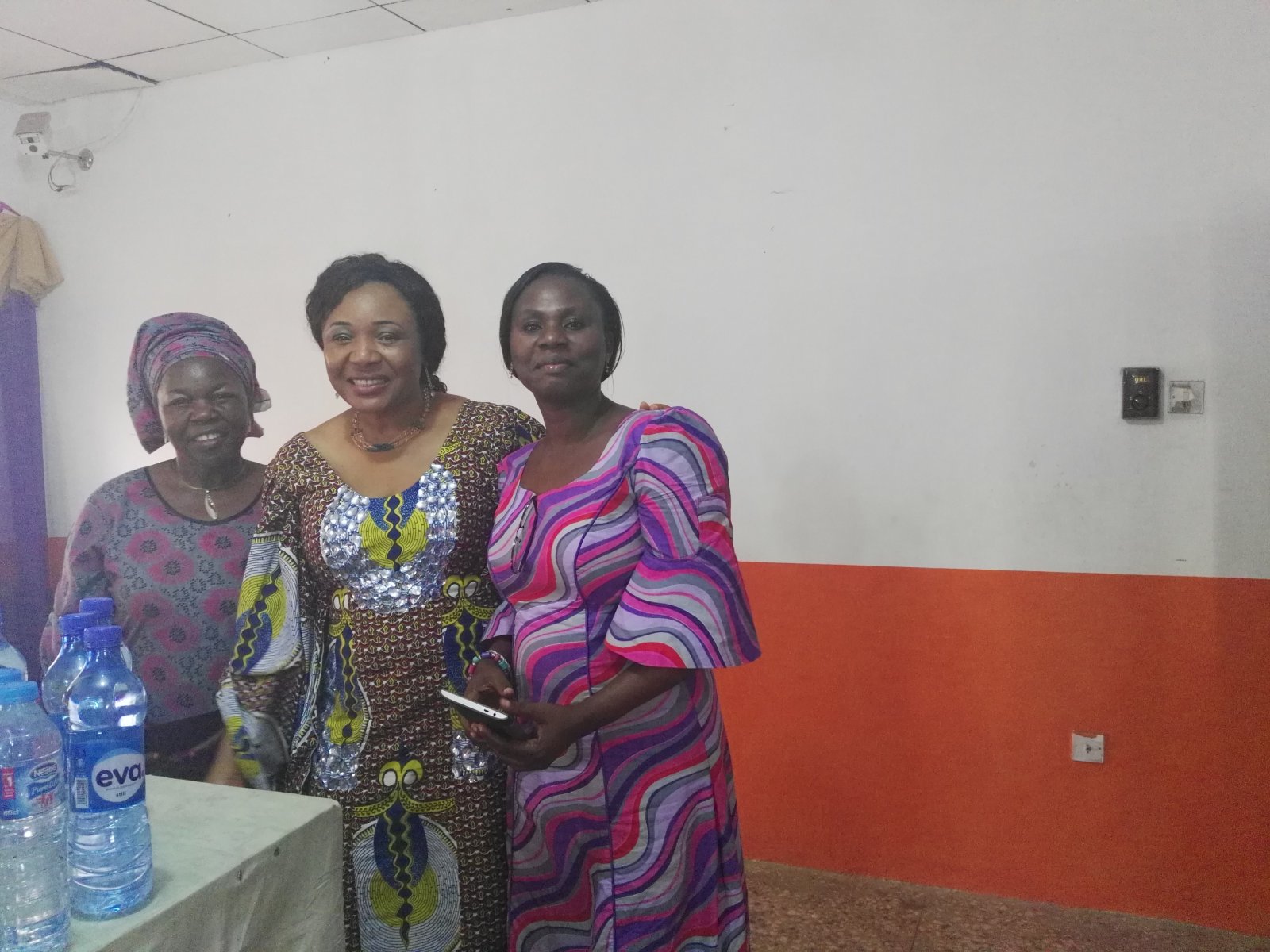 Hello Everyone,
Last Saturday marked the end of Digital Literacy for women which has been running for the past 6 weekends at Phelyn Skill Acquisition Center (PSAC), located at plot 3b, Herbert Macaulay, Wuse, Abuja, Nigeria.
The program witnessed the turn out of 18 Civil servants from different Ministries. It was an interesting outing with its own challenges. Thank God for successful outing.
I will also like to thank some special guests that visited during the training, like Damilola Ade, who was also my teacher at the Intel master training class which took place in Abuja in June. Also, Carolyn Seaman, who stayed all through the day helping trainees to sign up on World Pulse. These ladies are great and I'm proud of them.
I'm also grateful to PSAC Team for their contributions throughout the period, in providing trainees with light refreshment till the last day. They make sure we have enough data prior the training. These Team comprises of; Oge, Eucheria and Carol. Their support was immeasurable.
I cant live without mentioning one young man, Mr Clement Dike, who voluntered and stood by us throughout the training. His contributions counts to the success of the program. He's always on ground to help us with fixing our projector. He also provide us with alternatives when we had connectivity problems. He helped in fixing participants laptops when they develop problems. We are grateful Clem.
We are grateful to Intel for bringing technology to women, and World Pulse for giving women voice to speak out their minds in matters that affect them.
finally, my birthday was on Friday, but, I marked it with the trainees on Saturday. It was fun filled and also, the last day. We are just like family.
Enjoy few clips from the event.
Thanks.