---
---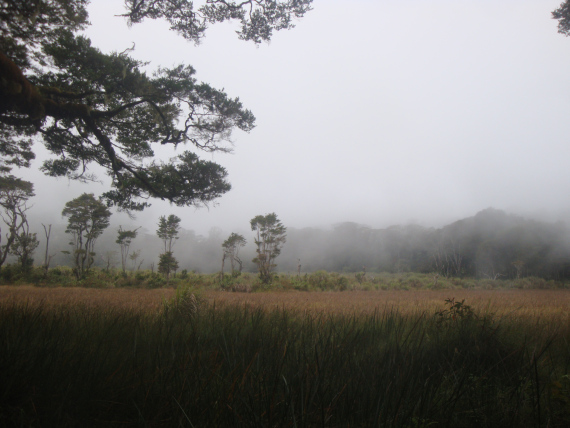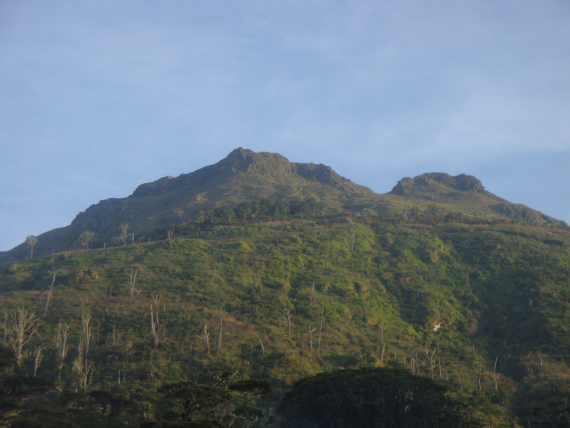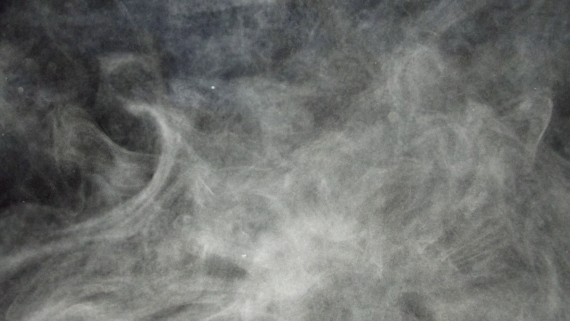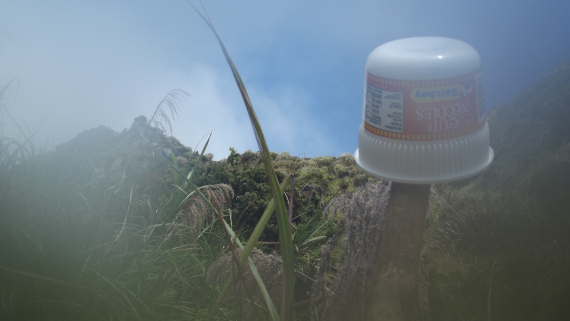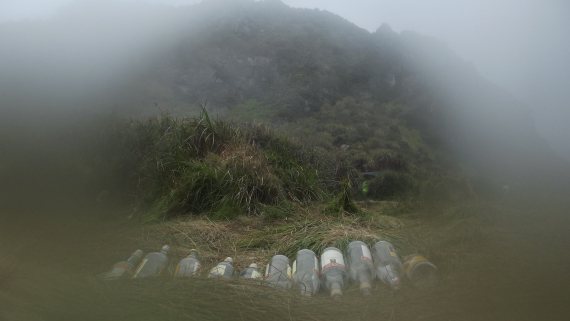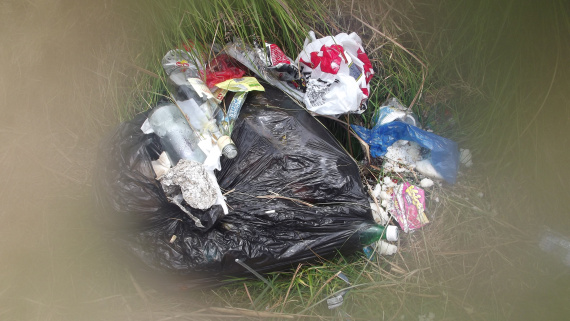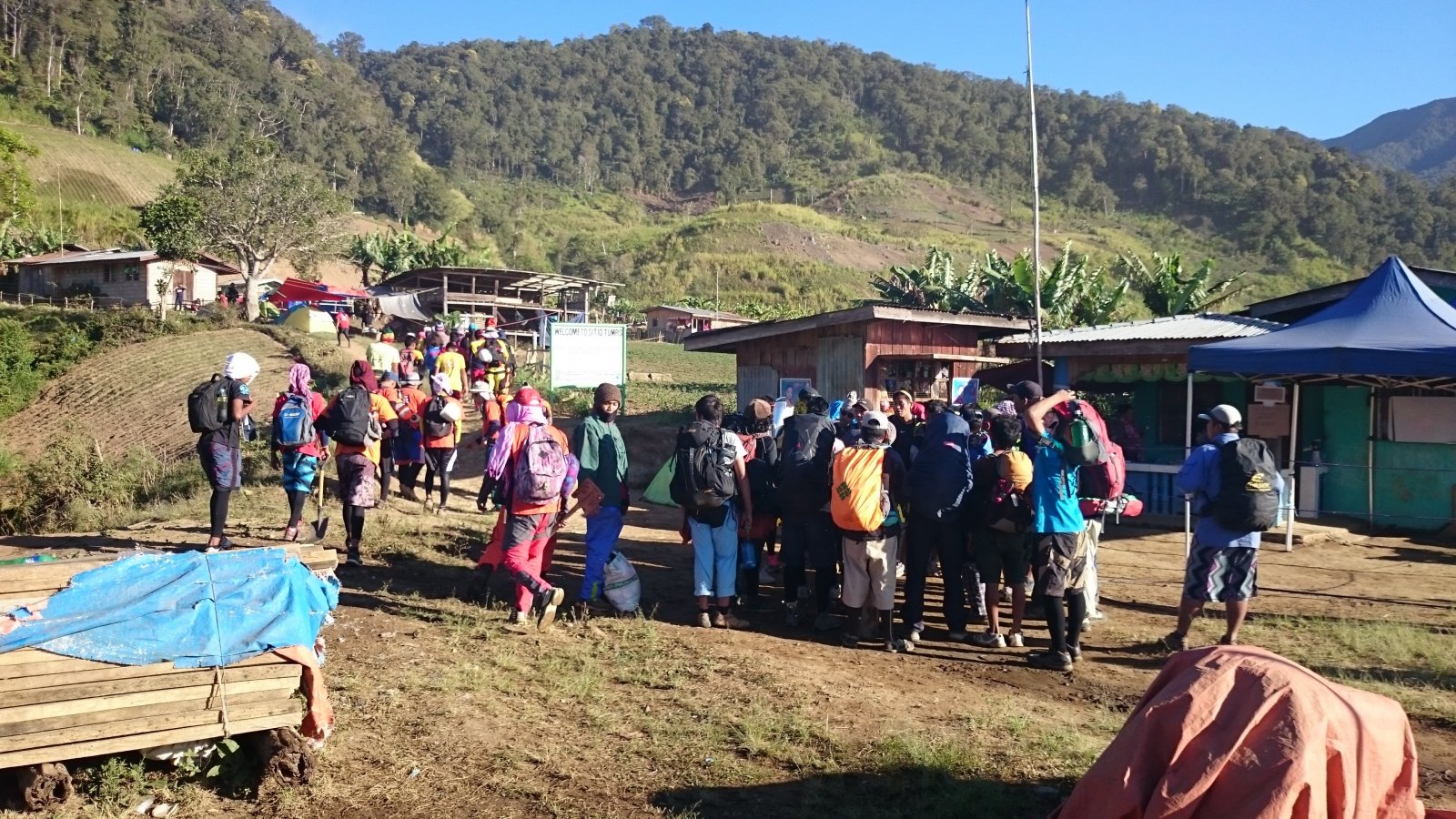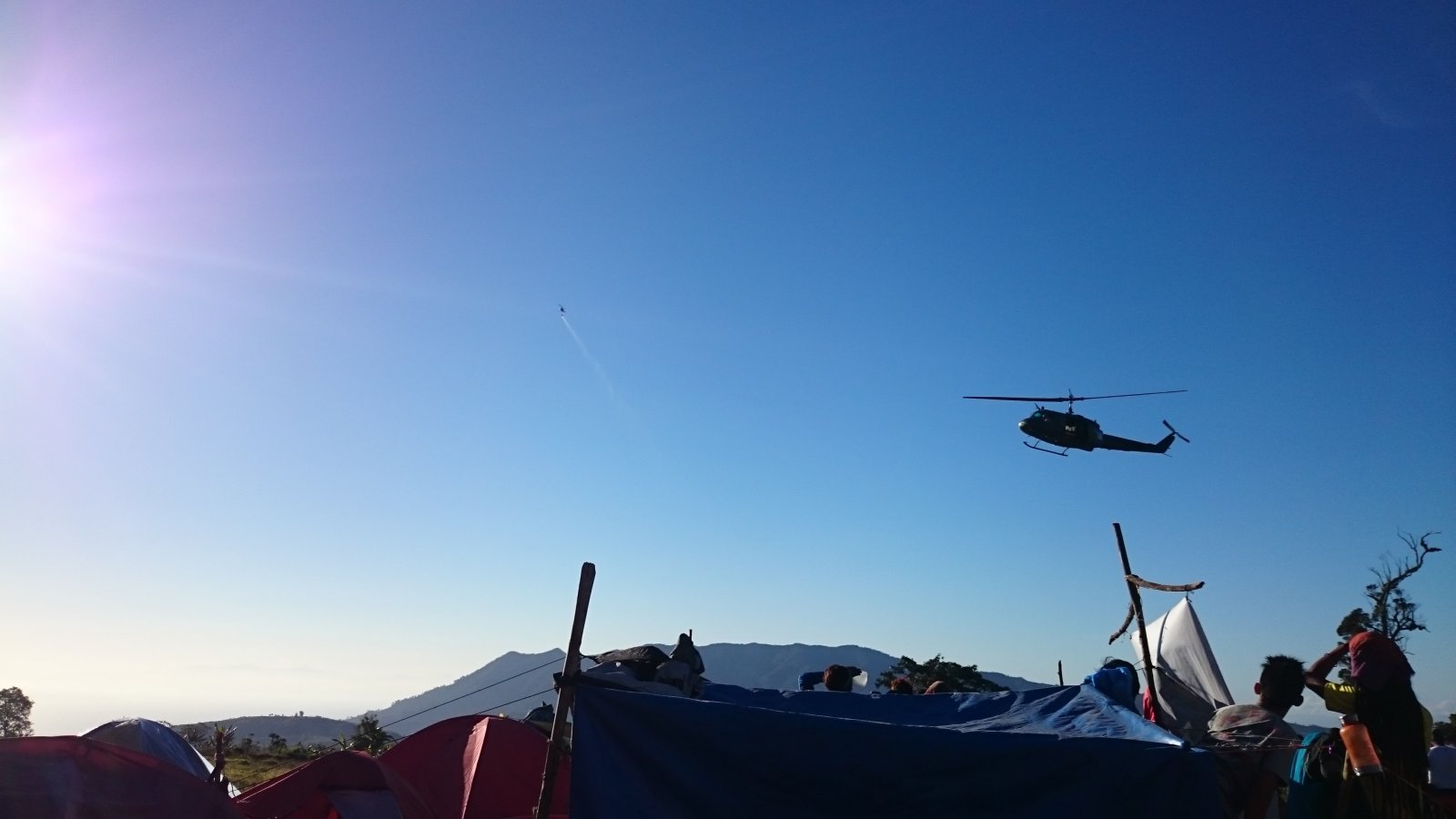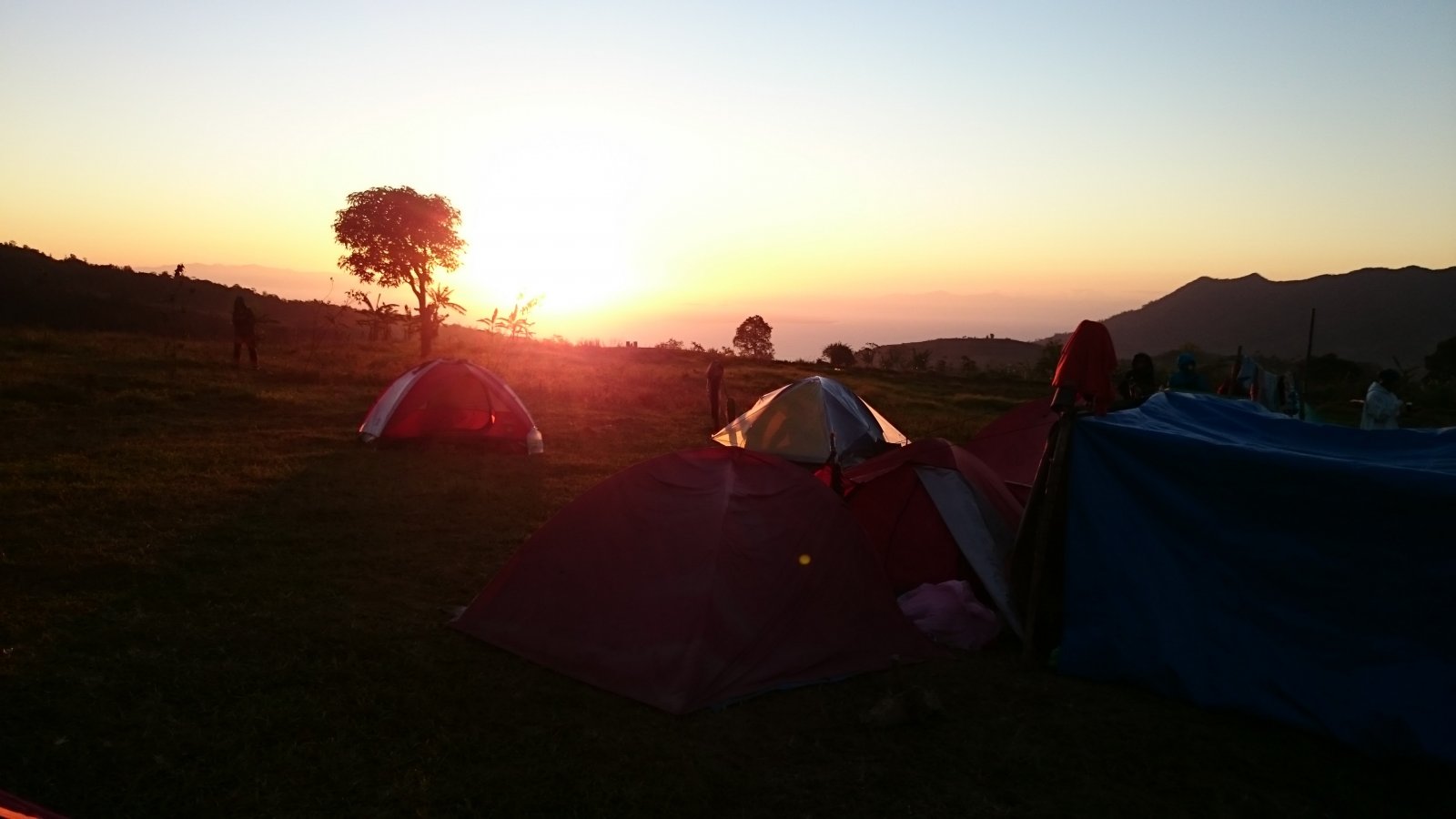 I've climbed Mt. APO annually since the year 2001 until 2013. My husband and I have a mutual agreement that we will do it as part of our pilgrimage. Our way of surrendering and strengthening our spiritual journey. A journey, recognizing there is someone higher, larger and greater than who we are. Mt. APO is a sacred mountain. A home of the Obu Manuvu, Bagobo Clata, Bagobo Tagabawa, Ata, Matigsalug, Arumanen, Tinananen, and Kulamanen tribes and other tribal communities. Mt. APO is the grandfather of all mountains in the Philippines. Reaching the peak of the mountain, it was a feeling of the pinnacle of achievement.
The beauty of the sacred mountain, for me, astonishes as ever. I am amazed by the exquisite creation of mother nature. The mystery of every wind that touches and caresses my body provides the feeling of refreshment. Every leaf dance through the air. The brilliant moonlight in the lovely night, the unique voices I graciously heard within the magnificent forest and the picturesque lake that dazzled like glittering crystals, it willingly gives hope and dauntless courage.It secures sacred promises that a meaningful life is brilliantly uncomplicated to live in. With all those things I have witnessed. I expressed this eagerness to take the picturesque elegance inside the rainforest. The freshness of the air on top of the mountain. The importance of every dainty creature.
In 2013, it was the last time that we've reached the peak. We organised a four-day event that promotes and raise visibility, awareness of what currently happened in our environment. To pledge in taking part of some issues in climate change. The proceeds were used for the signages that was donated to the Kidapawan Tourism Office.Before the climb I endure these thoughts, that I will observe anew the superb form of the majestic mountain. That I can be fascinated by the trees that gracefully dances through the air. How a plain and beautiful tall grasses could look like again. How beautiful the exotic flora blossomed and unique fauna live in.
Everything was taken ill by profound disappointments and exasperation. When I instantly saw dregs, garbage and useless junks at the sacred peak of Mt. APO very fresh and very raw. Those filthy things instantly struck my eyes and promptly hit my lucid dreaming, my boundless imaginations and genuine emotions. I am disappointed with those decent people that eagerly wants to experience the extraordinary beauty of a generous nature.But neglect their ethical responsibility of naturally protecting and appropriately recognizing this sacred mountain is not just a tourist spot. It is precisely a sacred mountain. A sacred mountain that willingly allows people to come to be one with nature. A sacred mountain that adequately provides peaceful solitude. A sacred mountain that in direct communion with the Creator.
I am intimately concerned about the recent forest fires reported that devastates the mountain. I am inviting every mountain enthusiast to enthusiastically participate in inseparably uniting a local community that naturally inspires people to walk along those who treat Mt. APO as their dear mother and as their sacred home. Let us all be consciously aware that every careless step we'll take, it will undoubtedly cause a catastrophe and shamble the exquisite and magnificent beauty of the wilderness. It will also cause disconnection and displacement of the community that experience a deeper relationship with their sacred land. Let us all continue respect this sacred mountain.
Environment
Health
Education