Setseno - a rewarding digital storytelling project for women in Africa.
---
---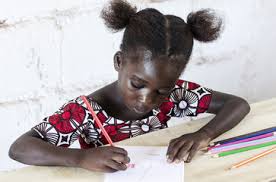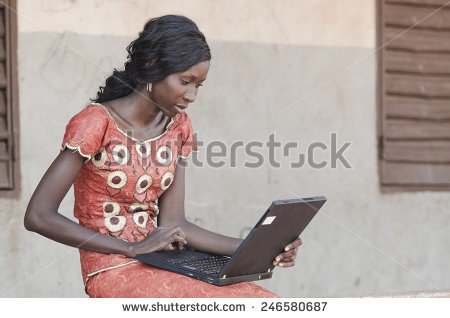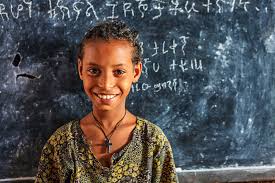 I have been watching the activities, posts, articles and comments posted on theSetseno Short-story women's mentoring club Facebook Timeline with keen interest. Since the inception of this Facebook group a lot has been happening in the writing circles and on the page itself. Writers , Poets , Actors , Film makers , Musicians and Media people have been posting on the Page hence giving the Page the familiarisation and popularity it deserves.
Since the launch of this page and other pages which includes the 100 Thousand Poets for Peace - Zimbabwe , the MiomboPublishing , the Book Publishing Africa and the GirlchildcreativityProject, the quest for unleashing the creative force by women themselves is growing , mesmerizing and encouraging though more is being done to inspire and continue motivate women and girls in shaping and participating whole heartedly and fully in the creative industry.
Few voices are being heard in this life shaping space. Writing, creative arts and other arts are life changing, life shaping, life growing and life soothing. I understand the economic implications by taking this enterprise seriously but i think working on talents should be in -thing and success is not an event but a life time revolution that require discipline , time, resilience and faith . Every professional require time and discipline for purposes of achieving their success, both knowledge and material success.
The call by Setseno for the participation of women in the short story writing mentorship project is a whole some idea for all deserving women and girls to take up the challenge , learn the ropes , get the writing experience , exchange their creative stories with their peers .
That some of these days we will celebrate our well groomed talents together. Published books , online publications and animated stories . It takes a girl with a strong conviction that she can live off her talent. It takes a women who sees the sucess of her community through her storytelling attributes to begin participating in the mentorship project. Africa need to tell its past , present and future story . Our mothers, sisters and daughters need to tell their story , the Zimbabwean story , the Malawian story , the African story. No one can tell our story .Our mothers and sisters need to tell our story .Women are pillars of our culture , our history and our future.
Setseno Writing Mentorship is there to shape, mentor and exchange with you in developing and shaping your writing career.
https://www.youtube.com/watch?v=aPENEZcpceA
Setseno Short story women mentorship Club is founded by Writer , Creative , Social Entreprenuer, Industrious and award winning Storyteller United Kingdom based Zimbabwean Tsitsi Tsopotsa. The Internationally awarded middle career writer boasts of her well recognised story centred on the economic tragedy of Zimbabwe though the story was written with comic and satiric flare . Diary of the USAH remind the Zimbabwean citizens of their political and economic soap drama. Zebra Crossings is one another story with an encouraging setting and mesmerizing presentation.
Tsopotsa continues to hone her talents as she continues to nurture other youthful talents. You can contact Tsitsi Tsopotsa at
Vlogs , blogs , articles and books by Tsitsi Tsopotsa are found on line.
The update is published by Mbizo Chirasha on WorldPulse Journnal.
Mbizo Chirasha is a Vocal Contributor and Member of WorldPulse - an online international online community and life changing for women and girls.
How to Get Involved
write to Tsitsi Tsopotsa  -the Founder of the Setseno  Short Story  Women mentorship Club on mobileelaine@gmail.com
https://www.youtube.com/watch?v=aPENEZcpceA
Girl Power
Technology
Education