Tech to end violence against women
---
---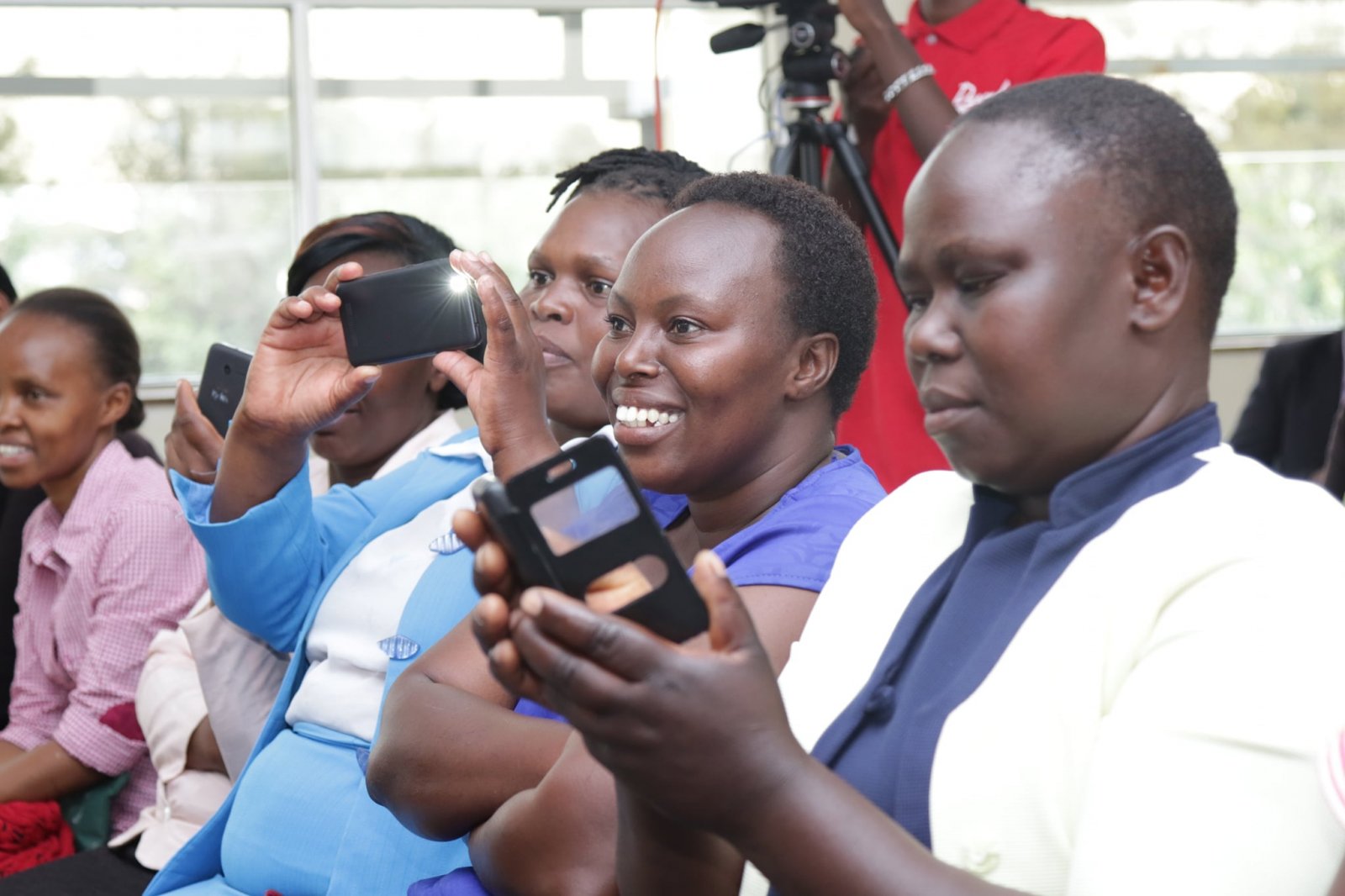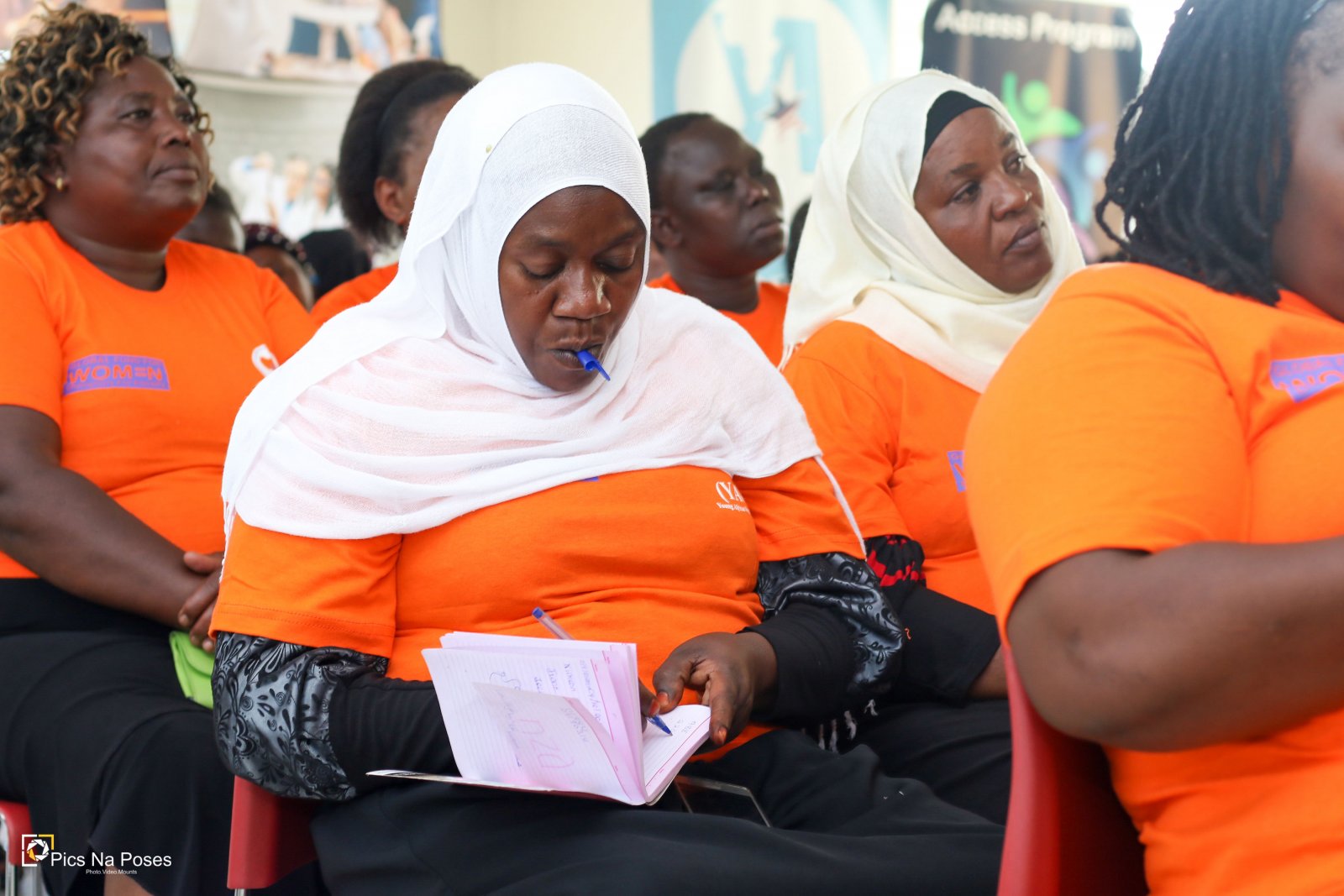 Tech is my world for lack of better word. i first heard of an email address from a friend when i was 33years old. a friend of mine who was younger than i by 3 years but more exposed than i was asked me to open an email address since she was traveling outside our country so that we could keep in touch.  I had no idea what an email address was and thought it was something which was very expensive and affordably was next to impossible since i had not operated a computer using internet. so i never took her talk seriously and so i never opened one since i did not know how. A year later, i got a mobile phone which of course was not a smartphone however, i could text and reach out to my friends. owning a phone opened a new world to me, i got some interest in knowing more of internet and i went to a cyber and i was helped to open my first email address and learnt how to browse, from there on wards i would spend time on cyber and spent a lot of my small income on  browsing  however i learnt a lot by my self.  through technology i have connected with many friends, learnt  a lot and got a whole new world view of things. the best thing that happened to me i got one of best scholarship the common wealth scholarship and studied a master degree online in one of the best university in the UK. through technology i founded a women organization to empower women. currently i am raising awarness on gender based violence online.  we have trained more than 300 women on use of twitter, Facebook, whatsApp, and even message texting  using mobile phones to share information on violence against women, access help for victims, reporting cases of violence against women and children etc to date we have reached to more than 9.6k people on line using social platforms.
technology is the way to go for all  women it will keep us connected and find solution to together as sisters.
#together we are strong!!!!
Technology

Gender-based Violence

Education

Human Rights