---
---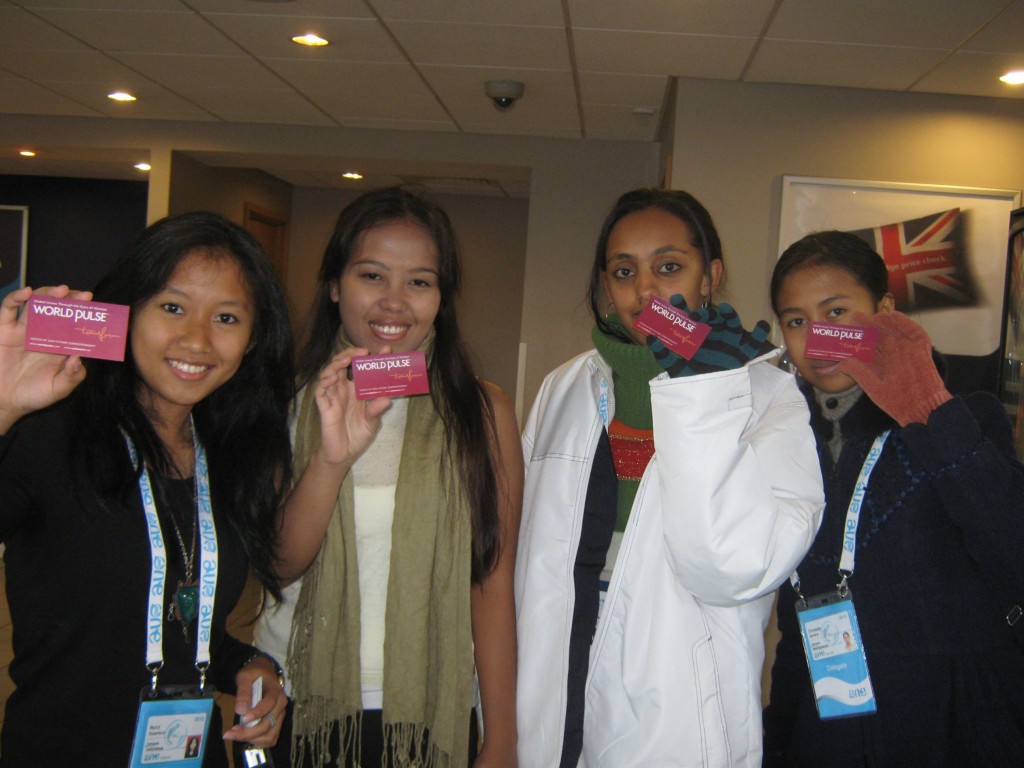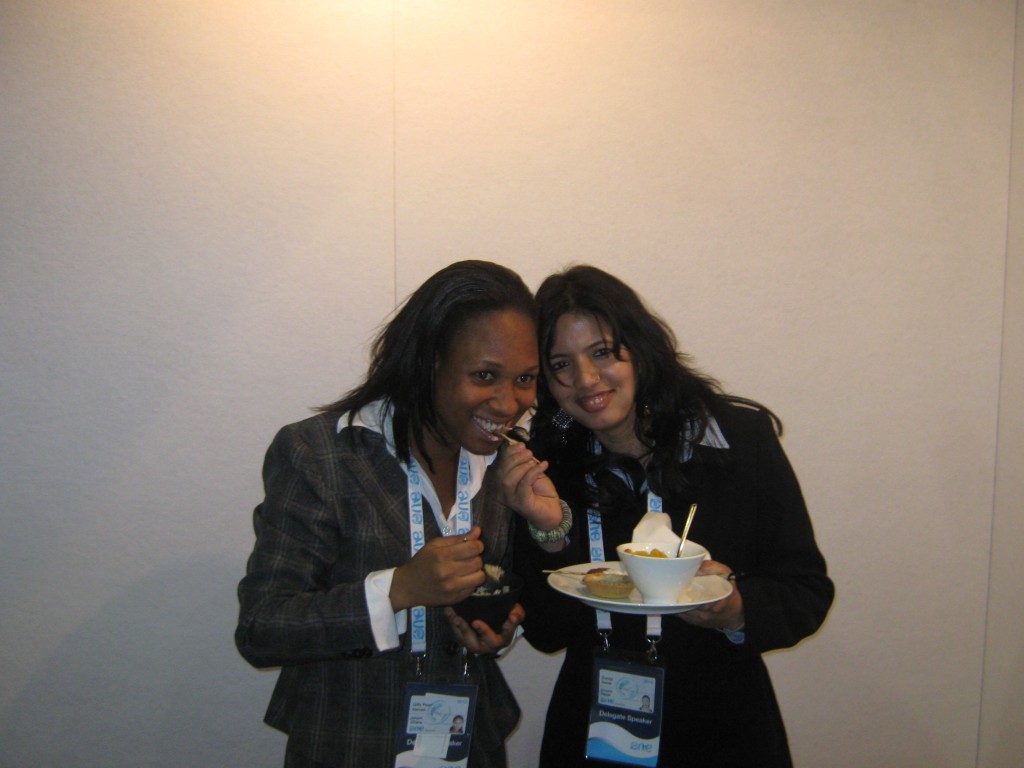 I walked briskly in the Cafe of Travelodge absent minded to grab a chair. My eyes met the eyes of another young lady's eyes which threatened to pop out. It was when stopped for a minute to ask her if I could join her on the table that her expression struck me. 'You must be Gifty' she gasped covering her mouth in amazement. 'Yes...' I said smiling. 'I am Sunita, Gifty!' she burst out in amazement.
'Suniiiiiiiiiiiiita ' i repeated her name loudly and run into her arms. We embraced for a long time. We are meeting physically for real for the first time. This has been possible because of WORLD PULSE. As VOF class mates, we met, communicated, touched each other by our words and works virtually for about 9 months. Today, our meeting is physical- the beauty of connection and the possibilities of the world are infinite.
As we discussed, dined and wined we remembered our other VOF sisters and the lasting impact of World Pulse Voices of Our Future Programme. Our neighbours were excited to hear about World Pulse and our meeting. We started our journeying of winning souls for our Pulsewire family by explaining to them what World Pulse means and the impact it had had on us.
We wet the appetite of the young ladies from different countries to join us on line by telling them our experiences, our dreams and by sharing World Pulse magazines and cards.