---
---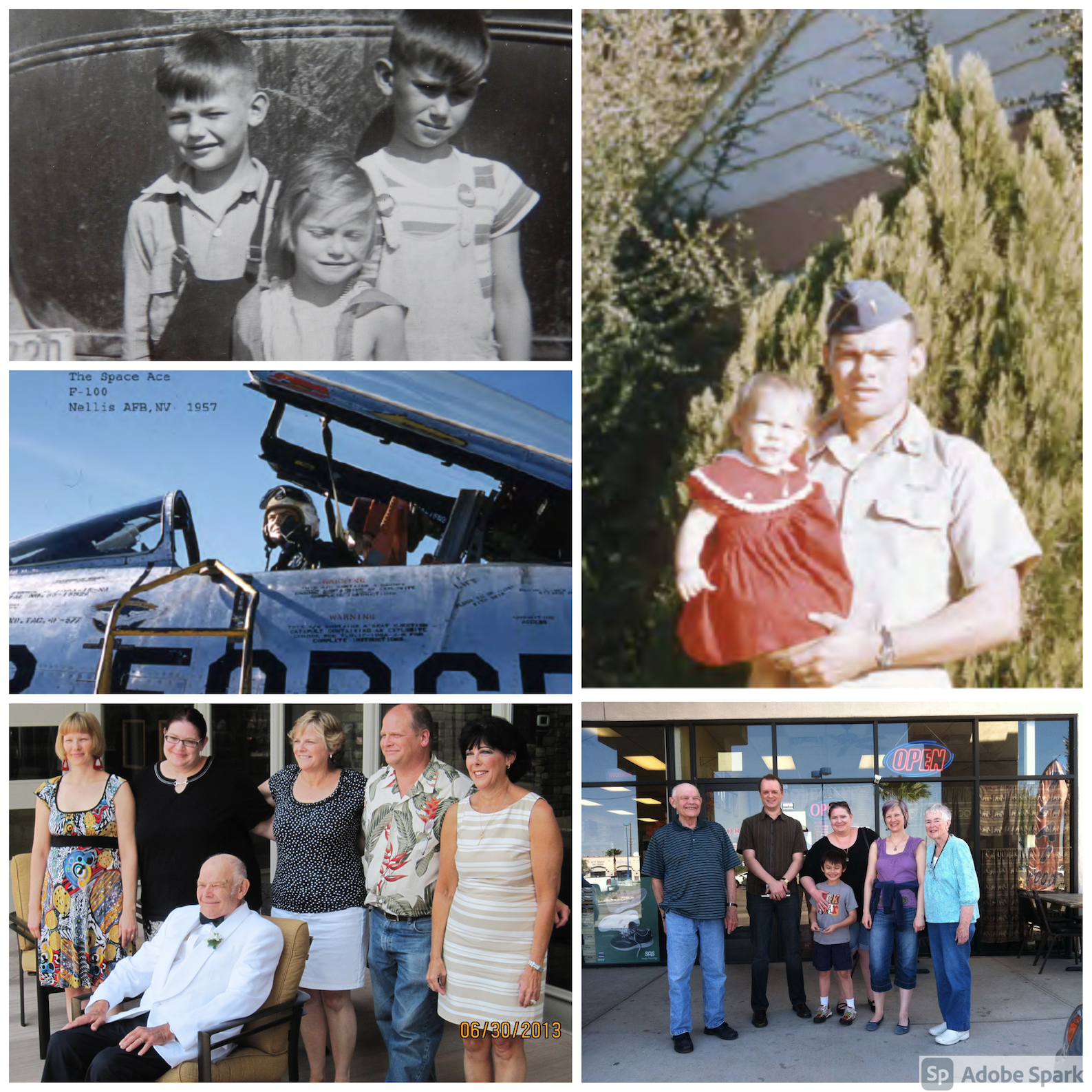 Since the last time I wrote about my dad, he has been steadily been declining in health. While this is good from the standpoint that I've had time to get more used to the idea that his days are limited, it's still been a really difficult process to wrap my head around, and probably not great for my dad, who is very proud, to be slowly losing more and more mobility, and having to use a walker. I keep thinking, why does everyone act like they're invincible, like we have unlimited days on this planet, and that our loved ones also have unlimited days on this planet? Surely if we were around death more early on in life, and accepted it as part of the birth/life/death process, like some cultures do, we would appreciate life, and our loved ones more.
I kept thinking last week, I should email my dad and see how he's doing, especially since July he found out he can't have any more operations on his heart, and he already has had a pacemaker for awhile now. He wrote back to me saying that he had gone in for a routine visit but then then had to be rushed to the ER. But, he made it sound like it was no big deal. Erica (my sister) had told me, also, that he was falling down more now. I thought, then, that doesn't sound good at all, and my intuition was quite right, as always.
Yesterday morning, I got a new message from Erica saying that he had fallen again and that he was badly bruised, had broken several bones, and that was rushed to the ER again. I was shocked by the images that I saw. I'm a very visual person, so these images will undoubtedly stay with me forever. They were horrifying. I had been thinking to myself for awhile now, how much longer can he hold on for? What is he living for? What mission, and lessons is he still holding out for here in this lifetime. I'm not sure, and perhaps I'll never know, but I keep thinking I just want him to be safe, happy and without pain, without any more suffering now. I know it will be hard for his wife, and of course there will be a shock, grief, and realignment stage for all of us without him, but he deserves peace now.
Erica said this morning that he's officially terminal now, and she has started the hospice proceedings. I'm planning on talking to him soon, if I can, and he makes it through the surgery for his arm today, but he is declining resuscitation should something happen to him while he's in the hospital. I can't blame him and in some ways it's great that he's completely lucid, but also sad because he knows fully what's going on.
I'm trying to come to terms with this new reality, as well as any unforgiveness I may have still for our past together, and also for myself for anything I feel needs to be resolved (as well as not being able to go visit him in the U.S.). But, I'm also coming to terms with my emotions and grief, for the relationship that now we'll never have in this lifetime. Perhaps in the next life we will, but not in this one. He won't ever see my house and life in Spain or meet Little Soul, either. It won't happen now, and that makes me very sad. He's always been a proud, stoic, hard-working, polite, funny, and responsible man, but I wish we could've been closer emotionally. It's something that I always wanted and now I'll never have it. I know I will be fine, and I have to accept it, but for now, I just need to breathe into the unresolved feelings; the grief, disbelief, sadness, unforgiveness, anger, resentment, and any other emotions that are cropping up now. This is the hardest thing, dealing with unresolved emotions and feelings. I need to keep learning how to allow myself to feel what I'm feeling, and to honor it. I am my father's daughter, and this is a necessary, healing process.
For now, I feel numb, but I hope that my dad, and I can both be at peace soon. I will always remember you every time I hear an old plane going overhead, when I watch birds, when I look at the stars, especially during a cold, clear winter night, and when I hear Bolero and other operas.
Namaste, dad. May you find the peace, and serenity, you deserve. You will be remembered always. XX