The Power of Social Enterprise
---
---
The Maisha Collective is a peer-driven initiative that fosters leadership and business management skills through the design and production of unique hand-dyed scarves.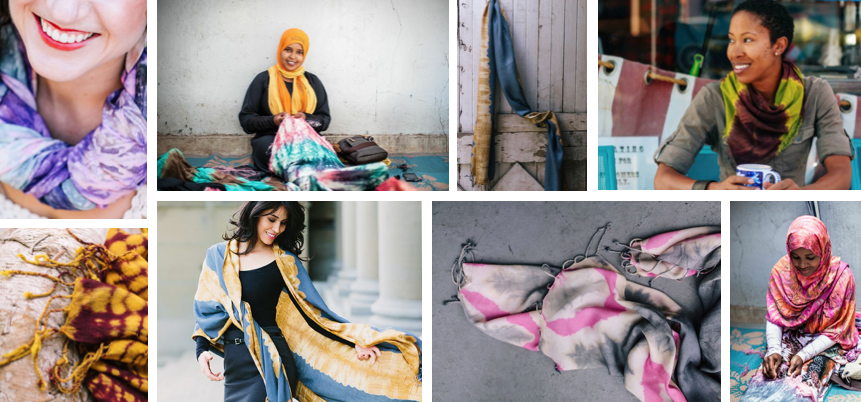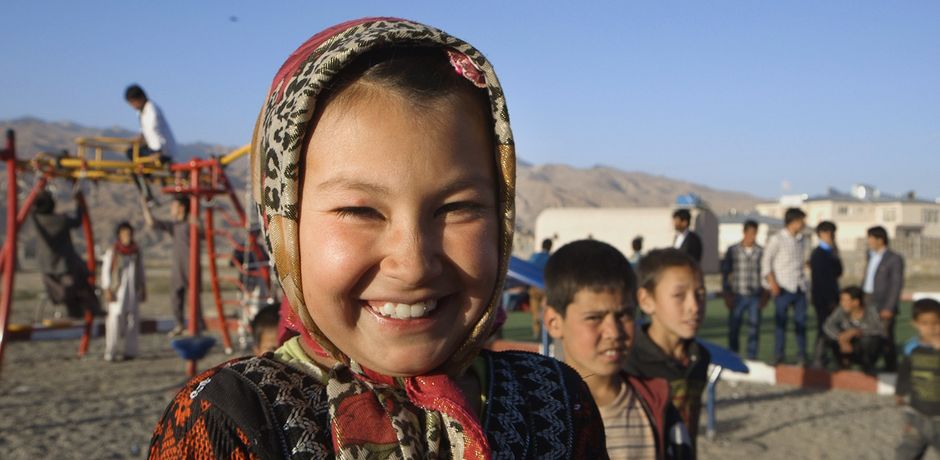 Over the past few years, thousands of organizations and projects have made the promise of making social enterprise a reality, and we are now able to recognize its true potential. Policymakers turn towards social enterprise to deliver public services; entrepreneurs are putting their skills forward to serve their communities; and consumers invest their dollars to optimize the potential for positive impact. Charitable projects and non-profit organizations are aligning with companies, both public and private, to adhere to the "do-good" motto of addressing some of the most pressing issues that challenge our world.
Social enterprises have offered a powerful way for impoverished women to share in global growth and provides innovative, impactful solutions to entrenched social problems. Investing in women is said to be a key to global change. Many of these projects and organizations also extend to serving entire communities through training and skills development. The long term impact of economically empowering women results in a sustainable increase in overall income and social/civic participation.
My personal involvement with women's issues throughout the world has led me to several projects and campaigns that serve to economically empower marginalized women, while advocating for human rights.
Fuschia Shoes aims to invest in women's empowerment development programs in Pakistan, where women artisans are trained to make artisan, hand-crafted shoes. This secures employment and also empowers women to excel in a trade where their skill sets can be used to run their own business. In collaboration with FACES Pakistan - a non-profit organization which aims to empower the underprivileged in society, Fuchsia Shoes has launched a public-spirited project aimed at improving the lives of disaster-affected females of mixed communities. This collaboration also highlights the cultural heritage of Pakistan, as it brings to the forefront the creative skills of the sidelined population which would have faded away otherwise.
ARZU Studio Hope transforms lives by empowering Afghan women to lift themselves and their families out of poverty through ethical, artisan-based employment, education, and access to healthcare, thereby changing the way they see the world and their place in it. The company is an innovative model of social entrepreneurship with a mission to create economic stability for communities in need. Through the sale of hand-made rugs bracelets, ARZU supports a holistic approach to sustainable poverty alleviation through artisan-based employment that empowers Afghan women. To date, they have achieved a 100% success rate in improving literacy and decreasing maternal mortality in program regions.
Heshima Kenya, (Swahili for "dignity" and "respect") is internationally recognized for it's innovative and holistic model which meets the full-spectrum of needs for the most vulnerable of the world's refugees - women and girls. The organization provides refugee girls with shelter, medical care, education, case management and income-generation training through the production and sales of beautiful hand dyed scarves from the Maisha Collective. Over 700 girls have received case management, psychosocial care, medical care, legal advocacy, full-time day care for their children, a monthly stipend, meals, and are enrolled in basic education program through the sales of scarves.
Women-led small businesses and shops traditionally generate most economic activity and employment in struggling communities. These notable endeavors can play important roles in job creation and poverty reduction, women's empowerment, education, healthcare, food security, access to water and sanitation, sustainable energy, sustainable management of natural resources, and overall promotion of stable and peaceful societies. Ethical shopping has cohesively connected with holistic approaches in addressing some of the most challenging issues faced by women in the world. Conscious consumers can actively participate in channels where social enterprises and non-profit organizations selling their products to benefit a noble cause can fully maximize their impact to do good.
Economic Power
Girl Power
Education