Treasures in business for women in support for children
---
---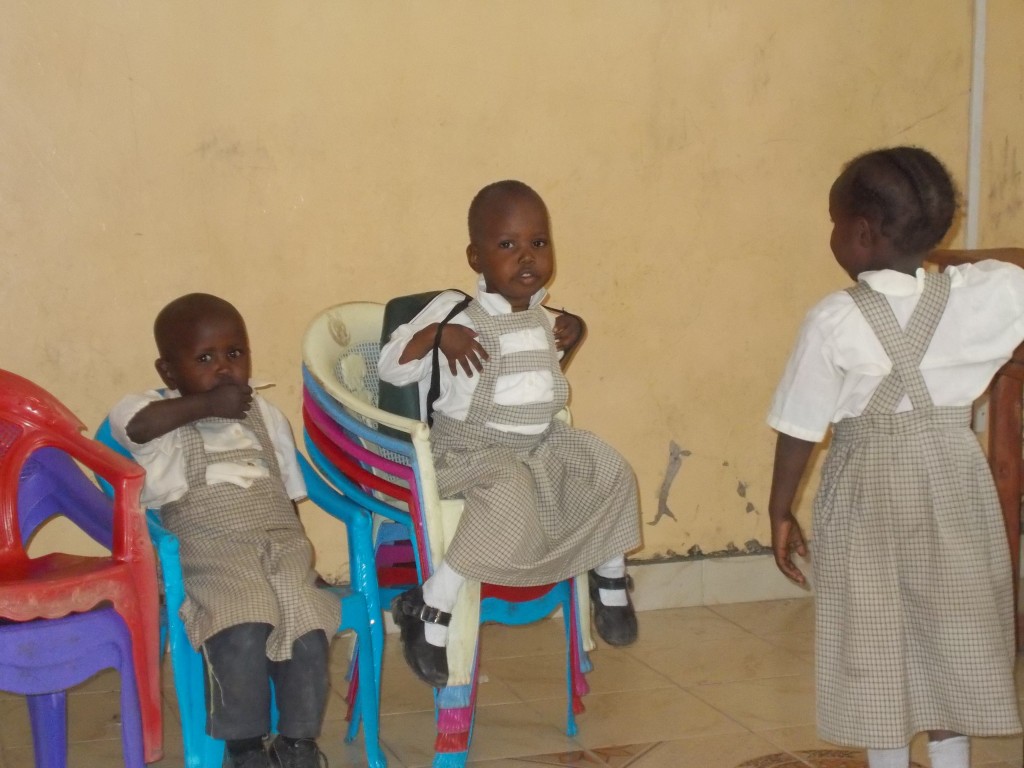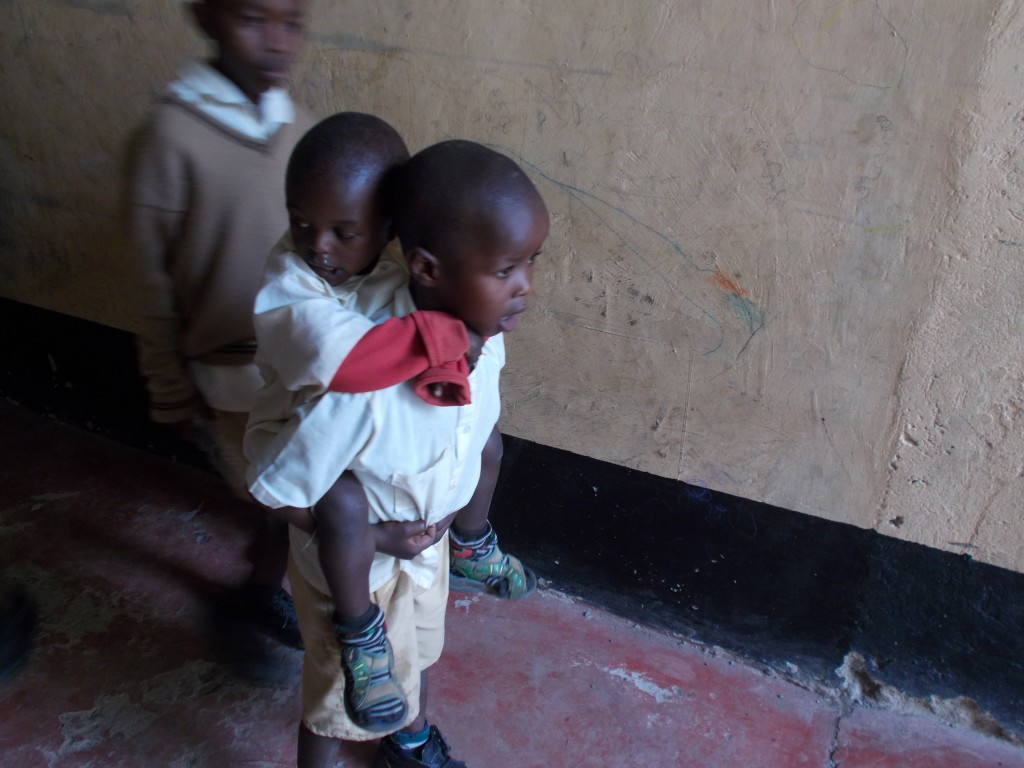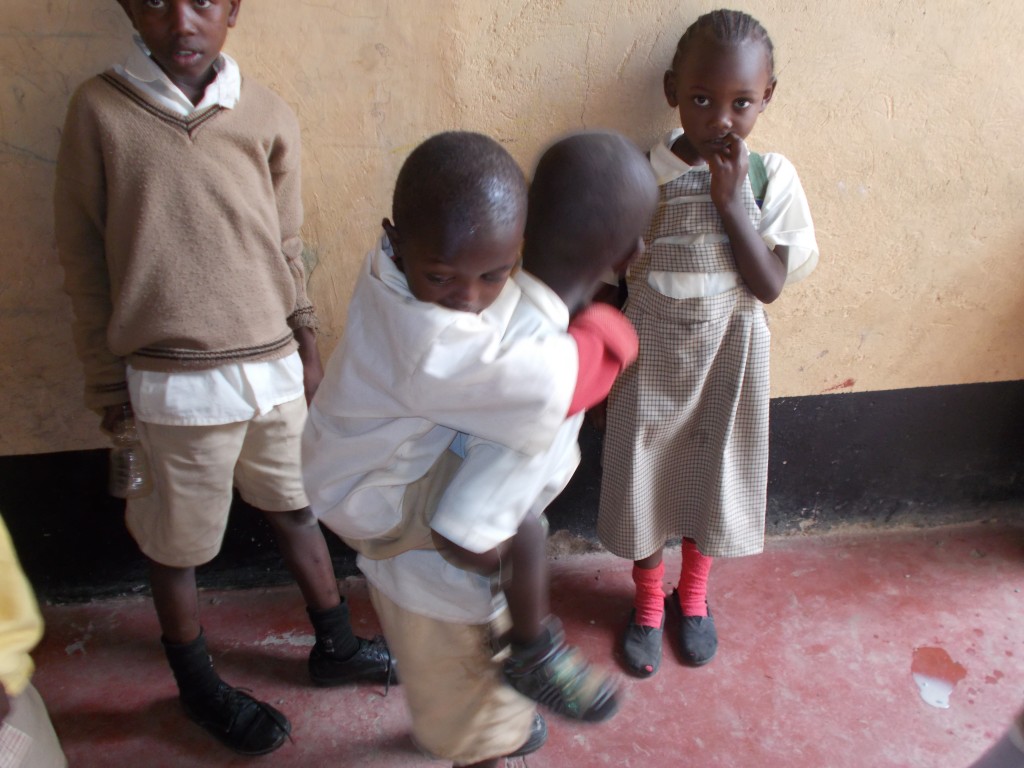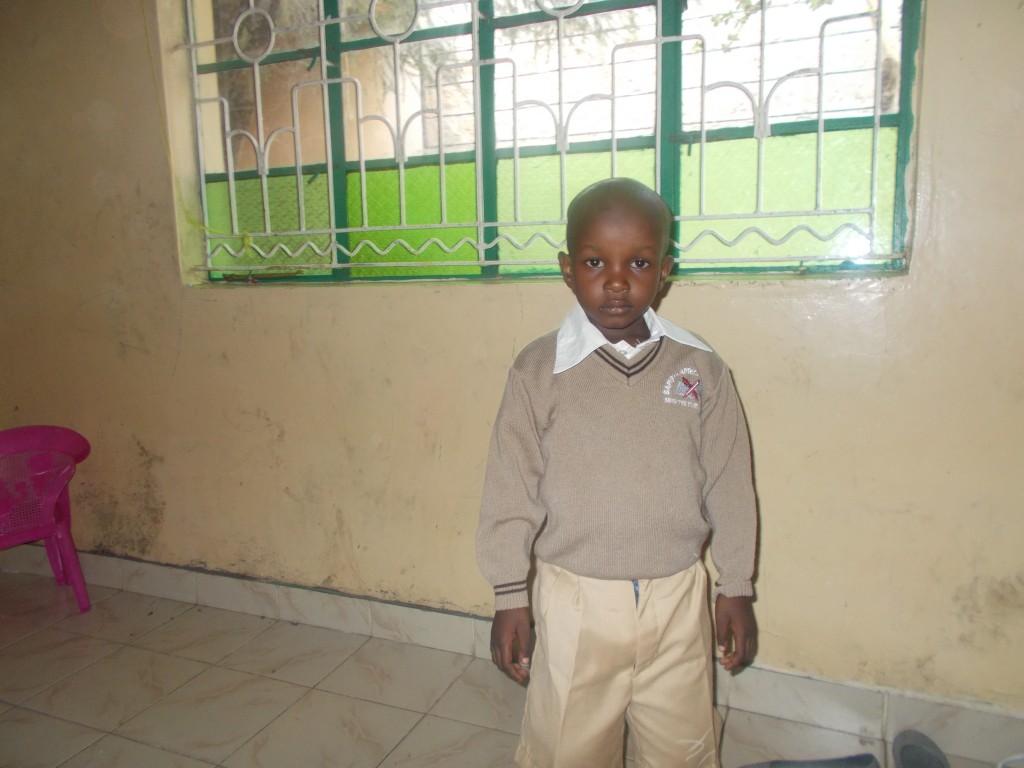 Safsha Africa Welfare foundation caters for children who are vulnerable and for some they are vulnerable because their fathers run away who was a bread winner and cannot be found.Others it is because the single woman has a child whos father cannot be traced .Other it is because the father married another wife and the capacity to provide for is limited.So many answers and some answered to the children in slum and rural populations which are vulnerable.Yvvone a 10 year old girl came to school very early in the morning from home and she had planned to commit suicide from school because she felt she was not loved.As others were busy learning she was busy planning how to get ride of her life.As she tied a rope in her neck she could not die because she was rescued by the teacher.She only said her father did not love her.
Iam in need of an answer to try and find out why a ten year old girl would think of committing suicide so as to die.
Is it a push from home or from learning or from the poverty that such a child goes through.Do we have chances that many of the children from violent or poverty stricken homes could plan to commit suicide.It can only be researched with children and families in the community which I serve.
Every morning a number of children come with stories that they never had dinner and even in the morning had no break fast.The mother still give birth even with such difficult situations and have no bright future for tomorrow.They cannot effort to but any education material to the child nor a sweater.Can such situations prompt a child to think to do away with his or her life.
When you come to work with our organization so many issues will come up as you research and this can help us find solutions for the community we serve.We are looking for students who can give ideas ,support,teachings for women who can do business with support of start up so that they can move on in life .The women have started art making of beads,African attires,baskets for sell .They require someone to market for such business and support them.
Economic Power
Technology
Gender-based Violence