Two Together: Hold my Hand
---
---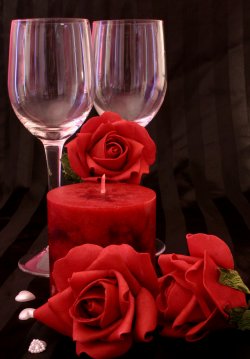 Dearest,
How are you? Hope you are generally fine. I am pleaded to have you as my mentor on World Pulse. I am convinced that having you as my mentor will assist me accomplish my dreams in life and successfully carry out my numerous tasks on the VOF training. I have read through your web page, it truly represents my match. I look forward to having a wonderful experience with you within the next four months and beyond.
It is very important for me to express to you how much you really mean to me. This is because I know the worth of a mentor in the life of another. I wish I could do this in person while holding you in my arms and gazing into your eyes. But since we are physically separated by miles of emptiness, this expression must come in the form of letters such as this.
I am also not familiar with Skype but have an account, always available online through my email but I think we can explore Skype since it involves free calls. Also, I plead that my short comings may be overlook and be reprimanded if ineffective communication is observed.
Thank you for offering me a safe "place" to discuss whatever I need, in order to get my assignments done the way I desire.
I send to you across the miles, my tender love, my warm embrace, and my most passionate kiss.
Love You
Vivian Emesowum