---
---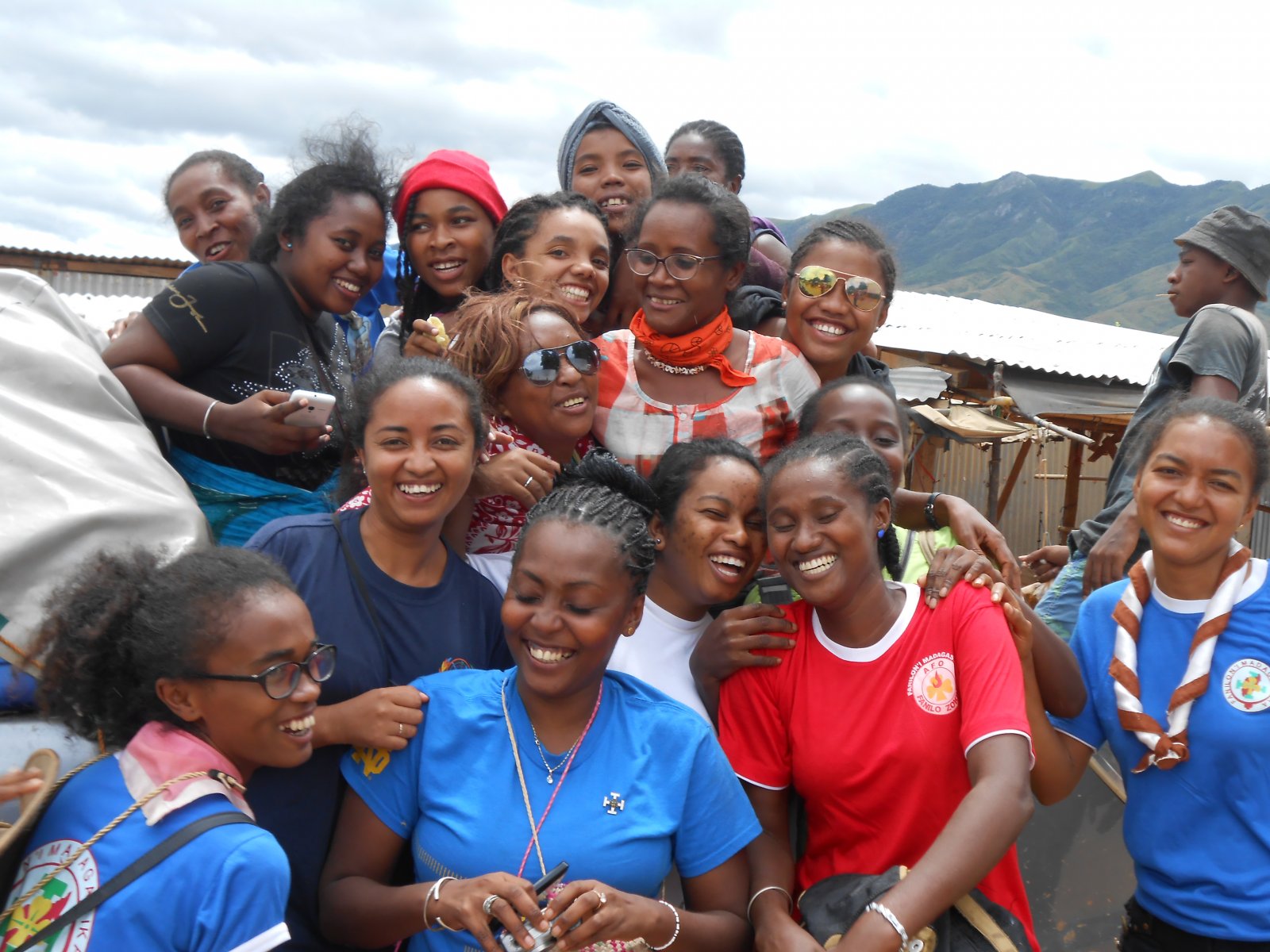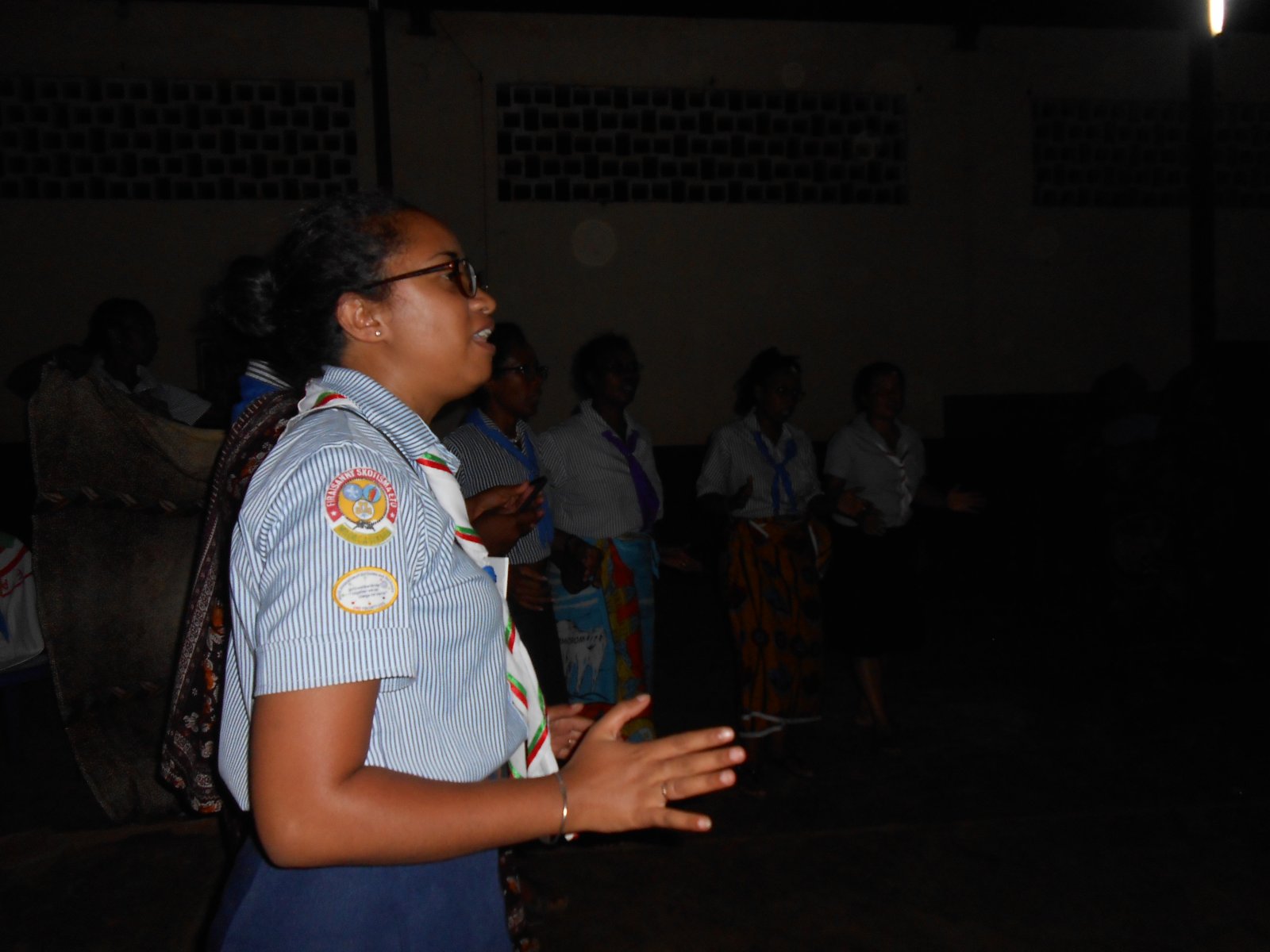 I think violence doesn't concern only husband and wives. It also concerns brother who beats his sister.
My name is Myriam, I have long been stigmatized and misunderstood by my siblings. Born into a family where possible sanctions were physical violence. Then, the Malagasy education also consists in the importance for the elderly. Since I'm the youngest, I had no right to speak or to share my views on the decisions. Otherwise, my brothers or my father beats me. When I was 10, I thought that this kind of education was productive. But growing up, I rebelled. At thirteen, I started to dare to talk about what engages me to take responsibility. I received in return, electric wires, slaps and nicknames like "stranger," "fool," "the damned". I grew up with these nickname.
Today I am 28 years old. I manage two charities for young people and women. I help young people seeking employment to gain confidence, develop their sense of entrepreneurship. I travel to different countries and advocate for young Malagasy who are often misunderstood like me, discriminated against and poorly judged. I meet different kinds of people, all ages and social class confused. I am the spokesman of Malagasy youth in achieving the objectives of sustainable development, thanks to my association. Then, I work in an international NGO working for Disaster Risk Reduction. My actions are cited more than once in the national and international media. I inspire young people like me to serve the country, Madagascar. For over 15 years, I educate girls and women to take responsibility, to be able to serve their country via our association of girls guides and girls scouts. This year I created the school of women and single mothers who have had to abandon their studies. I help them get their first university degree, through my own ways. Finally, I have a fulfilling wife life alongside a brilliant and understanding man. Despite these commitments, I always carry with me the scars of my past. Because of my studies cursus, my family see one person different from them. I pursued communication, anthropology and musicology at University. My brothers followed accountability, informatic and economy. In another way, the most followed cursus that can guarantee employment and stable future. At our village, someone who succeed must have a car, a beautiful home, and have money to spend anytime. I don't have any one of them, except the money to invest for development project. For these kind of vision, my brothers doesn't understand me. They discriminate me and never believe I could do something "important" because "something important" means "being rich" for them. As the consequence, they never believe neither in me nor in my private life.
There is barely a year, I prepared my wedding. On table, my oldest brother gave me a look and said "you will not succeed your marriage, I give you 5 years and you will be damned." Another anecdote, this july 2016, I complimented a friend who graduated with high scores. I congratulated her naturally. My other brother did not understand and reply to everyone "You sound like a cave woman! We are in the twentieth century, the time is advanced and there is no place for the late men. You're not even important; you have nothing accomplished in your life then shut up! ". If you knew what kind of critics are heavy! So imagine how I feel every time I confronted my brothers! For them, I am the girl who should be silent, which is damn if I'm not what they tell me to do.
For who I really am, everyone is free to accept me or not. Everyday, I fight against inequality and all other kind of discrimination and judgments because I don't want anyone suffers the same cavalry which I endorses. I am friend with everyone, whoever is poor or rich, whatever their functions or statuts in society. I am able to discuss to minister as with a street seller.
In this cover photo, I was at one of the poorest community of Madagascar. These kids doesn't have no more than 1 USD per day to survive, they eat once a day, but it doesn"t mean that they are less important than us, no! They are human, we are all the same and they can teach us more that we could share for them! No matter how many times I am stigmatized, discriminated or misunderstood, I keep on going my way because my country needs me.
Leadership
Gender-based Violence
Human Rights