VIOLENCE CAN END WHEN PERPETRATORS AND VICTIMS LAERN
---
---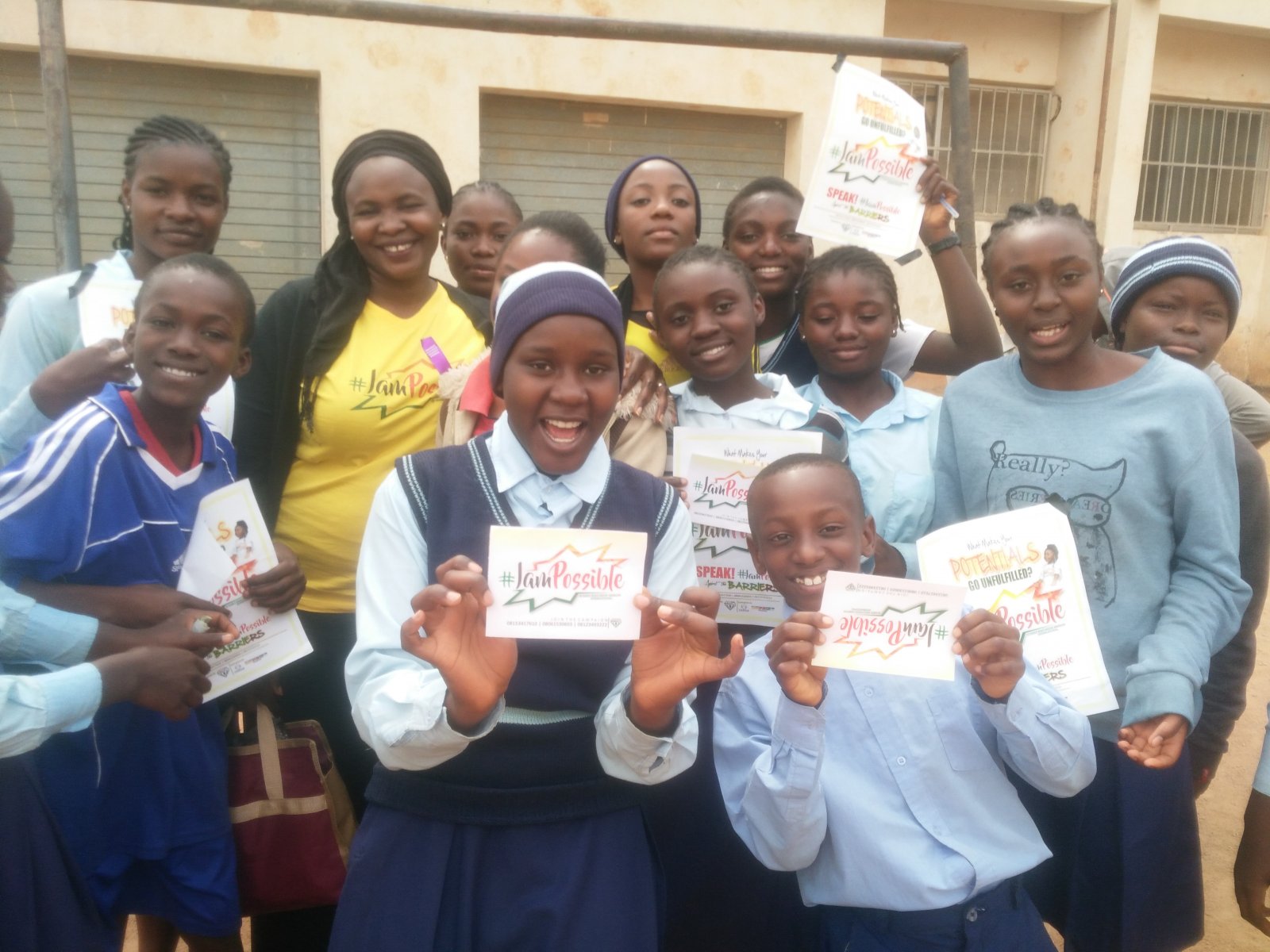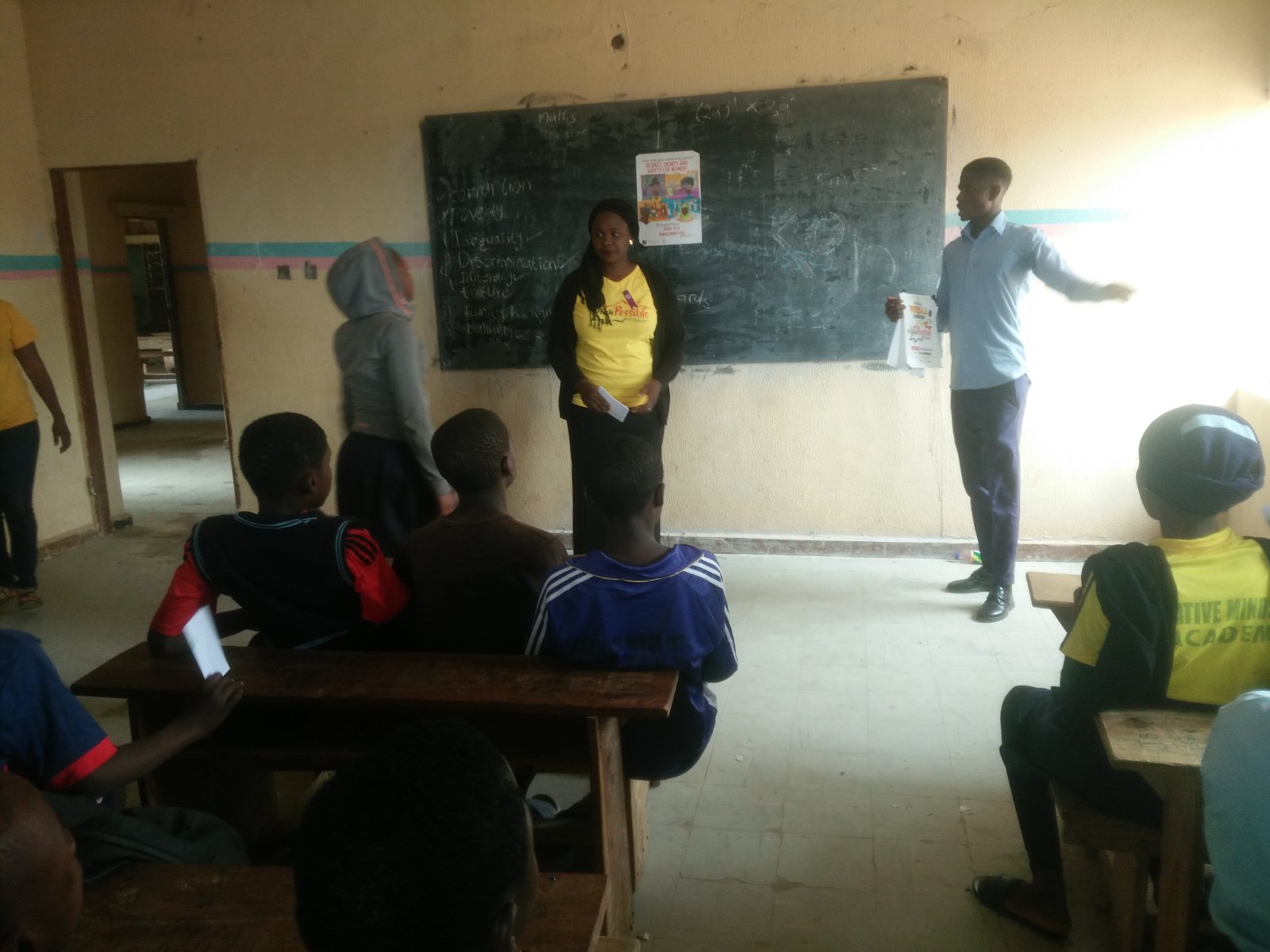 When both victims and perpetrators learn to respect and honor each other. When a boy sees a girl out there who is not related to him in any way but chooses to protect her by respecting her and keeping her safe another elsewhere will keep his sister safe and protect her and same for the girls towards the boys. Today I shared this with a school in my community and it was awesome, I said to them as the saying goes in Nigeria "When you see something, Say something" they should not  be silent when they see or notice violence around or happening to them and they should not do same to anyone. When we all do this we then can hope for a better world without violence or abuse of any kind. And to the  ladies,i said they should not expose themselves to anyone to violate. We also spoke on barriers that can make the potentials of young boys and girls go unfulfillef.Abuse was one out of many other points discussed as a barrier to young boys and girls realising their dreams.
This we were able to do with the support of Girls Education Mission International in line with the #Iampossible campaign lunched on the 25th of November by the organization which was led by my boss and mentor Keturah Shama.
We will keep speaking until violence is no longer comfortable in our world and will have to leave.
#IstandwithHer against violence.
Girl Power

Gender-based Violence

Positive Masculinity

Human Rights