---
---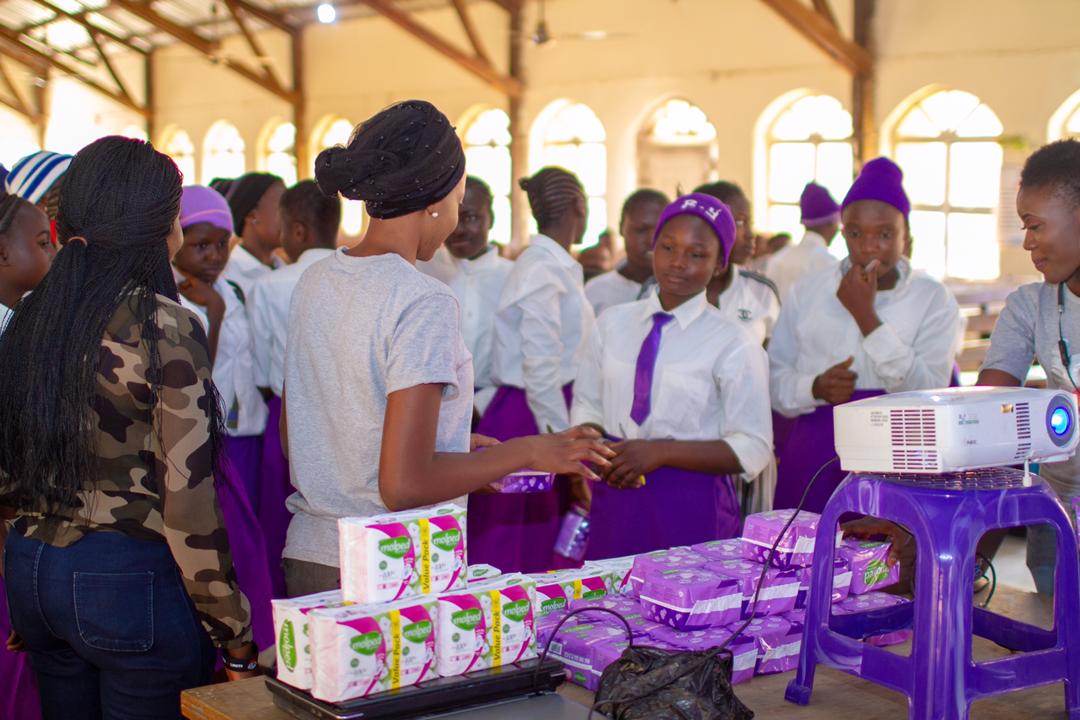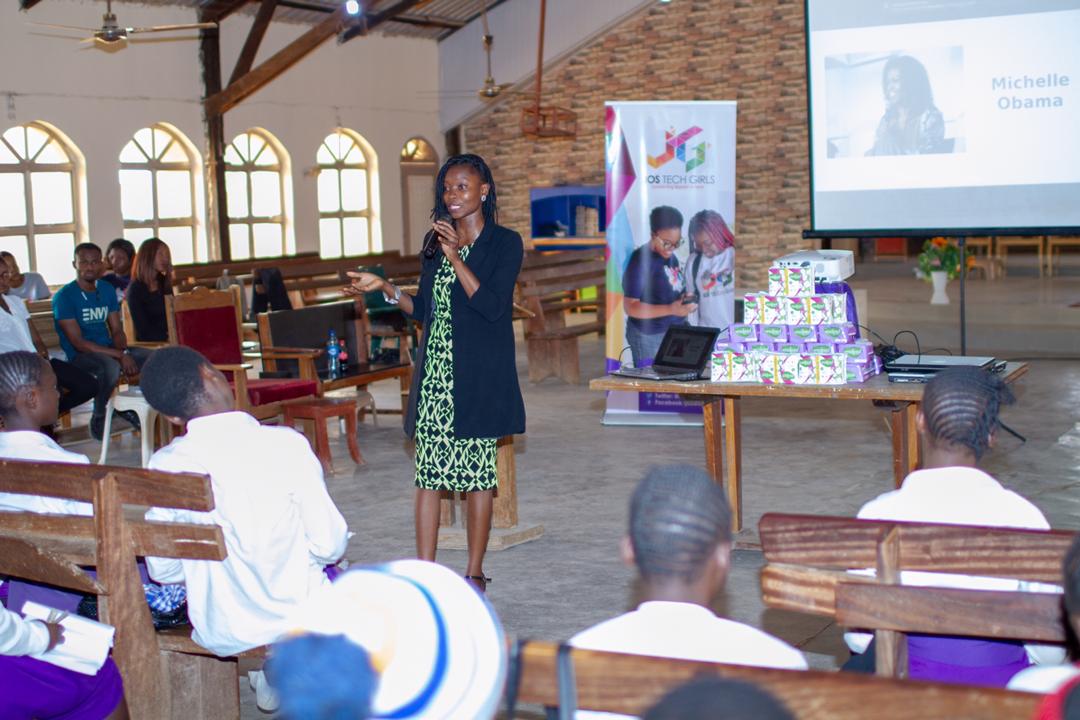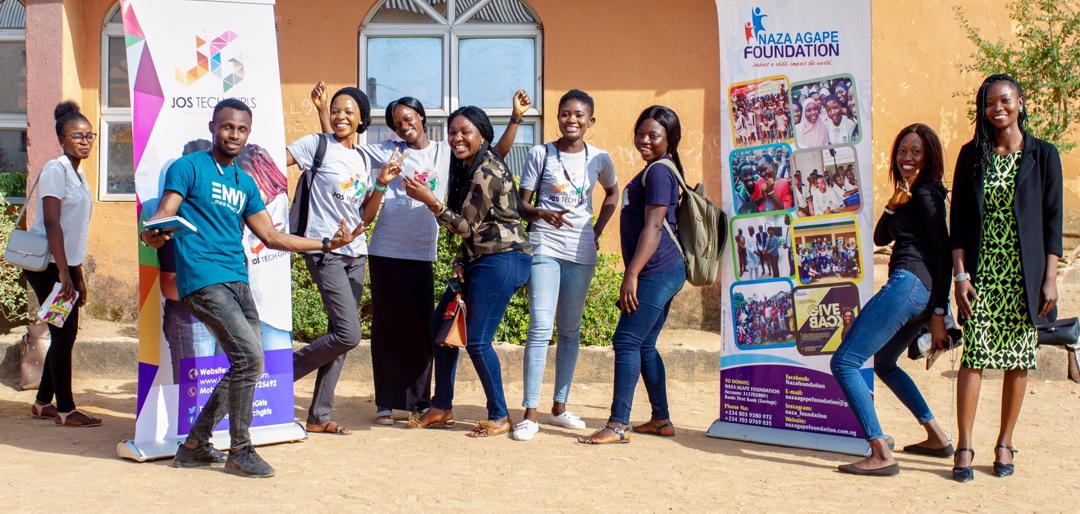 #InternationalWomensDay2020 #eachforequal #iwd2020 #nazaagapefoundation #jostechgirls #nhubfoundation #changemakers #loretajugu #prayernwagbosoikegwuonu Naza Agape Foundation entered into Partnership with Jos Tech Girls to educate girls on the use and need of technology; And the importance of leveraging on its advantages.
We believe that technology/science shouldn't be left for the male gender alone. Inclusion is necessary
On Monday, 9th March 2020, Naza Agape Foundation and Jos Tech Girls along side volunteers form @nhubfoundation took time to celebrate women in technology. This is in line with the international women's day  celebration. #internationalwomensday2020.  We taught, shared and encouraged students at the COCIN SECONDARY SCHOOL, RANKYENG, Plateau state.
We encouraged the students not to be imitated by words like "it's a man's world". We ensured that they understood that there's no industry in the world that a woman can not work. In fact a woman can do much more than the society expects of her.
To spice up the event, free sanitary pads were shared to the students.
Some of our supporters are @nhubfoundation @molpednigeria @molped.maroc  #womenintech # #inclusionanddiversity
Do you want to be part of this? Please reach out to us via email nazaagapefoundation@gmail.com Or  jostechgirls@gmail.com
Leadership

Technology

Positive Masculinity

Education