---
---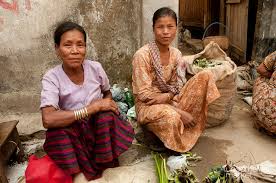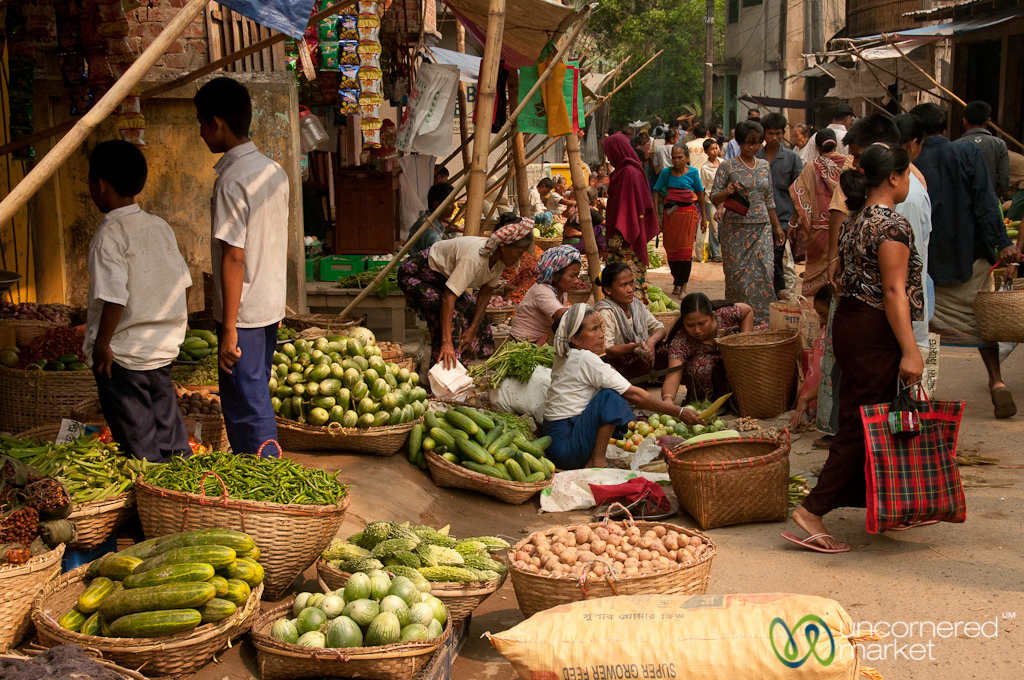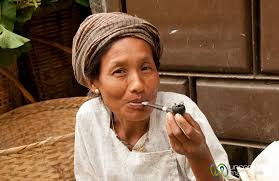 I left Dhaka for Khagrachhari on 3 December 2017.
Khagrachhari is one of the district towns in Hill Tracts area of Bangladesh.

From Dhaka to Khagrachhari was definitely a long journey. But having lunch in Khagrachhari Parjatan Motel Restaurant at about 4 pm after such a long journey was really a different type of experience.

The next day has been spent on the way to and from Sajek.
Sajek is a place of not to see many many things but to enjoy a lot the beauty of hilly nature.
As a nature lover I thought I haven't spared even a single moment to enjoy the scenic beauty of the nature.

In addition to enjoying the beautiful nature what I observed was life and life style of the people of this area.
Life is life.
There should not be difference between two lives especially human lives.
And I 've not seen any difference even when I compared my life with that of them.

What the difference I found was in life style.

To explain in brief the life style it only can be said they work hard from dawn to dusk, they are dependent on no one else but themselves.
They cultivate and produce whatever possible in their hilly lands and sell in the nearby markets.

Their daily life is real explanation of what the struggle of life is.
And in the forefront of this struggle are women.
Women will be found everywhere in all works from cooking in the kitchen to harvest crops in the field.

All the way from Khagrachhari to Sajek I saw in different places like Dighinala, Bagaichhari a number of students most of them are girls heading to their schools and colleges.
Some other day I met Nipa Chakma and Shipla Marma in a certain Hospital of which they are newly appointed young doctors and they are from this part of the country.

I remembered two or three years ago when I was in this areas one of my few friends here told me that the common people are aware of especially education. They especially women are very much interested and even ready to sacrifice a lot to get their children highly educated.

This is what people from other parts of the country will see a different picture meaning while the mothers are busy with cultivating or harvesting crops in the sloppy lands or fetching and bringing water from deep down natural source their daughters are in schools, colleges or universities or at home busy with studying.

https://youtu.be/sAr2UBPEUjQ?list=PLp6sh02VbYZzGYQem2eiKyPeokjF-dDD5
Economic Power
Leadership
Girl Power