---
---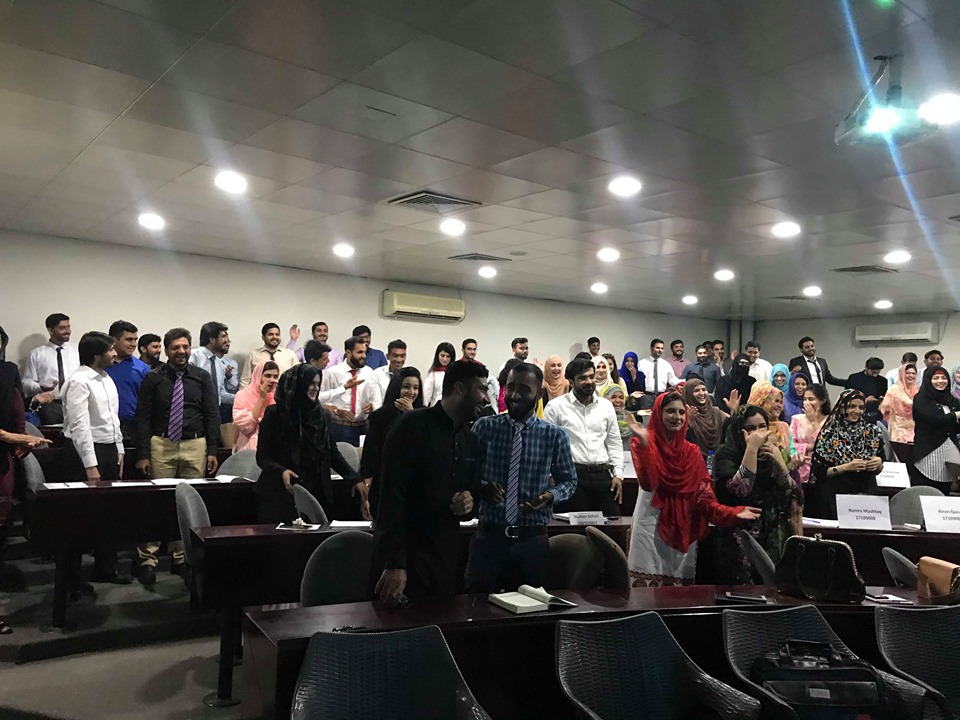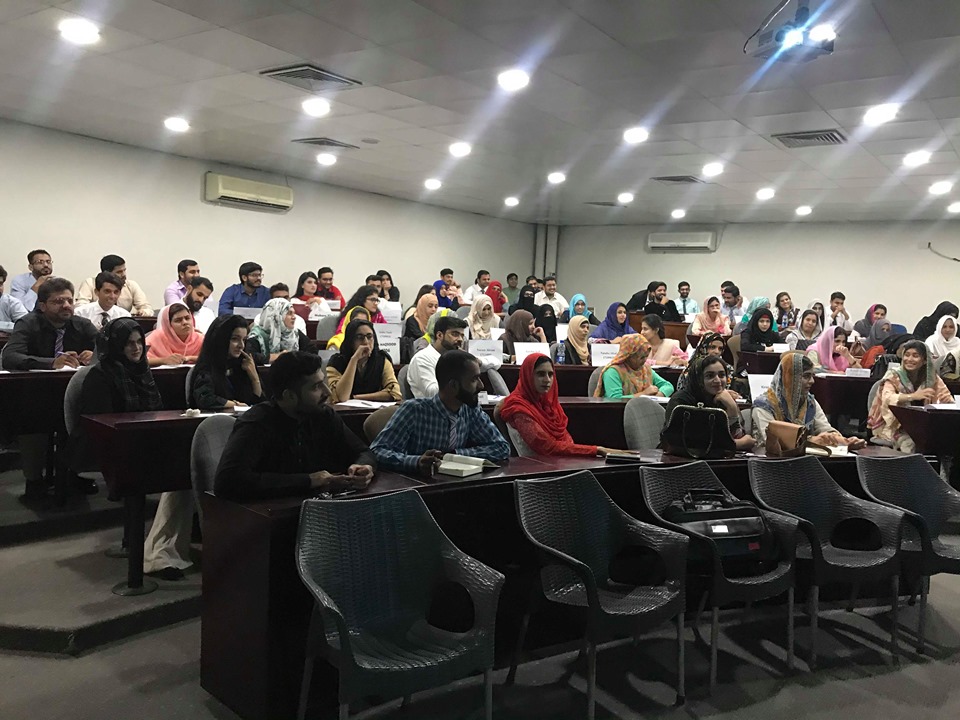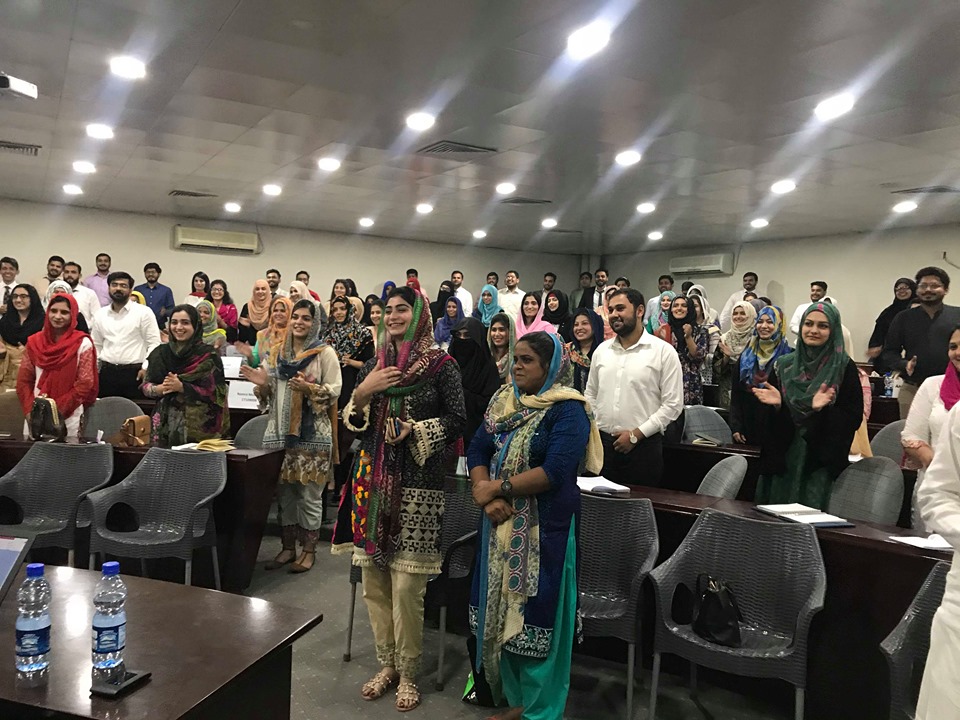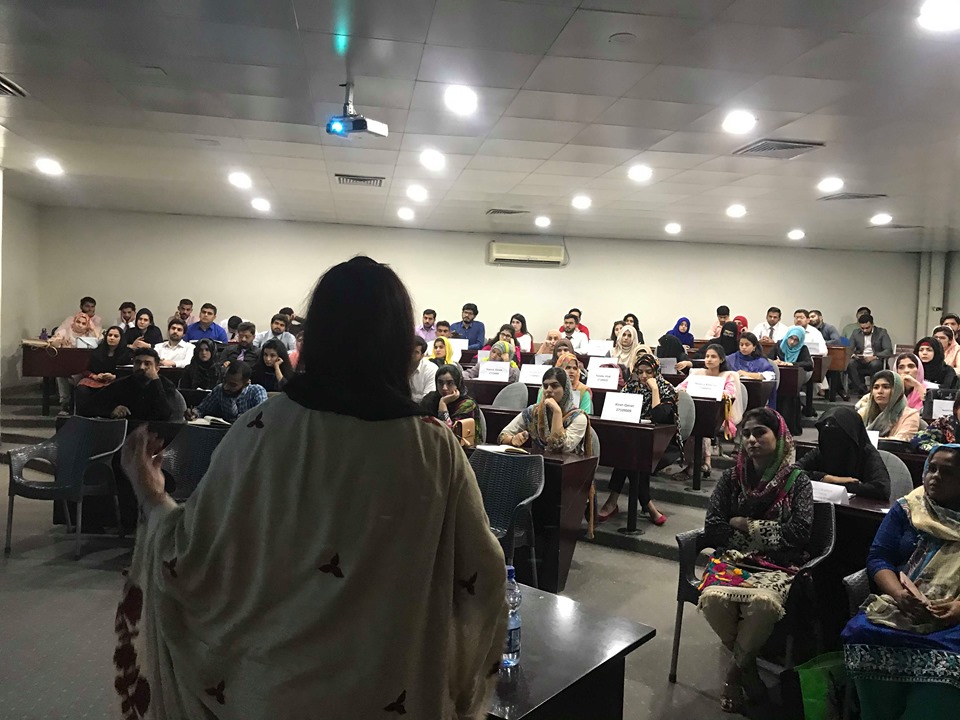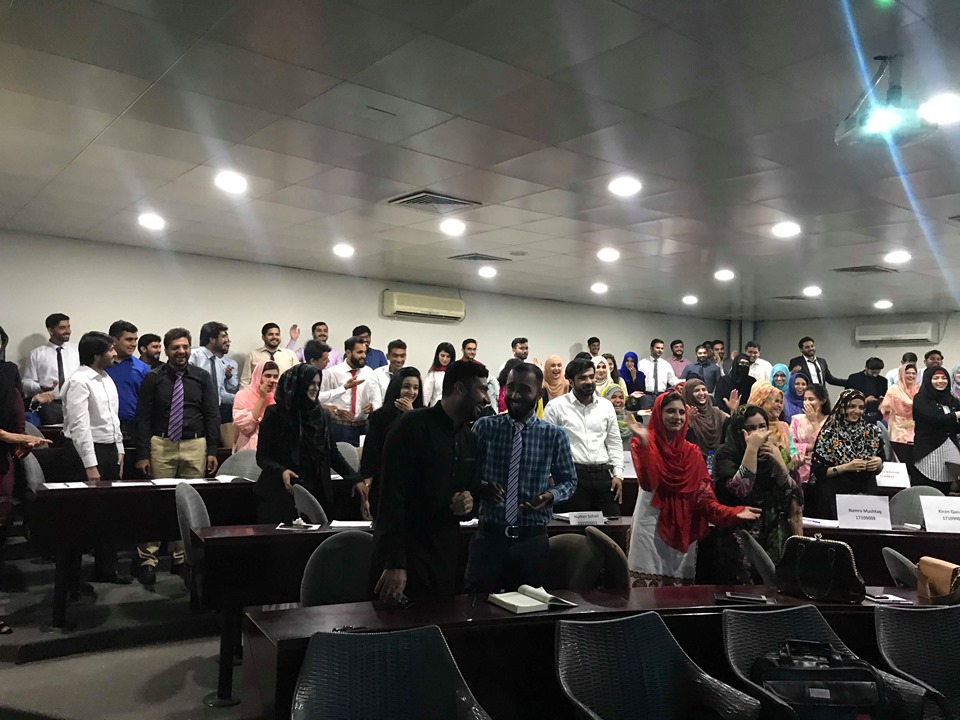 I am an Educationist, Human rights activist, speaker and writer. I have always been feeling myself unfit in my society, I never had a friend, as a child, I would have weird questions to ask from my elders and my teachers in those times there was no internet in Pakistan so no one could Google my questions.
I did not have playmates. I would spend most of my time in doing child-labor and after this I would keep thinking alone about so many things.
Then I started writing my thoughts, I would write stories, there was no one around me who would like to read them so I started keeping them safe in a big box. I kept writing for almost 10 years and one day someone destroyed all those notebooks. I do not know who did it in my family; I do not want to know even because whoever destroyed them, did not know that it was a collection of my thoughts.
I know how it feels in our heart, brain and chest. Like something has blocked out there when you find no one to understand you, but you are surrounded by the people who make fun of you because they do not know how to help you.
But in 2013 I joined World Pulse, for the first time I was heard, I was appreciated, I was admired, I was accepted, I was respected, I was given love and value. Here my thoughts were not destroyed, but they were promoted. Women from all over the world accepted me the way I am, first time I realized I am not weird I am just different and I am born to make a difference in life of so many women.
I belong to a society where most women are living the same life as I have been living because they have no say in family matters or in anything. They have to follow their fate written by men of the family.
Therefor it had been my dream to introduce as many women to World Pulse as possible. Thanks to  World Pulse to give me this honor to be a World Pulse Ambassador because this opportunity is helping me to make this dream true.
But problem is that every second woman in Pakistan is illiterate, those who get a chance to go to school rarely get a chance to dream big because even in school they are being told to be good wives and good daughters.(Obey the rules of your family no matter what)
Therefore, when I became World Pulse Ambassador I decided to work in four different ways.
First of all to teach my teachers about World Pulse so they can teach our students about this in our school where 200 students are getting free education so I started giving training to our teachers about World Pulse two of them  immediately (Reena and Kanwal Javed) became World Pulse members
Second was to bring the message of World Pulse to University students because they have access to internet and they know how to use it. So I would like to thank the Gift University of Pakistan that allowed me to teach their students(Male and Female) about World Pulse and leadership
My third plan is to let Pakistan know more about World Pulse through digital and print media.
I am working on all these three ideas and It is just a beginning because World Pulse has a potential to transform each life in the world and we have to give access to each women to the World Pulse so they know their value, their skills and worth. So women can dare to dream big and do not feel alone in their journey of equality
Girl Power
Technology
Positive Masculinity
Education