World Pulse World Wide Music ----An Idea
---
---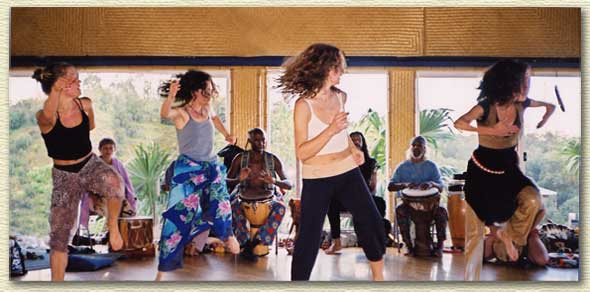 Music is another means of communication, publication, networking and advertisement. This is what I thought last night [I don't know if someone had thought about the same]. With the powerful voices in this great network worldwide, if we come up with videos in form of songs/music addressing for example Violence against women, human rights, peace and democracy, land and women, the power of the voice, networking with women world wide (WP)..... with the address of World Pulse (http://www.worldpulse.com) as the Top and bottom mission, the next step to the Listeners, I mean the listeners browsing and logging to get our message, share their own message, networking...
AND we distribute them to the local television and radio stations world wide, We could achieve great revolution rapidly world wide.
I do not know about other countries but in mine (Uganda), the Television and Radio stations do accept and use music videos at no cost. AND Ugandans like music.
I do not care the color, size, magnitude, type of your voice, you can sing sing and let the world know the unknown in you!. If we can collect videos from allover the world and do the Music with different messages I believe we shall captivate the whole world with the truth, the power of the voice, empowerment and network of world changers.
What Do You Say?
Beatrice