A Mother Who Will Not Give Up
---
---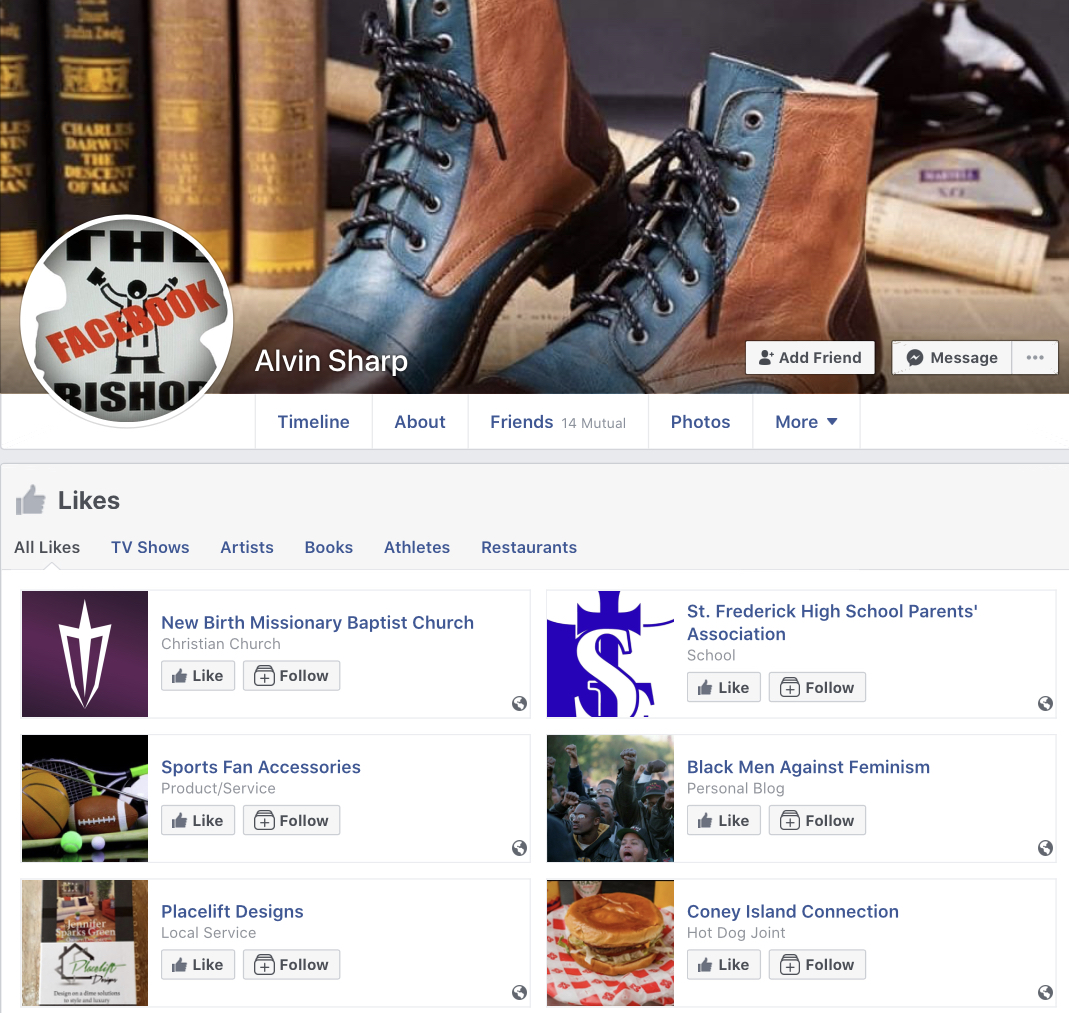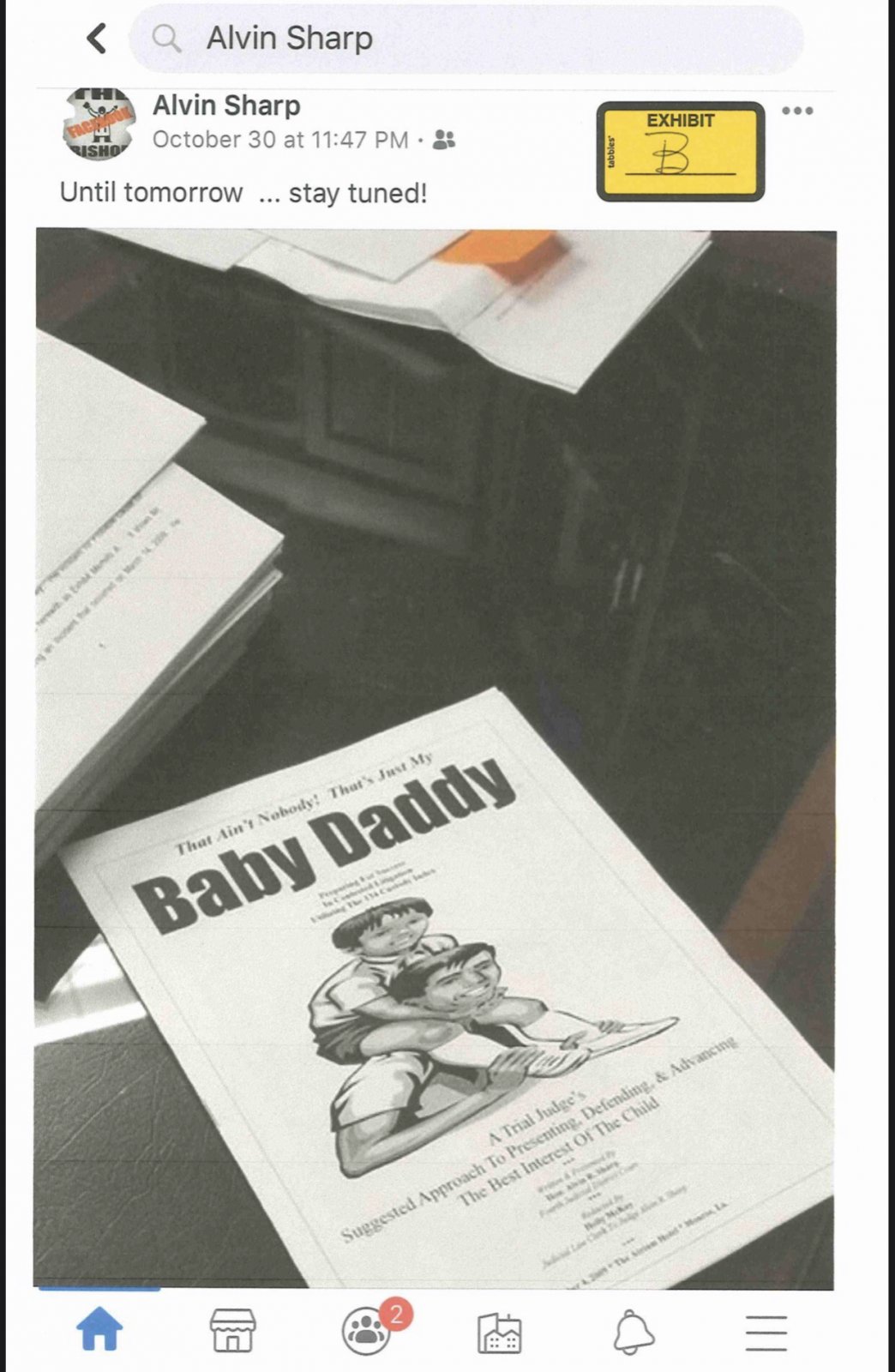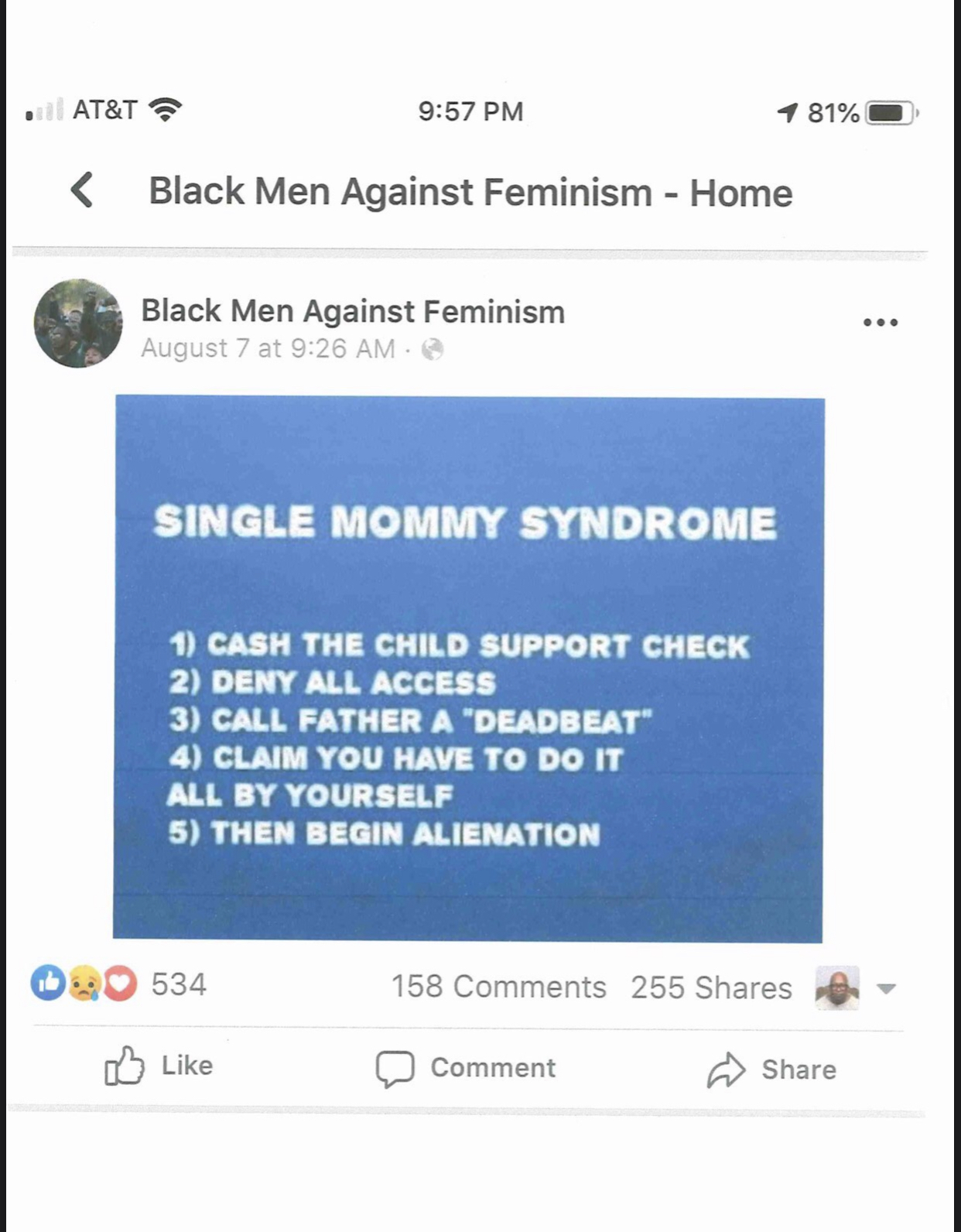 Hello, I am writing this as a mother who is desperately fighting to save my children against someone who has shown bias and prejudice during my case, Judge Alvin Sharp.
Judge Sharp awarded primary custody to my children's father, Anthony Merrells, on September 16, 2019. My attorney and I presented a mountain of evidence showing how Mr. Merrells is not fit to be a primary parent:
- He has been involved in more than one incident of violence (I have NO history of violence.)
- Presented a video, recorded around 11pm on a SCHOOL NIGHT, showing my SIX year old son's father having him around guns and foul language. (After seeing this video I filed an EMERGENCY custody hearing which Judge Sharp denied and stated my son had to eventually learn his father's business.) *video is attached*
- Presented evidence showing my son had been living WITHOUT electricity from Nov. 18th - Dec 3rd while in his father's care.
- Let Judge Sharp know that despite him awarding primary custody of BOTH children to Mr. Merrells, our daughter was STILL in my custody due to her Father not having the FINANCIAL means to get her. Judge Sharp proceeded to scold Mr. Merrells, but STILL denied the emergency custody. He ripped my daughter from the only primary caretaker she's ever known while her Father has NOTHING in place for her. No bed, daycare, clothing, etc.
- Judge Sharp ignored a recording of Mr. Merrells stating he is only fighting for primary custody because he "needed" a defense against the child support papers he was served.
- Presented evidence of Mr. Merrells being unemployed for years at a time. Has NO financial stability.
( I presented my salary documents and showed PROOF of being able to care for ALL of my children as I have since birth.)
- Presented evidence of Mr. Merrells having inappropriate house parties.
ALL were IGNORED by Judge Sharp.
I became puzzled. How could someone blatantly ignore such evidence and put my children in an unfavorable environment?! Bias and prejudice against my attorney Kristen B. Pleasant, along with women/mothers....that's how!
Judge Sharp made a Facebook post about my case showing a father and son with no mother pictured. You can also see the brief prepared by Mr. Merrells attorney, John Roa, underneath the Baby Daddy Handbook. (This mysteriously has now been deleted, along with other posts made by Judge Sharp might I add.)
I am a mother first and have ALWAYS been the primary caretaker of my children before Judge Sharp ripped them from the only home they've known. I have began speaking with other women who are currently battling Judge Sharp's unwarranted rulings. I am concerned that his personal views are allowing him to ignore the law and best interest for children. I decided now is the time to share my story and speak out in yearning of Judge Sharp be investigated so that no other mother go through what I have experienced. I will continue to fight for my children until they are back in the stable home they once resided in.
- A Mother Who Will Not Give Up
Environment
Positive Masculinity
Human Rights
Latin America and the Caribbean