A voice bloomed on the rock hill
---
---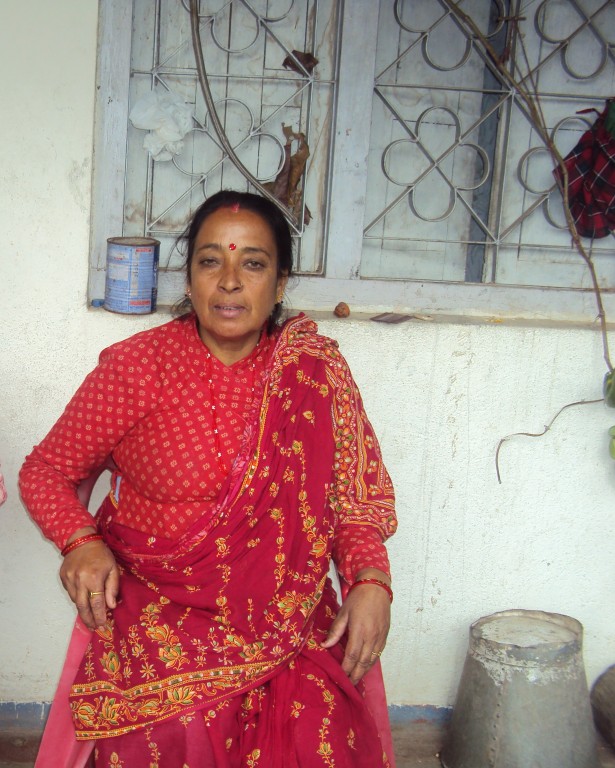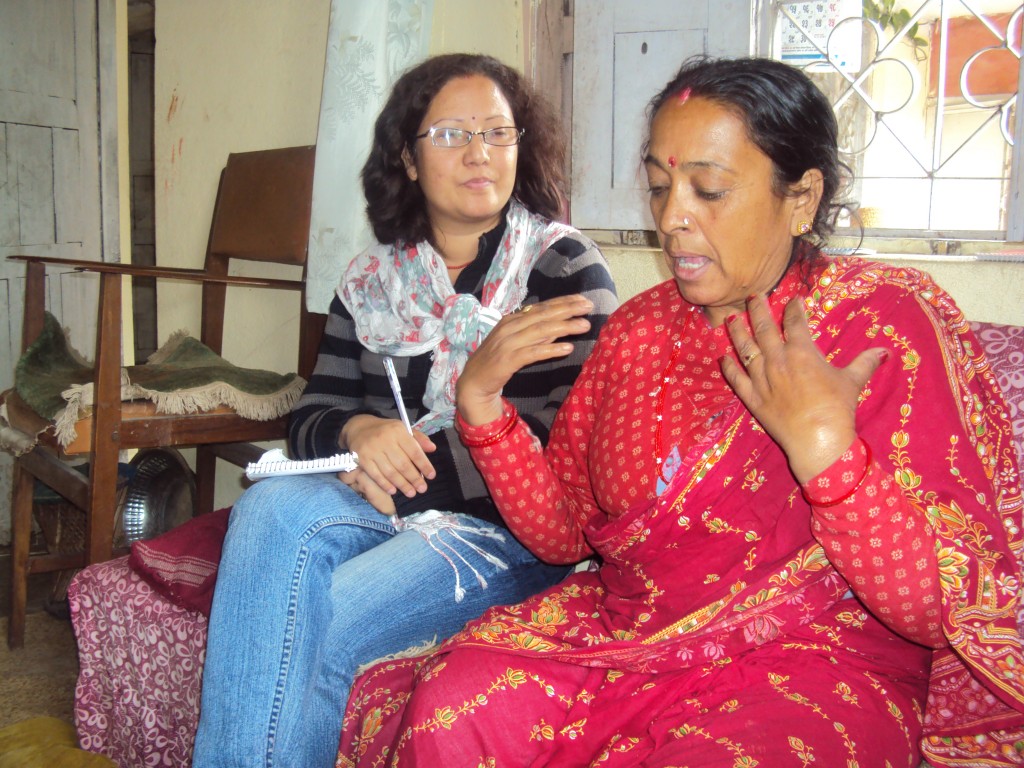 As dusk was falling, the 39 year old wife got home after PARMA, the traditional mutual labor exchange at her neighbor's farm. She was trying to break her fatigue with her sighs. Acute pain in the heels of her feet guaranteed her she had worked more than hard enough. But this was nothing unusual: every day her routine started at 4.am with cleaning the house and fetching water and finished after washing dishes and cleaning the kitchen at 9 pm. So she still had more hours before she'd have a chance to rest. She hurried to make dinner, ignoring her exhaustion and hunger. As she entered her home she easily sensed that someone was there with her husband, and she turned toward where they were talking. After offering greetings she took a step back toward the kitchen.
Immediately, the guest asked her husband what she did with her time. With her over exhausted body, she was excited to hear the answer. Instantly, however, her hopes were dashed when she heard her husband say, "She does nothing." That sentence pierced her so deeply and painfully.
She finished all her evening duties with gloom and tears. Her aching body was forgotten in the pain that gripped her. Her feeling made the dark night darker, and she could not sleep. She pondered the sentence she had heard, envisioned all the other women with the same story, and thought, "The work we women do will never be treasured, even though it's such physically hard labor, and even though our families need it." Finally, she made her mind strong and promised herself to work for all those like her whose 17 hours of work every day was not valued.
Bimala Ghimire, now 56, retrieves this memory of 16 years back to explain to me about the moment that provoked her to be a change maker. She had been the first child to her teenage parents. Always passionate in her desires, Bimala held a dream of pursuing higher education as soon as she was admitted to school at the age of 5. However, a bitter moment blew her wishes from the middle of the path with her parents' decision to marry her when she was just 12.
Being married made her not only a wife but also a daughter-in-law, an additional role that involved its own obligations. She had no chance to study books and lessons any more, and she badly missed them. But since she could read and write, she would help neighboring women correspond with their husbands who were working away from the village. With their million thanks she became more encouraged and thought, "Those women were made so happy from such a little help, if I could have high education then I could help them more in many ways and that would make them most happy!"
So she confided in her husband. His support was very unusual and the mark of a special man. Together they made a plan. She would hide his old books and lessons among the things she carried. When she had idle moments, either in the farm or the kitchen, either in the cow shed or at the water tap, Bimala could read and study. As a result, she eventually passed the tests for completion of her high school education through private examination.
So after all that, it was reasonably a hurting moment when she came to know that women's role is not considered. She rolled her thoughts to everywhere. Her heart was filled with sorrow. She thought constantly of different images of woman such as: woman carrying a load of fuel wood along with her child, a girl grazing cattle in the farm instead of going to school, a teenage girl becoming a mother, a woman digging in farm three days after delivering her child, a woman bitten by her drunken husband. She also compared herself with others: "If my educated husband does not value my effort, then it must be as hard or worse for those other women, whose husbands are not educated!"
The voice blazing inside Bimala was ready to erupt and crack the rock hill of traditional Nepalese attitudes toward women and their work. Although to uproot this deep-rooted stereotype was challenging, she piled up all her courage, experience, education and determination to take a step ahead to convince her neighboring women to become together for change. She put forth her full effort all day and night, and the result was a group formed with 25 members.
They began to gather at the farm and have talks. Bimala initiated talking about social issues they were going through such as domestic violence, unrecognized work, early marriage and unsafe childbearing. One by one, every member began to open up in the group. The women began having discussions. They started to save a small amount monthly in a group savings so that they could solve their economic problem by themselves.
After 16 years, the group that used to have to talk in a barn is now an established women's co-operative. The co-operative has been playing a vital role by providing low interest loans to develop income-generating businesses. The women are making each other economically empowered. With every first light, girls get ready to go to school and college. Every woman courageously raises her voice against social oppression. Importantly, every woman says proudly and loudly, "We work almost 18 hours every day!"
Bimala spills warm smiles during her sharing about her achievements. Her voice speaks with bravery about achieving, along with her co-op members, equal land rights for women. Bimala is truly a warrior. A voice that struggled hard enough to bloom in the stony orchard of the patriarchal system is now shining with satisfaction as she feels the smiles of every woman's empowerment. Yes, Bimala's determination and courage are genuinely motivating everyone to unmute the muted voice.
This article is part of a writing assignment for Voices of Our Future a program of World Pulse that provides rigorous new media and citizen journalism training for grassroots women leaders. World Pulse lifts and unites the voices of women from some of the most unheard regions of the world.