ABDUCTION OF NIGERIAN GIRLS A RUDE SHOCK
---
---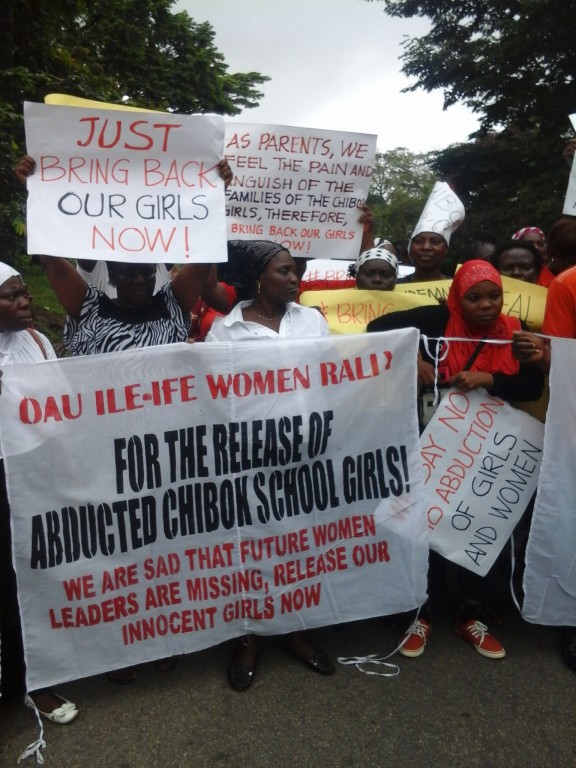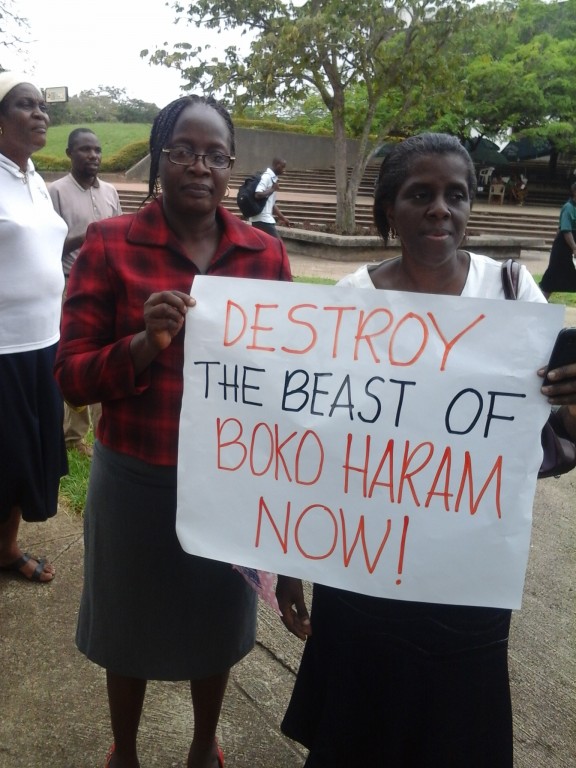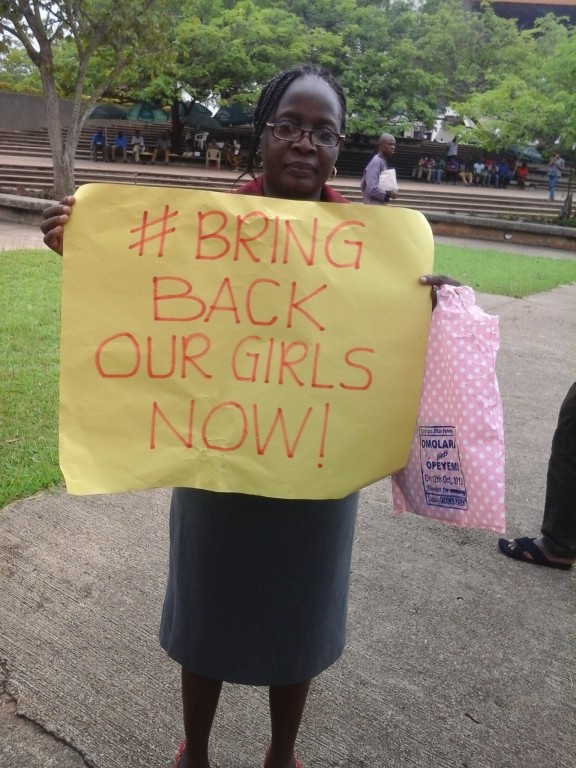 It all started like a nightmare that better not be reality, like a bad film that will soon finish and we will say it is a film afterall but to the amazement of all in Nigeria, the horror of Boko Haram is a reality.
After the general election in 2011 that brought President Goodluck Ebele Jonathan to power. Bomb blast greeted all Nigerian the morning of the Independent Anniversary of that year (October 1st) And since then it has been bomb blast this place, bomb blast that place, churches, houses, parks were not excluded from the attack.
Nigerians have always believe that the attacks were political and that sooner or later the politician will see sense and stop sacrificing the lives of the innocent to make political points.
The last straw that broke the camel's back was the abduction of the over 200 girls in Chibok. It is the last thing we expected any right thinking person no matter what they are fighting for to do but to our surprise and the surprise of the whole world, Boko Haram did their worst.
What were these evil men trying to prove? That education is not meant for girls? That girls should be used as exchange for the freedom of terrorist? Whatever are the intentions of these men for abducting over 200 girls is a sin again humanity. We are calling on the government of Nigeria and other countries that can help us bring back our girls safely to be reunited with their parent to intervene in this situation quickly. They have taken away the Nigeria leaders of tomorrow, the hope of our nation, the development of our nation and the Dignity of our nation Nigeria.
Today Obafemi Awolowo University, Ile-Ife women and girls where I am presently working also join their voices with everyone globally to say #Bring back Our Girls. It was organized by the Center for Gender and Social Policy of the University.
All we are saying: #Bring Back Our Girls! Bring Back our hope! Bring back our dignity! Stop the Beast of Boko Haram! Real men don't sell girls! As mothers we feel the pain and the anguish of the parents of these girls!!