Abortion and sexually transmitted infections: Alarming situation in girls Malagasy
---
---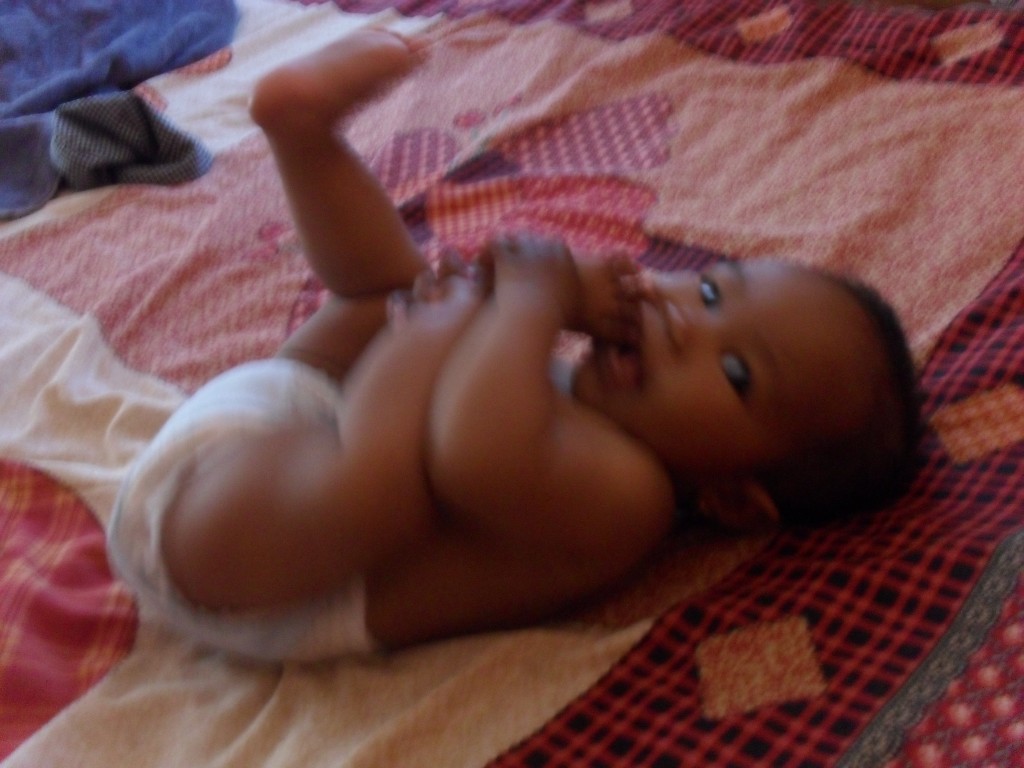 The situation is worsening in Madagascar especially regarding the health of girls. From 2009 to 2011, Patients of sexually transmitted infection (STI) increased by 100%. According to the explanations of doctors from the Institute of Hygiene office located in the capital Antananarivo. It is alarming, patients are becoming younger. Youth, even children are consultations for diseases contracted through sex. Nearly 30% of patients were under 14, there are those who have only 11 years old.
Care and medicines are free of STIs in Madagascar that's why children are not afraid to have unprotected sex and too early.
The economic and social crisis caused by the political crisis is the main reason for this unusual phenomenon. Since life is difficult as the development of technology affects society Malagasy girls scramble to prostitution sometimes indirectly. They come out with the old foreign example instead of going to school.
In the eastern part of the country, the practice of sex with multiple partners
Gaining ground.
Regarding abortion, three or four women a week are recorded in hospital in Antananarivo Befelatanana. They have the abortion secretly, but once their health deteriorates, they seek help at the hospital. According to the statement of the doctor, Rainibarijaona Lanto, responsible in that facility are between 15 and 40 years old.
But the most of patients are those who have only 15. One woman in three or four admitted to the hospital underwent surgery as the removal of her uterus.
According to the doctor always, the girls are afraid of their parents and try to find solutions themselves. What is serious, abortion is punished by the criminal code so the Malagasy girls do it secretly with tools and unhealthy in areas not suitable for procedures such as abortion.
Faced to these two situations, the Malagasy authorities and donors try to educate young people and especially the parents to spend more time with their children. The difficulty of life is not an excuse to escape responsibility.