---
---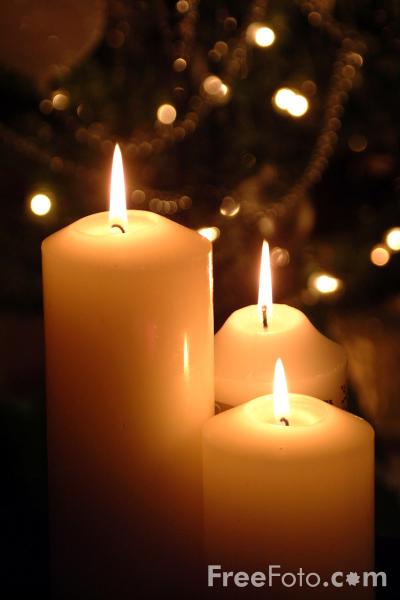 6 months passed now since the Syrian uprise started, and with it, government crackdown on innocent and peaceful civilians. I woke up this morning agitated because I lost my ability of a deep sleep, and the pictures of many children, women and men imprisoned and tortured in the most barbaric ways always circulate in my mind. The image of many children shot dead by snipers and killed while being tortured, and some of them are even 8 and 10 years old, in the regime's prisons. This make my mind foggy and my heart disturbed.
I woke up this morning wanting to pray, but I do not know for whom. I am very worried on my family, and I feel guilty for not being with the people in the streets, I wanted so much but many tell me that I have a better chance in helping them from where I am and telling their stories since all communication and internet is cut by Syrian regime.
My prayer is the following: O' good forces in the world, dear merciful winds, dear mighty universe, dear supreme being, people are dying in the most savage and barbaric ways in Syria, no one is spared or is untouchable even babies in cradles, I big you to do something because yesterday I was hearing the news about 30 Syrians lost their lives, and the news channel was saying it in a disrespectful way as if 30 flies died. Everyday from 10 to 50 Syrian humans are brutally killed by security forces. This silence is a shameful stamp on the forehead of humanity, and the forehead of deity, or forces of nature and universe. Shake this apathy and reach...reach.