Aniluap, Princess of the Beach
---
---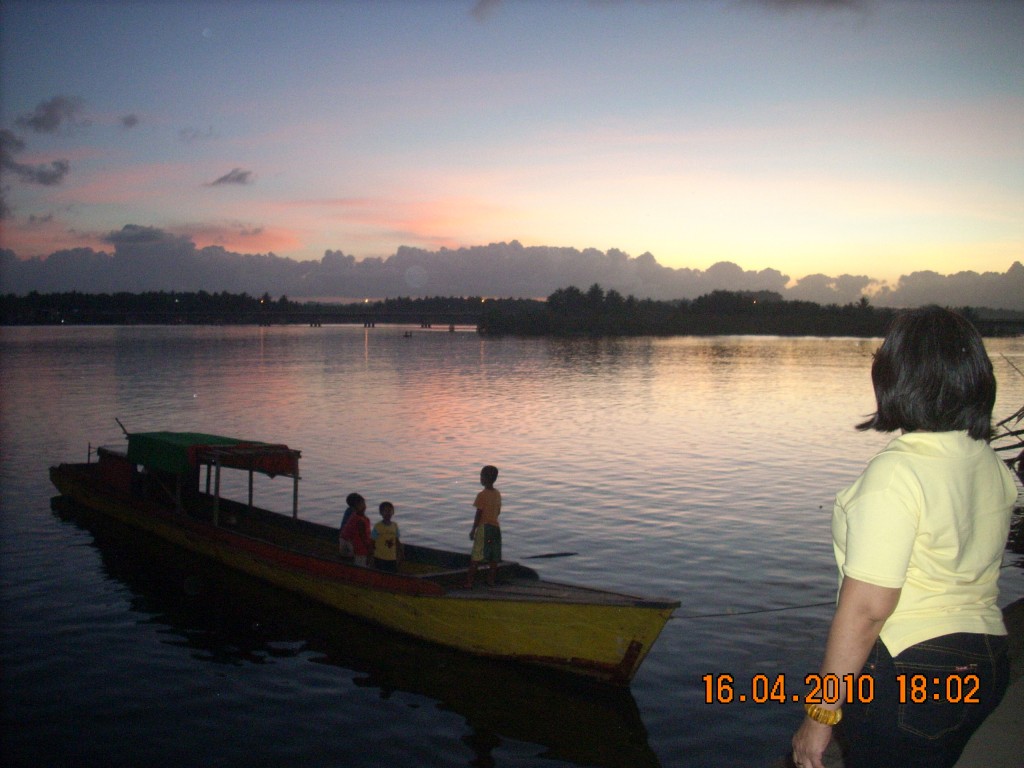 My name is Aniluap Niswal Aryan, 25 years old born from a large family of 12. I am the youngest among six (6) surviving children. Half of my brothers and sisters died before I was born. They died when they were children due to illnesses. Mother said that their bodies were invaded by bad spirits that's why they were sickly. I live with my parents who are now in their late 80s. Tending our backyard farm and taking care of my parents is my full time job."I am living my destiny", said my father repeatedly. He said that I live like a princess of the beach.
My mother used to ask "Why will you leave home?". Her question was usually followed by a litany of my sisters and brothers who left home after finishing high school. They left our little island of Ogurab by tagging along with fishermen to other islands to sell their catch. One year later, we received a letter from my elder sister in the island of Lohob that she got married to a city boy. Another year, we got word that my brothers were working students in the university. Her soft voice was a mixture of sadness and elation. I comforted her for days when she cried about my sister who got pregnant and was abandoned by her irresponsible boyfriend. I knew that she wasn't crying about my sister alone but because of the incessant blame and curse from my father. After a few days of depression, my mother's smile was restored. Was it because my father became kinder and gentler with her?
It was this message that came with the bagful of rice brought by the fisherman who broke the news to my father that my sister is coming home at last. After almost ten years of working as a teacher, falling in and out of love in the Ubec City, my sister Lezah will be coming home with her five year old daughter who looks like me.
This great news made the atmosphere of our once monotonous home light. Everyone seem well and happy. I have to clean and vacate my room to give way to my sister and her little daughter Aluap.
I will treat Aluap like my own daughter. I will teach her how to swim, catch snails, grow vegetables, paddle the boat and dream of crossing to other islands. We will let her climb trees, run races, play music, speak her mind and create friendships. Aluap will study, work and make a name for herself and our island.
Aluap will grow to be a bold, brave and beautiful woman. Unlike me who was born, bred and might just grow old without going out of this tiny island of Ogurab.
———–